Blog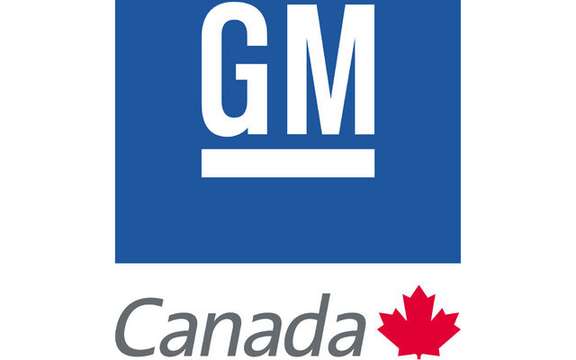 GM in 2010: the models who stay and those who leave
This week, we presented a complete dossier on General-Motors, in which we present a clarified version of on models that would remain in the bosom of the group and who will disappear from the landscape.
However, there is one on which we could still wonder about his future, whether under the name Pontiac Vibe or any other.
But GM has just put an end to all possibilities of speculation about his future as the manufacturer officially announced that production of the Pontiac Vibe will cease at the end of August.
It goes without saying that all models 2010 will be assembled at the factory New United Motor Manufacturing Incorporated (NUMMI) plant in Fremont, California and built jointly by GM and Toyota companies will continue to be available throughout the year 2010 and until supplies last ...
Moreover there are many more on Canada, including Quebecois to find a buyer, since the compact car category is still not popular among our neighbors to the south and proportionately facing these very distinct steps.
Recall that his p'tite cousin, the Toyota Matrix is ​​still assembled to the Cambridge plant in Ontario and available in North America by the network of Toyota dealers.
In its press release, General Motors is also state-of high-level discussions about the future of their collaboration or sharing of this new union or simply if it is not better to put squarely end. Because, do not forget that the new company General Motors, owes its survival to the billions paid by the American taxpayers and that henceforth any agreement with another manufacturer could be perceived badly, especially with those who today became the manufacturing most imposing of the planet ...