Toronto
McLaren P1: A hybrid of 903 horses
New models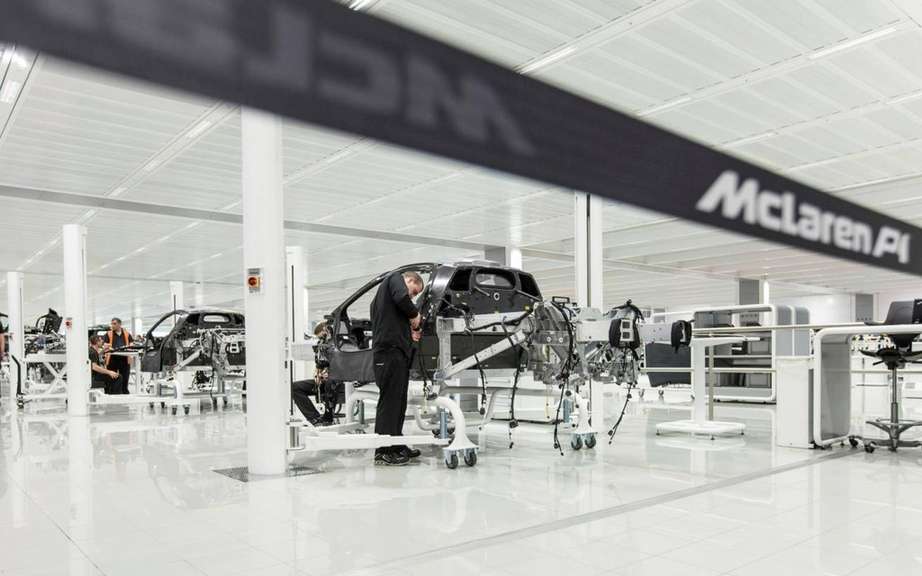 McLaren confirms the beginning of the production of P1
Other rooms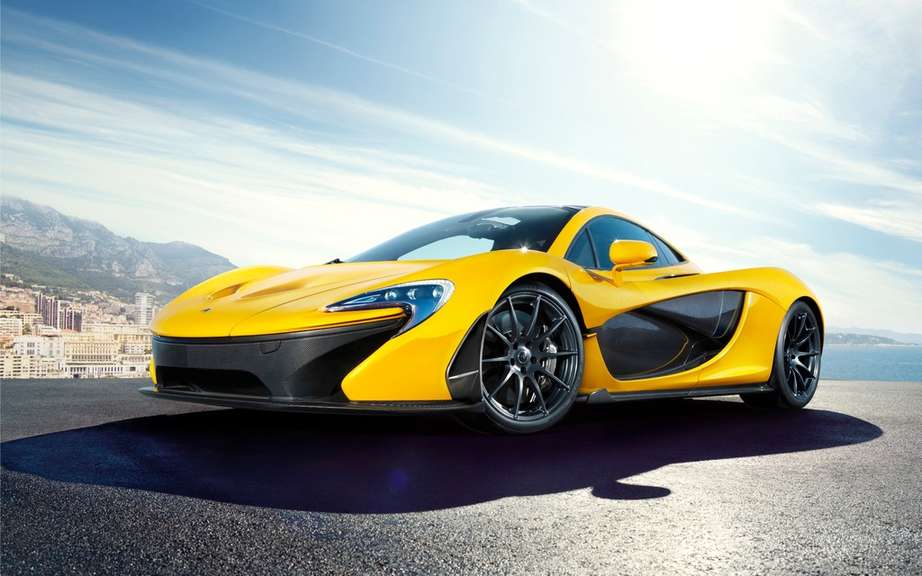 McLaren P1 at the Concours d'Elegance Villa d'Este
McLaren P1: a hybrid engine of 916 horses
New models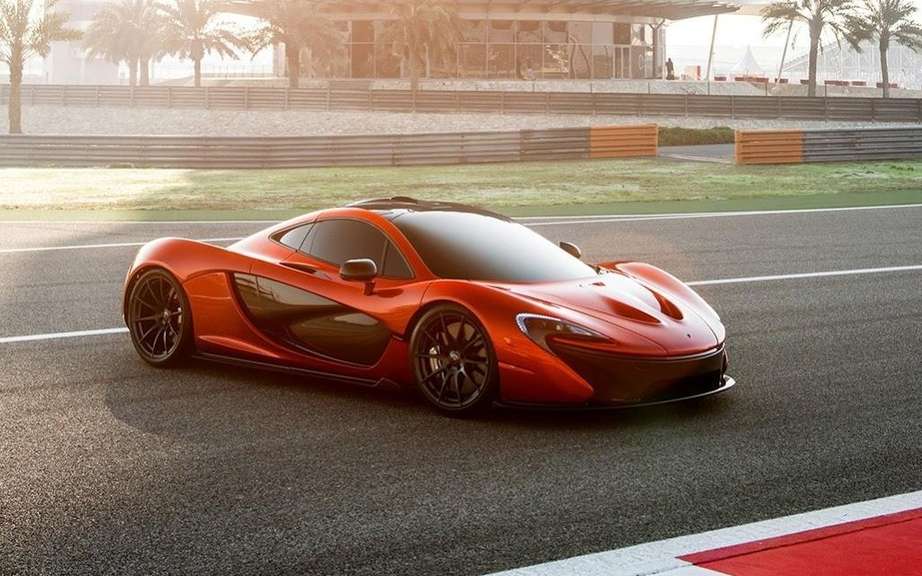 McLaren P1: an ultra lightweight cockpit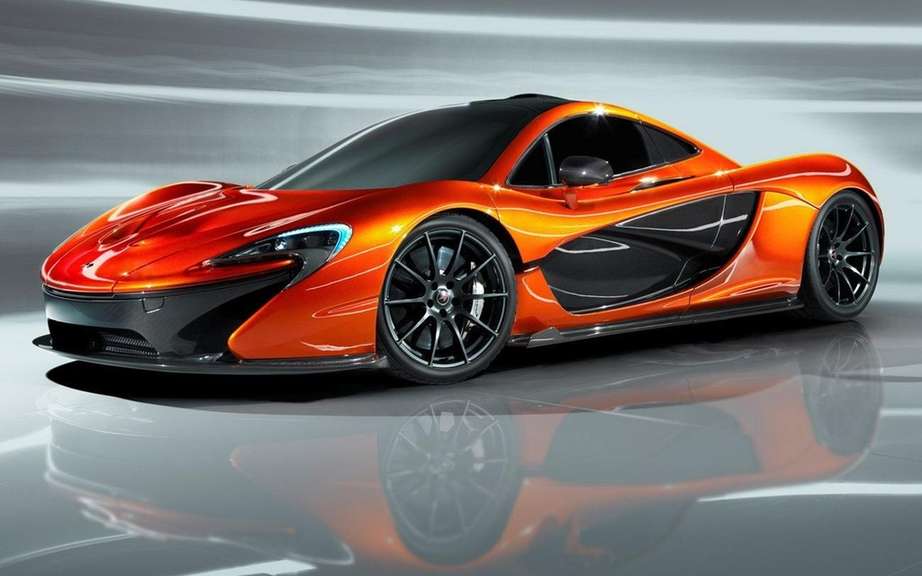 McLaren P1: you have only $ 1.2 million
The production of the fantastic McLaren P1 hybrid engine 916 horses had been limited to 375 units.
Today, we learn that they have all been sold, the value of each is estimated at $ 1.5 million.
In less than two months, 75% of total sales of the McLaren P1, are reserved to the North American market, had already found a buyer.
Despite this good news, many purchasers of this exceptional sports car will have to be patient before taking the wheel of a toy, since it so far, only 12 copies were produced.