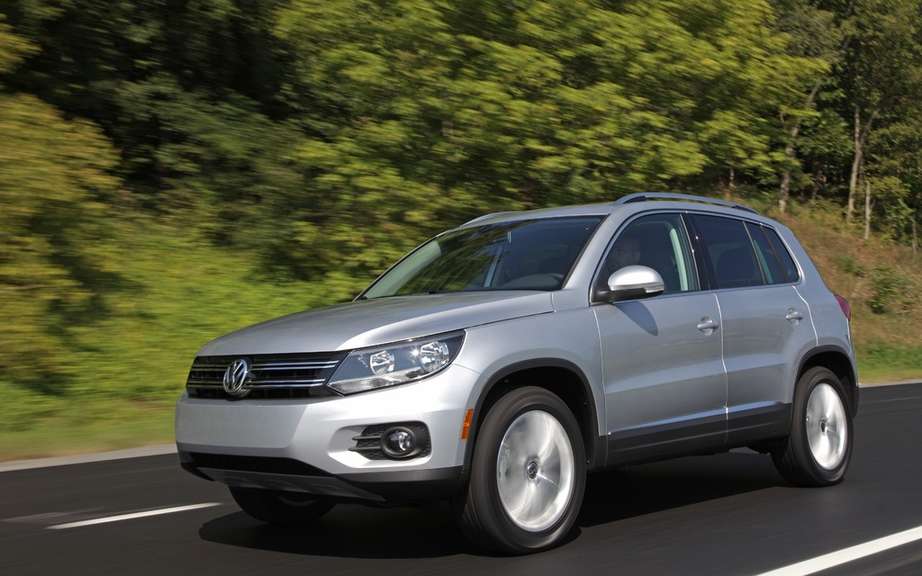 Volkswagen recalls 2.6 million vehicles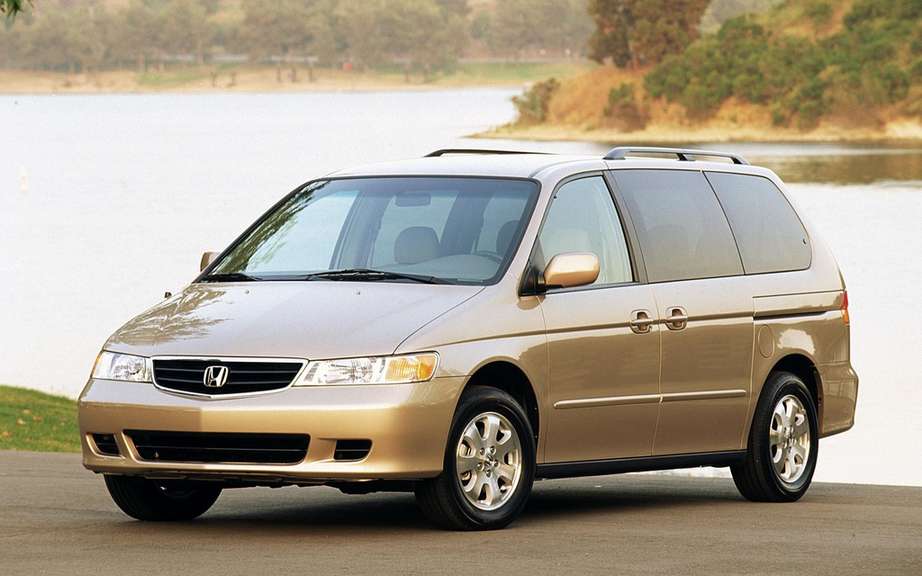 Honda recalls Odyssey and Acura MDX models for airbags
Statement by Honda Canada about the recall system for the assistance to the stability of the vehicle (VSA): Odyssey, year-2007 and 2008 models of Honda.
Honda Canada will voluntarily recalling about 24,600 vehicles Odyssey model years 2007 and 2008 in Canada to correct an error in the software system support to the stability of the vehicle (AUV), and at no charge. Due to a combination of components and software of the system to single VSA-year models 2007 and 2008 Odyssey vehicles, it may be that the VSA system suddenly applies the brakes in certain conditions. Each time a vehicle begins to roll after the startup of the engine, the VSA system calibrates the detector rate skid. According to a particular driving the vehicle, the VSA system does not make a full and adequate calibration and hydraulic pressure in the brake system can then occur. If this happens continuously, the pressure can be released into the brake, causing heavy and suddenly without the driver depresses the brake pedal and without the brake lights do not light braking, increases the risk of collision. Honda has not been informed of any collision or any injury related to this problem.
A detector rate derapage updated will be installed in vehicles Odyssey keys to remedy this error in the VSA software system. For cons, the detector rate skid will not be available until spring 2014. Consequently, the Odyssey owners concerned will be mailed a notice advising of first recall and actions to take when starting the vehicle for ensure an adequate calibration of VSA system. When detectors rate skid will be available in spring 2014, owners of affected vehicles will be mailed a second notice invite to drive their vehicle to an authorized Honda dealer for a free repair.
The mailing of the first notice to customers to begin in December 2013, followed by the second review in spring 2014 that replacement parts are available. During this transition period, the vehicle owners Odyssey model years 2007 and 2008 will determine if their vehicle is affected by this recall by visiting http://www.honda.ca/recallsfre website or by calling 1-888 -9HONDA9. The owners of affected vehicles can consult the Web site for detailed guidelines to avoid this problem.
SOURCE Honda Canada Inc.