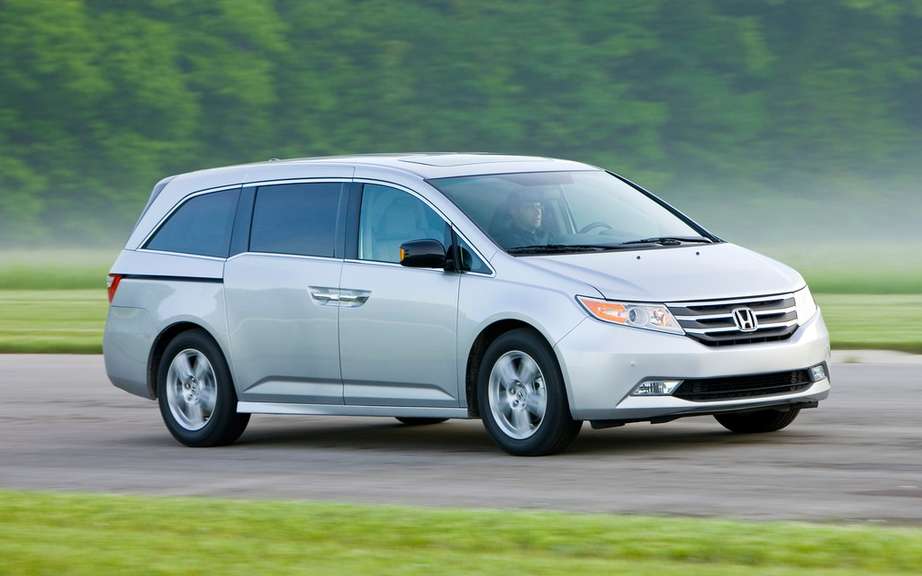 Honda recalling 225,000 minivans and SUVs in North America
Honda Canada announces recall of approximately 7800 vehicles who may have trouble with the system of electronic control of stability.
Most models are referred to the year 2005: 3200 copies of sport utility vehicle (SUV) Honda Pilot 3800 Acura MDX crossover vehicles and sedans Acura RL 700. In addition, 100 vehicles Acura MDX 2006 is the year concerned by the recall.
Honda Canada says the malfunction of control system of electronic stability could lead to a braking problem. This control system applies selective manner brakes of the vehicle and can reduce engine power.
It seems that the problem may have been caused during the assembly of the target vehicles in the recall.
Honda recognizes that several complaints were filed by the customers but ensures that the problem does not cause any accident or injury.
The repairs will be made free; a notice will be sent to customers next month.