Toyota Canada: The most fuel-efficient vehicles
Toronto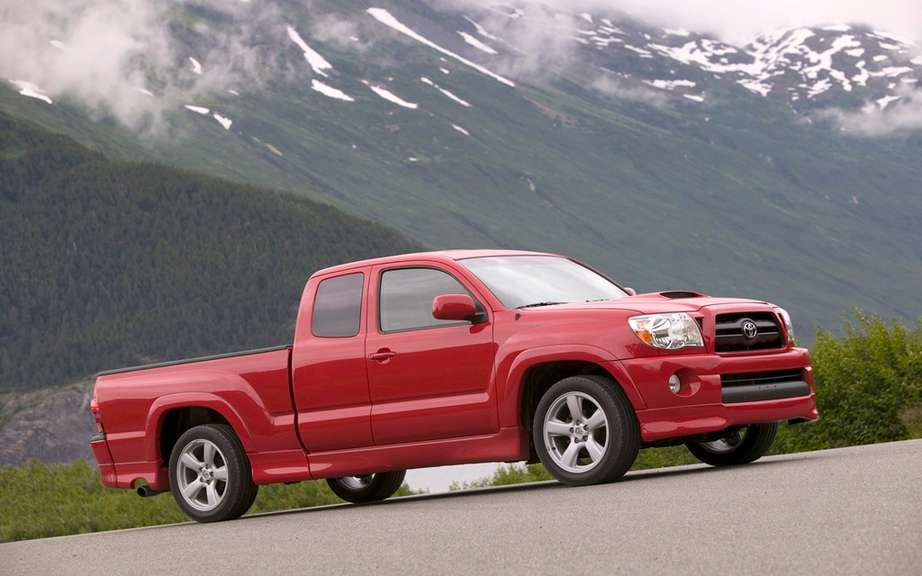 Toyota unveils its hybrid Highlander and Tacoma X-Runner
Tests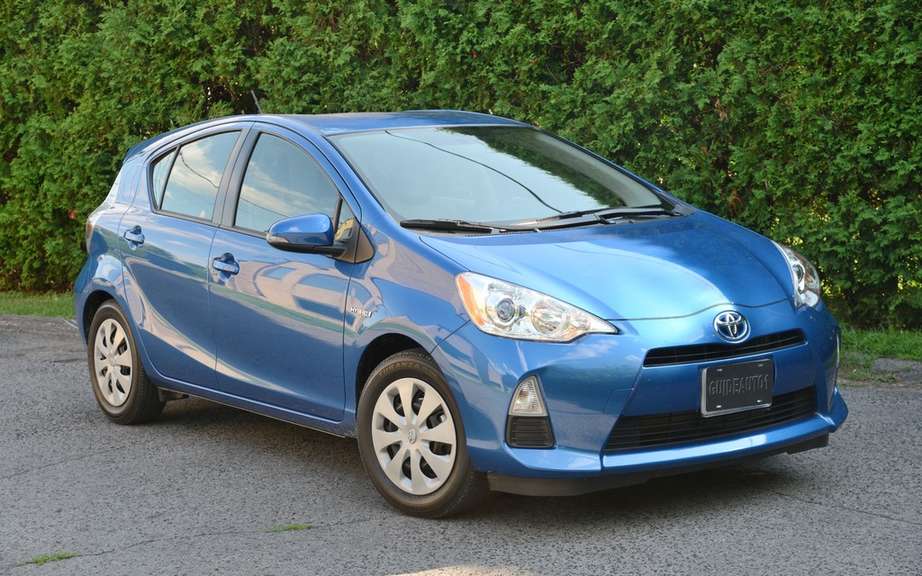 Comparo: Three hybrid Toyota SIGNED
New models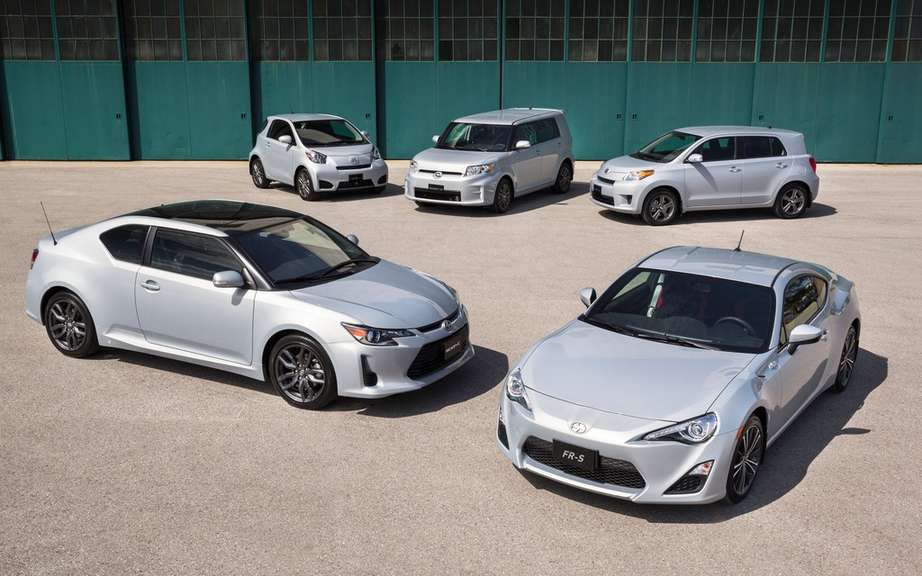 Scion presents its 2014 models
Six vehicles TCI of model-year 2014 are honores, more than any other automaker, while members of the Prius family lead the way for the fourteenth year in a row
Natural Resources Canada (NRCan) has named six vehicles Toyota Canada as the best in their category at the efficiency energetics for model-year 2014. This is more than any other automaker.
The longstanding commitment of Toyota's environmental leadership is demonstrated by the innovations that continue to improve conventional vehicles as well as the research and development leading to advanced technologies such as hybrid, plug-in the same vehicles and hydrogen. For decades, Toyota offers Canadians the choice of energy-efficient vehicles while preserving the performance and versatility that Canadian drivers require.
Witnessing the winning approach Toyota, these vehicles TCI - NRCan who received the lowest ratings estimated annual consumption in their respective categories - include the following models:
• Toyota Prius c (compact car)
• Toyota Prius (intermediate car)
• Toyota Prius v (intermediate family)
• Toyota Tacoma (small vans)
• Toyota Highlander Hybrid AWD LE Plus (ordinary SUV)
• Scion iQ (car minicompacte)
This is the 14th year in a row or a vehicle of the Prius family is on the list, including the Prius v, which dominates over the three years since its start. In fact, this year each hybrid model Prius has won the prize in its category. It is also the fourth year in a row or pickup Tacoma has received honors.
"A superior energy efficiency has always been the prerogative of Toyota vehicles," said Seiji Ichii said, chairman and chief executive of Toyota Canada Inc. "This recognition from Natural Resources Canada is an important validation of our leadership in this crucial area. It shows how we are constantly innovating to give drivers to Energy Efficiency still in progress they enjoy. "
From the vehicles of model year 2015 changes come into force at the testing methodology of the Government of Canada to evaluate the effectiveness energetics. Three tests will be added to the current odds to represent city driving and on the road: driving a higher speed with acceleration and braking quicker, use of air conditioning and driving in cold weather. For more information on these new changes, please visit www.nrcan.gc.ca / home.
Source: Toyota Canada