Records and Advice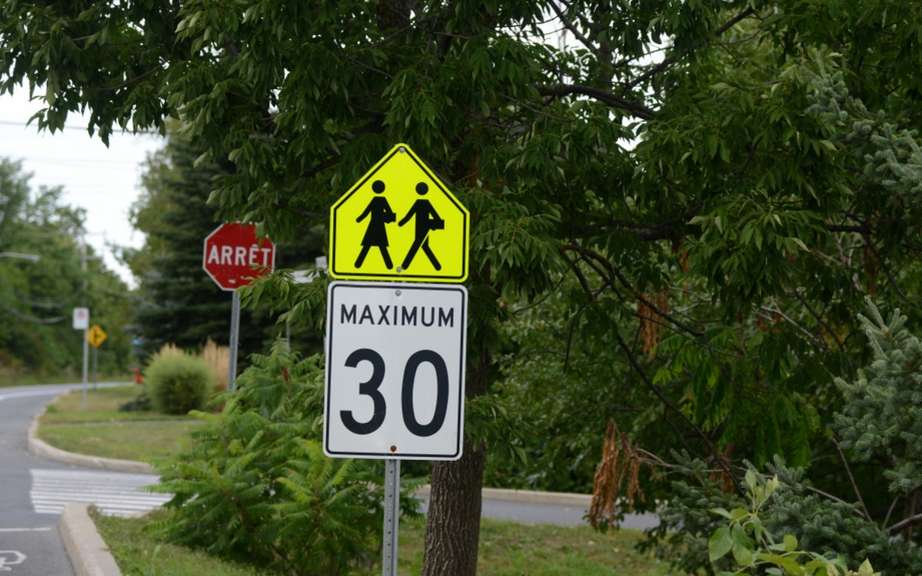 The return to school: It also relates to motorists
Each year, CAA-Quebec benefits from the return to school to make a statement on the situation that prevails in the vicinity of schools, including primary level.
This year, we opened the floor to brigadiers adults who say they are very worried about the behavior of motorists who endanger their lives and especially children.
Of testimonies collected by the guards, we note:
-    motorists ignore traffic signals;
-    they are becoming more aggressive driving and their manners;
-    they insult the brigadiers, inviting settle a path;
-    many do not care about the presence of children around them;
-    too many drivers may exceed has a bus stop;
-    the speed limit of 30km / h is very little respected;
-    they park randomly in the vicinity of schools.
-
Towards a more responsible driving
For Mr. Yvon Lapointe, director of the education routiere and CAA-Quebec Foundation all drivers would interest has put a better look at their driving habits and avoid always blame others, as did emphasizes the study of the Foundation, conducted in 2012 and titled: Security or insecurity routiere in the Quebec popular culture, the major findings.
These findings and many other powerful images were grouped in a video available on the website of CAA-Quebec, on their Facebook page and other social media.
Source: CAA-Quebec