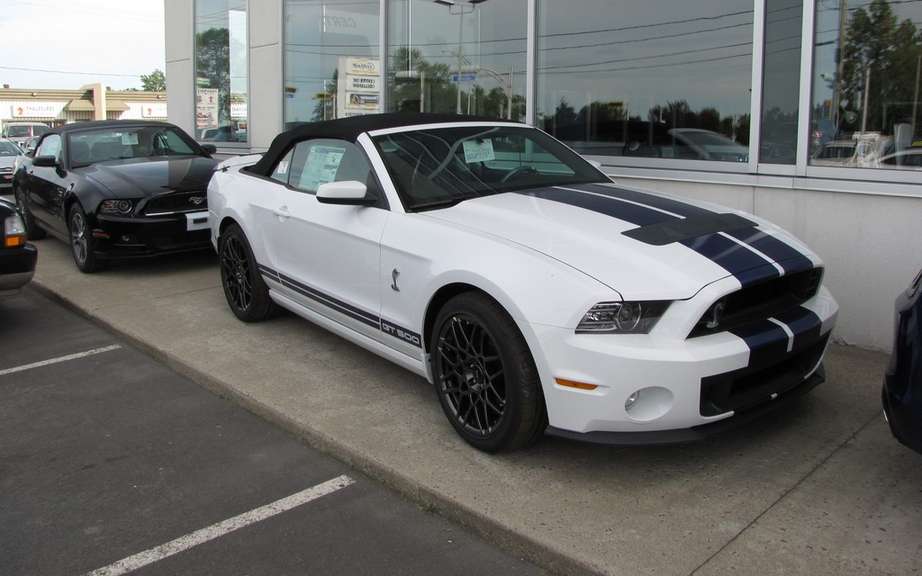 Ford Canada: 6% increase in sales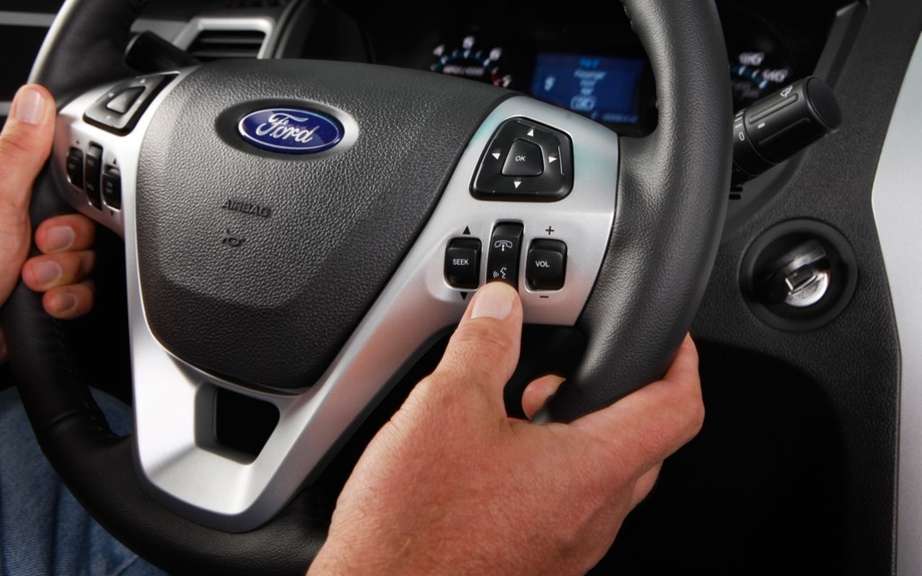 Already 10 million Ford SYNC teams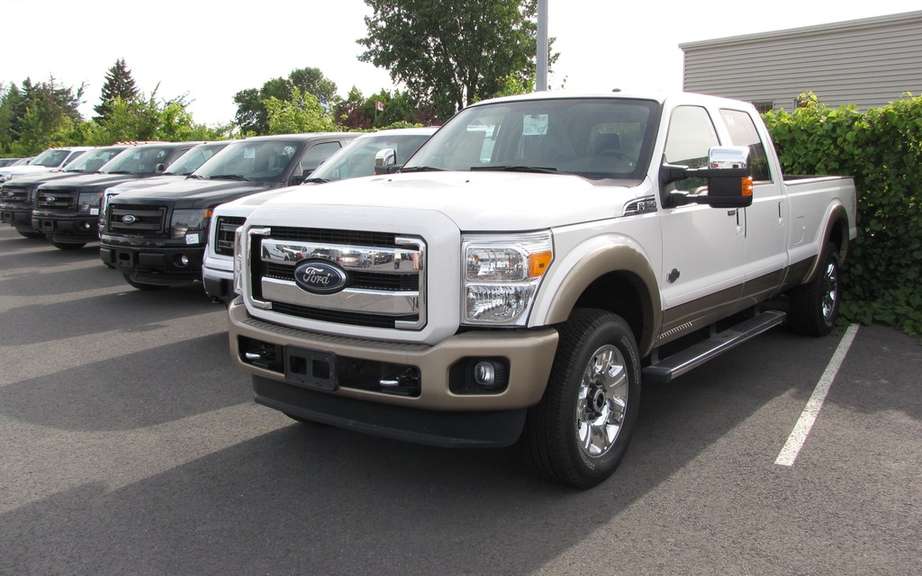 Ford sales in Canada have advance 10 percent in September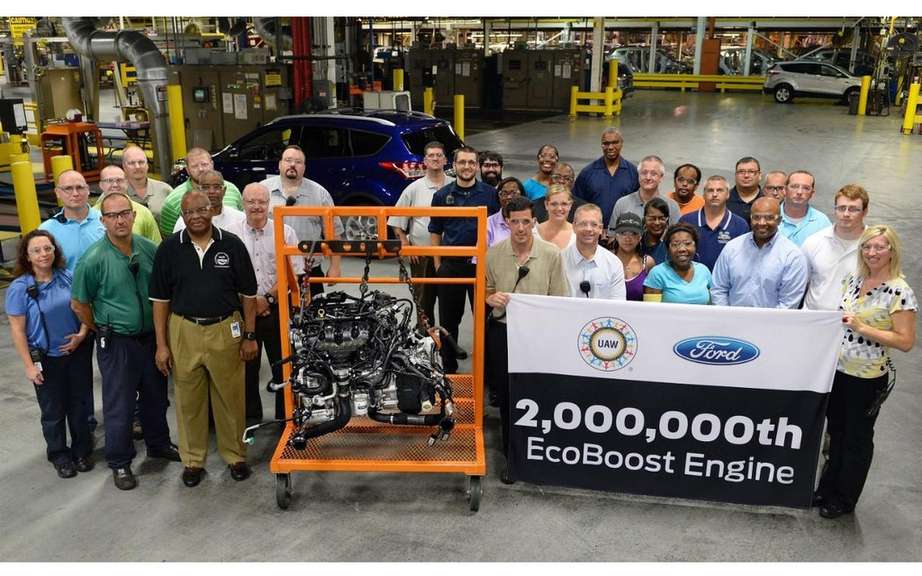 Ford produced its two millionth EcoBoost
Ford's profits continue to rise as a result of a strong third quarter sales climb or on a global scale, even in markets such as Europe and South America, or the automaker has recently been the difficulties.
The net profit of the company has established a U.S. $ 1.3 billion, or 31 cents per share, down 14 percent compared to the same period last year. This decline is due to exceptional items, including a charge of $ 250 million related to restructuring in Europe.
Without these non-recurring items, profit before tax of the company established in Michigan was U.S. $ 2.6 billion, or 45 cents per share. This is a record for the third quarter.
On their side, revenue climbed 12 percent to $ 36 billion. Ford sold 1.5 million vehicles during the third quarter, which represents an increase of 16 percent.
New models of vehicles the automaker allowed him to increase its sales and market shares in all regions of the globe where it is present.
In Asia, sales or new Kuga and sport utility vehicle EcoSport have increased significantly, profit before tax of Ford more than doubled, reaching U.S. $ 126 million.
In South America, or the automaker has been affected by, among other problems currency, Ranger and Fiesta have helped Ford save a profit of U.S. $ 159 million before tax, compared to U.S. $ 9,000,000 during the same period last year.
Ford profits were U.S. $ 2.3 billion in North America, is the same amount as last year. The market share of the company is gaining ground on the continent, but mainly because of accorded discount on F series trucks, which are now older than competitors models of General Motors and Chrysler.
Loss before tax of Ford were reduced to U.S. $ 228 million in Europe. The loss of the manufacturer should be less than the U.S. $ 1.75 billion registered last year.
Ford did better than the forecast of Wall Street analysts, who on average had expected a profit of 37 cents per share and revenue of $ 33.6 billion.
Source: Ford