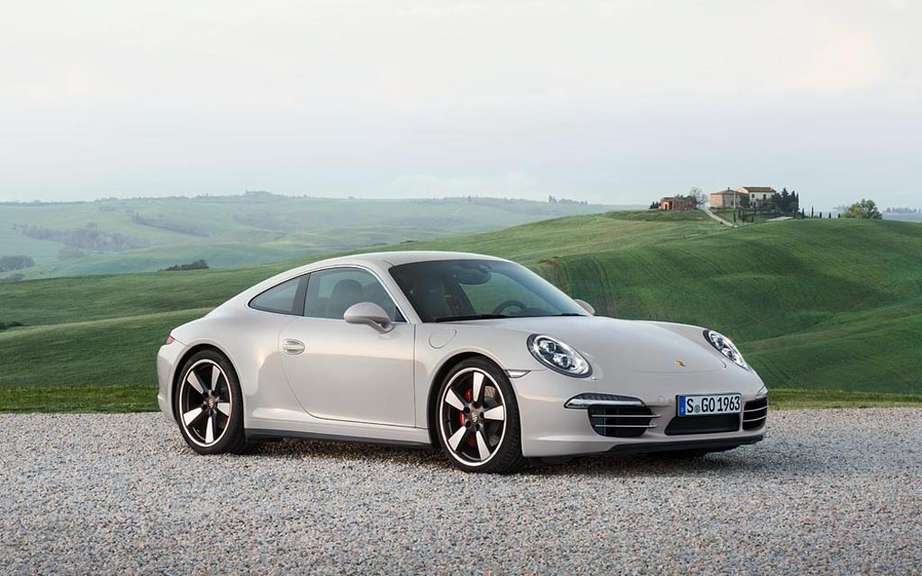 Porsche Canada establishes a new record sales in September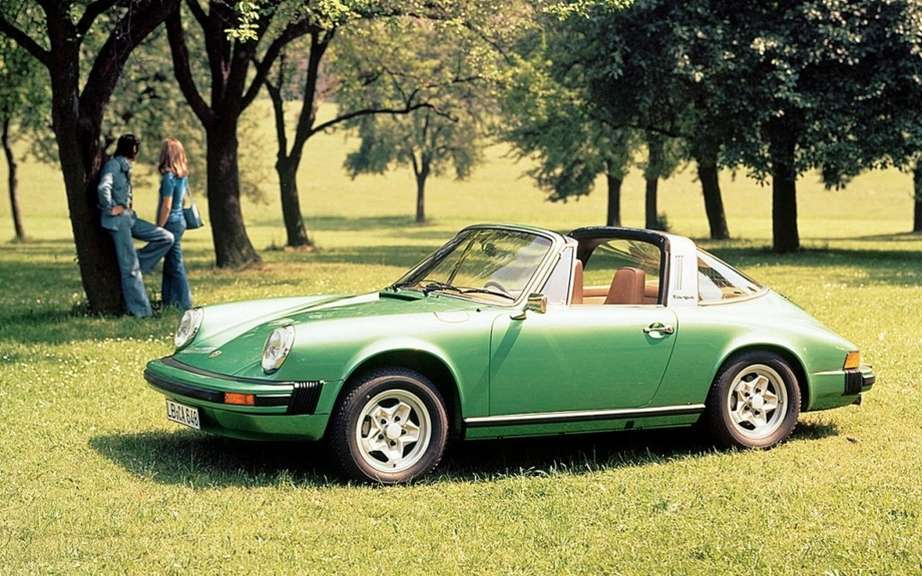 Porsche and car shows to come
Porsche Cars Canada today announced the official opening of a new dealership in Oakville, fruit of the investment of several million Policaro Automotive Family. The 15th Porsche Centre in Canada storefront on the south side of the QEW, in south-western Ontario.
Bernhard Maier, member of the Board of Porsche AG, Sales and Marketing, was on hand for the official opening of the new center and address a few words of congratulation to Tony and Francesco Policaro, respectively owner and general manager of the new concession . The famous amateur and collector vehicles Porsche Magnus Walker also appeared among the guests who attended brand has officially opened.
"Canada represents a special work for us, says Maier. The popularity of our brand here in recent years made Canada one of the most dynamic markets established or we record our highest rates of growth students. Although I have the opportunity to attend the opening of new concessions everywhere on the planet, the opening of this new Porsche center here in Oakville represents a very special event for me. "
"Tonight marks a very important moment for the brand in Canada, adds Alexander Pollich, President and CEO of Porsche Canada. Porsche Centre Oakville becomes our third point of service in the Greater Toronto area and will enable us to develop further our clientele. Congratulations to the Group for its new Policaro very successful installations! "
"We are very pleased with the success achieved by our grand opening, stated Tony Policaro. In addition to having the privilege to celebrate in the presence of prompts branded as Bernhard Maier, member of the Board of Porsche AG, we have been able to observe the students enthusiasm and interest levels that prevailed among the other guests. We are proud to represent the brand here in Oakville. "
Porsche Cars Canada became an independent subsidiary in April 2008. The company has a team of 24 employees in sales, after-sales, financing, marketing and public relations service. In 2012, Porsche sold a record number of 3,003 vehicles in Canada.
Source: Porsche Cars Canada