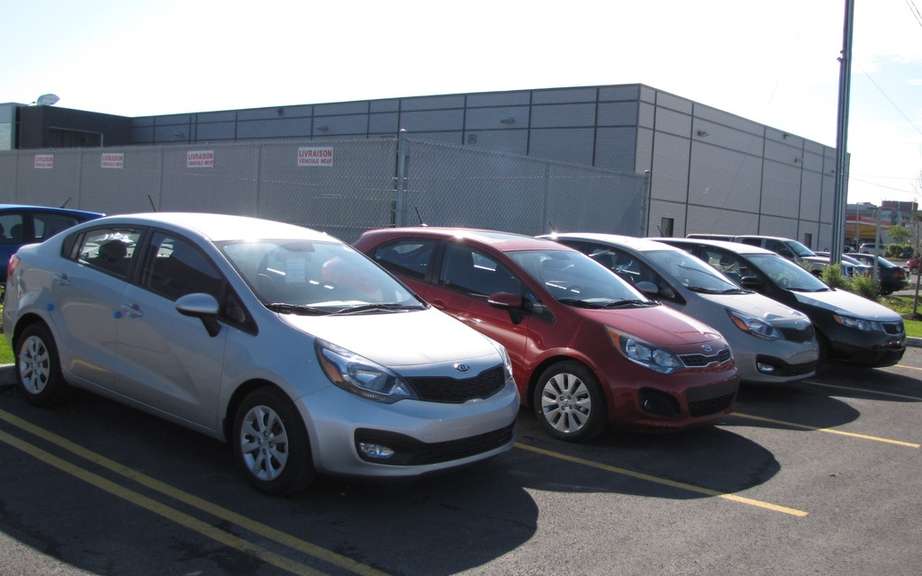 Kia Canada sales in October 5538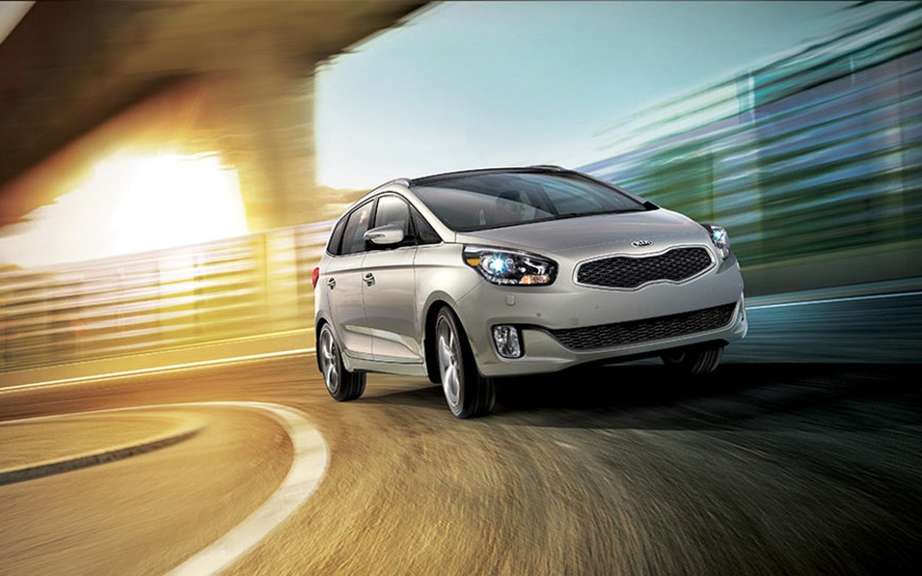 7502 Kia Canada sales in August
Kia Canada Inc. announced sales of 6,833 vehicles new in September 2013, a decrease of 2.8% compared to the same month in 2012.
In September, five principal lines of vehicles premiums declare sales up: the redesigned 2014 Sorento SUV and built in Georgia, the subcompact Rio, Optima midsize sedan, urban utility (VUU) Soul and Sportage compact SUV (CUV). In addition, in September was an outstanding month for Optima Hybrid, reaching its best sales month since its launch in 2011.'s Rio and Sorento have sold over 1,000 copies each in the month, recording of considerable increases over the same time last year, 17.1% and 6.3% respectively.
"Our strong range of premium vehicles continues to do well in all parts of Canada," according to Jack Uczciwek, Sales Manager Kia Canada Inc. "The new 2014 models that we introduced earlier this year continue to attract Canadians in our showrooms, for example the new luxury sedan Kia Cadenza 2014, extremely well received. "
In September, the value of Kia Motors Corporation has increased by nearly 15% over the last year to reach the 83rd-ranked top 100 global brands according to the study published in 2013 by Interbrand, the most large group consulting on brands in the world. Kia has carved a place in the ranking of the top 100 global brands for the first time last year, ranking 87th. She has since won four seats, thereby increasing the value of the same brand, which is now estimated at 4.7 billion U.S. dollars. This represents an increase of 15%, or 619 million U.S. dollars, in a report last year and greatly exceeds the average growth of the top 100 global brands, which rises to 8.4%.
Incentive programs in October 2013
Kia Canada is pleased to extend the event "Zero compromise" in October. To support this event, Kia will continue to offer very attractive incentive programs, including financing 0% up to 84 months on some models. Customers who buy a hybrid cash Optima 2013 will be eligible for a credit of $ 5,600 plus an eco-credit of $ 1,000; and buyers Optima 2013 will enjoy a free upgrade to the EX Turbo version with a value of up to $ 1,800. Certain conditions apply. Please visit a dealer to know all the details.
Source: Kia Canada Inc.