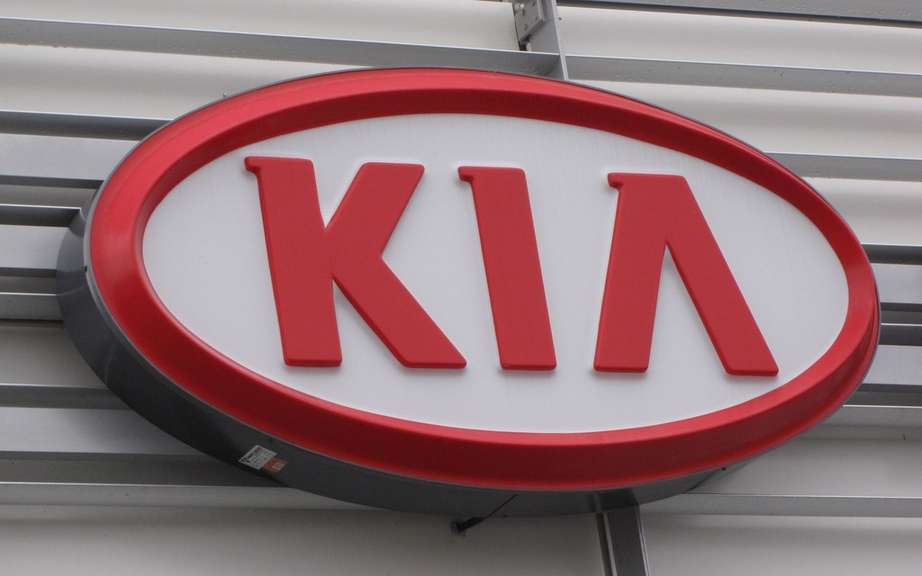 Kia Canada: Sales 7616 new vehicles in July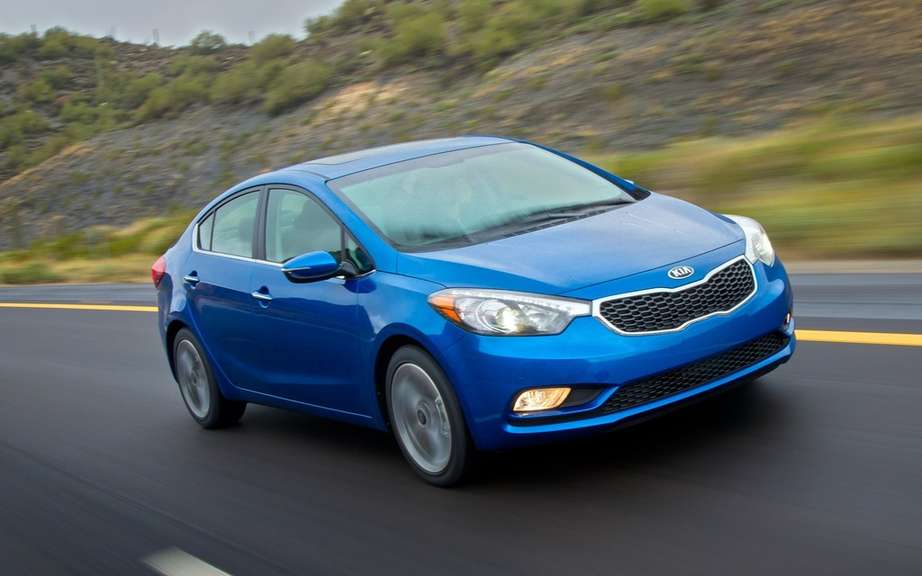 Kia Canada Inc. reported sales of 7,558 vehicles in May
Kia Canada Inc. recorded sales of 7,775 vehicles new in June 2013, compared to 7,782 in the same month in 2012.
June was the theater of exceptional performance for four ranges of Kia vehicles, including the 2014 Sorento considerably refreshed which has sold 1,895 copies, setting a record. Built in Georgia, the new Sorento in 2014 broke his record in September 2011 thanks to an increase in sales of 58% over June 2012. The sales volume of the new 2014 Forte sedan launched earlier in 2013 totaled 1 215 units, which represents an increase of 10% over the previous year. For its second full month of sales, the new urban utility vehicle Rondo, winner of a red dot design awards, has sold 945 copies in June, an increase of 117% compared to the same month in 2012.
Available in five-door hatchback and a sedan, the subcompact Rio elue best small car in 2013 by Motoring TV, continues to do well. It is sold in June 1324, which represents a growth of 10% in last year report. In addition, the Rio range continues to fuel the growth of Kia sales since the beginning of the year with 8,458 units sold in Canada, 25% more than during the first half of 2012.
"The new 2014 models are selling extremely well in Canada and is a considerable volume for Kia Canada in June," stated Jack Uczciwek, Sales Manager Kia Canada Inc. "It is evident that the four launches in the beginning of 'years are beginning to bear fruit in terms of sales; and we are excited to launch in the second half of 2013 Additional five major models still will greatly increase the volume. "
In June, Kia Motors has been ranked 37th among the 50 most ecological global brands by Interbrand in 2013. The Korean automaker has made its entry in the annual ranking which measures the sustainability and environmental performance of the 100 largest brands in the world. Interbrand evaluates companies in terms of the perception of the market and the actual environmental performance of their products and their services. The most recent testimony of consideration Interbrand closely follows the recent arrival of Kia in the 100 Best Global Brands 2012, ranking she took 87th.
Incentive programs in July 2013
Kia Canada is pleased to extend the event "New arrive 2014" in July. To support this event, Kia will continue to offer very attractive incentive programs, including funding has 0% on all models 2013 and 2014. Customers who purchase the Rio (sedan or five-door) 2013 will be eligible to the offer "3 payments our expense." Buying cash customers can save up to $ 2,500 on some models Sorento 2014. Those who opt for the Optima 2013 can benefit from an upgrade to the EX Turbo version with a value of $ 1,800. Certain conditions apply. Please visit a dealer to know all the details.