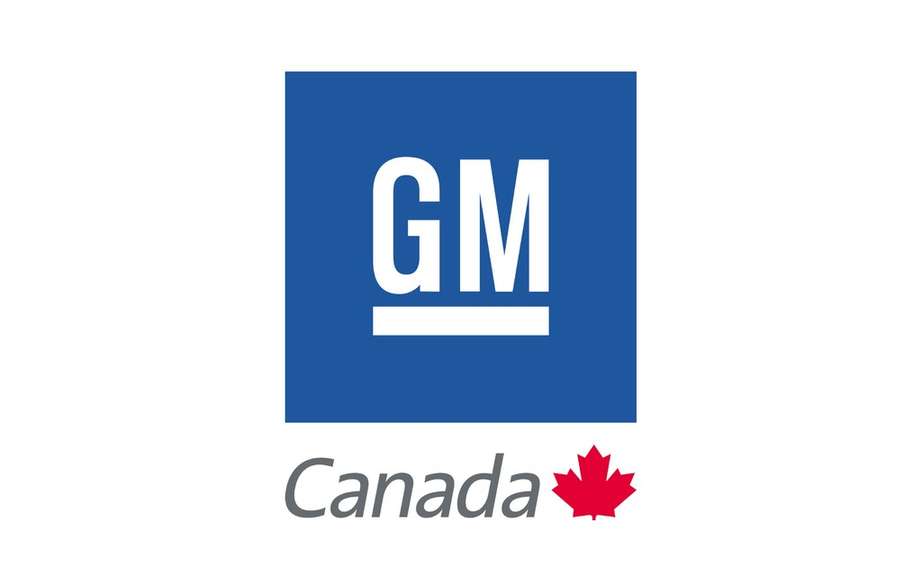 Economic agreement with Europe, declaration of GM Canada
August sales of GM Canada
Chevrolet, Buick, GMC and Cadillac dealers book 18,270 vehicles in September 2013. Total GM sales decline of 2.6 percent for the month. Depending on the number of selling days, total GM sales increased 6 percent and retail sales have climbed 8% for the month.
"Customers of detail adopt the completely redesigned 2014 Impala, the legendary flagship sedan Chevrolet" said John Roth, vice president of sales, after-sales and marketing for General Motors of Canada. "Tenth generation of one the most popular and enduring models of industry, built Impala Oshawa has recorded an increase of more than 35% of its retail sales for the year. "
Starting today, customers of General Motors of Canada can take advantage of the new rental program Go without paying the full range of cars and trucks Chevrolet, Buick, GMC, and Cadillac. Eligible tenants who take delivery of a Chevrolet, Buick or GMC 2014 new model or a model 2013 or 2014 Cadillac new, enjoy the benefits of $ 0 for the first month payment, $ 0 for signature and 0 $ Depository warranty, all through the intermediary of the financing subsidiary of GM Canada, GM Financiere society.
Highlights of sales in September 2013
• Sales of the Chevrolet Sonic jumped 18% for the month.
• The Buick sales have climbed 18% thanks to the brand new Encore, a 2013 first choice for safety according to the IIHS.
• Cadillac sales have increased compared to the previous year for the 12th consecutive month with an increase of 93% in September, mainly thanks to the SRX has posted a sales increase of 88% for the month.
(The data are not adjusted to compensate for the gap between the days vente.Septembre 2013 had 23 selling days, while in September 2012 there were 25.)