Increased sales of GM Canada in October
GM are helping the blind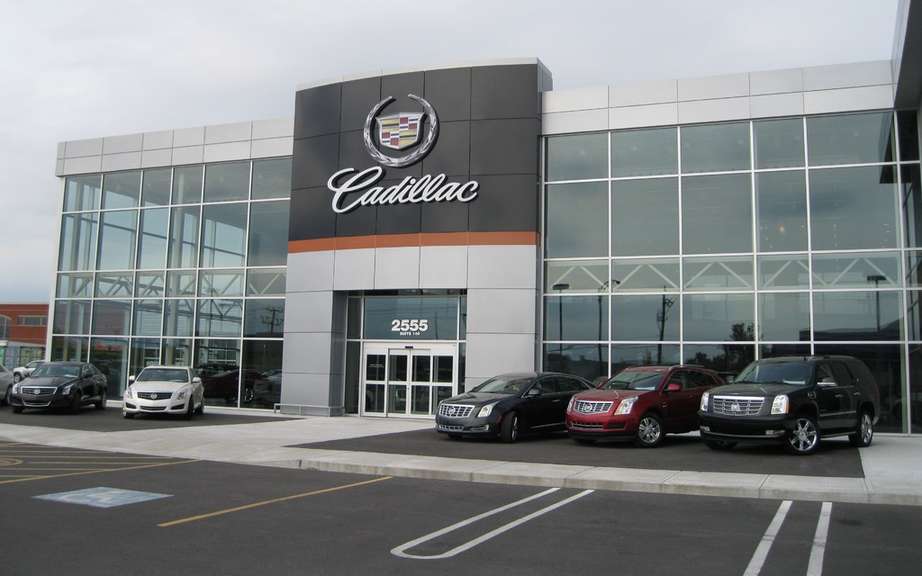 Sales of GM, Honda and Toyota increase in October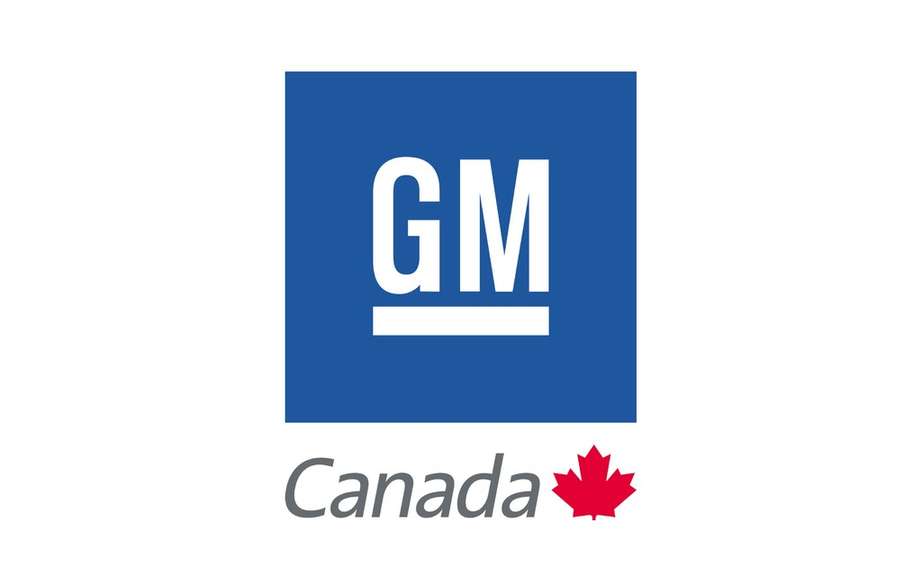 Economic agreement with Europe, declaration of GM Canada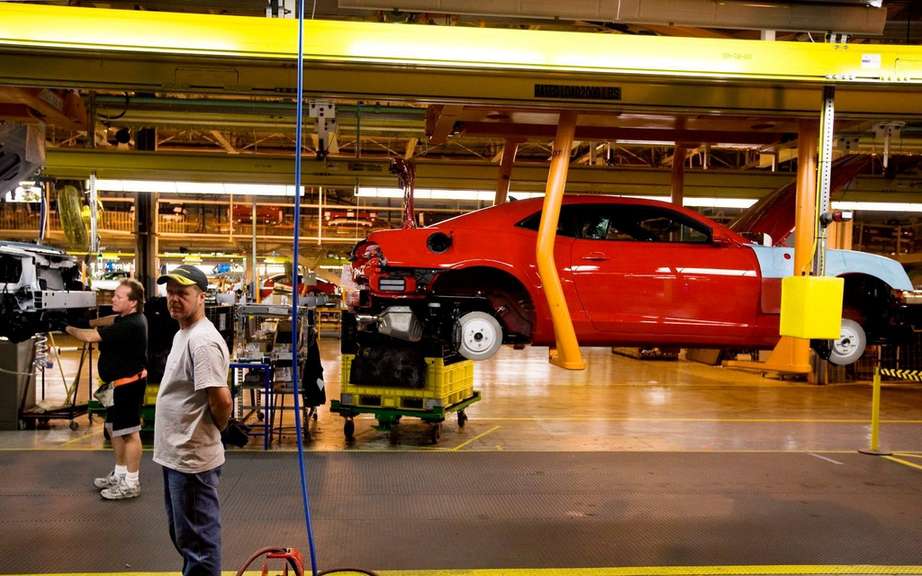 GM delays the closing of an assembly line in Oshawa, Ontario
Chevrolet, Buick, GMC and Cadillac dealers have recorded 20,503 deliveries in October 2013, an increase of 10% for the month. Retail sales have increased from just over 10% and sales to parks near 9% for the month.
"Sales of Chevrolet, Buick, GMC and Cadillac have continued their momentum in October," said John Roth was vice-president of sales, after-sales and marketing for General Motors of Canada. "The retail sales for the four brands are up for the month mainly thanks to an increase of 62% of retail sales of Cadillac and 31% of retail sales of Buick. Customers should be attracted by the new CTS has joined the Cadillac range and began arriving at dealerships. "
Customers of General Motors of Canada can take advantage of the new rental program Go without paying the full range of cars and trucks Chevrolet, Buick, GMC and Cadillac. Eligible tenants who take delivery of a Chevrolet, Buick or GMC 2014 new model or a model 2013 or 2014 Cadillac new, enjoy the benefits of $ 0 for the first month payment, $ 0 for signature and 0 $ Depository warranty, all through the intermediary of the financing subsidiary of GM Canada, GM Financiere society.
Highlights of the October 2013 sales
The retail sales of the Chevrolet Impala has increased 29 percent for the year.
Total Buick sales have climbed 40 percent for the month, thanks mainly to the all-new Verano and Encore.
Sales of pickups were up 18 percent for the month.
Cadillac sales have increased compared to the previous year for the 13th consecutive month. Total sales of Cadillac vehicles climbed 53.4 percent in October and 43.0 percent for the calendar year to date.
(The data are not adjusted to compensate for the gap between the day of sale. October 2013 had 26 selling days, while October 2012 had 25.)
Source: GM Canada