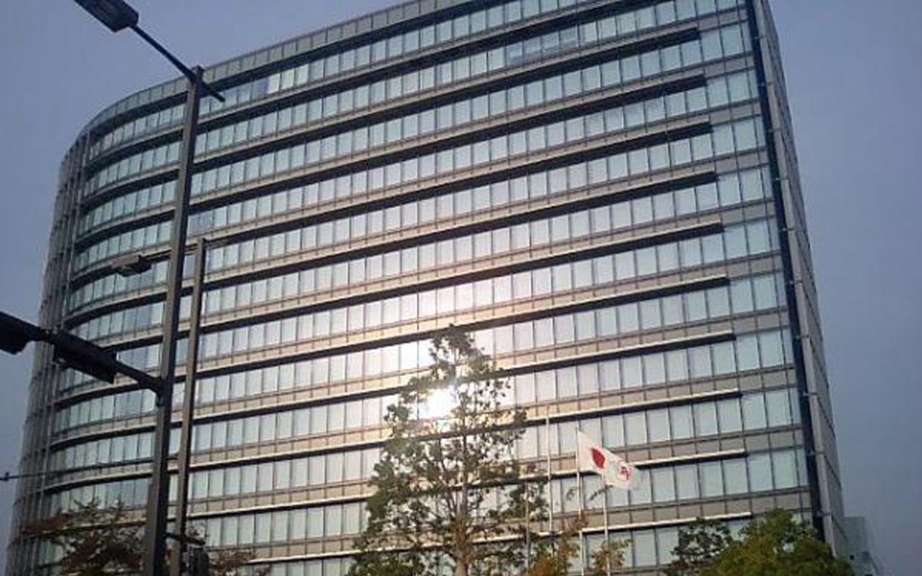 Toyota remains the world's number 1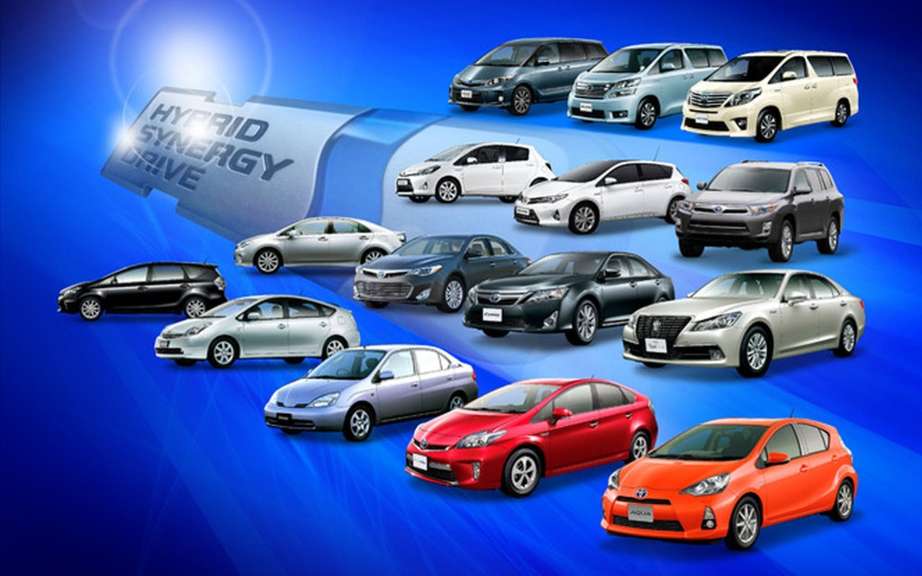 Toyota sold more than 6 million hybrids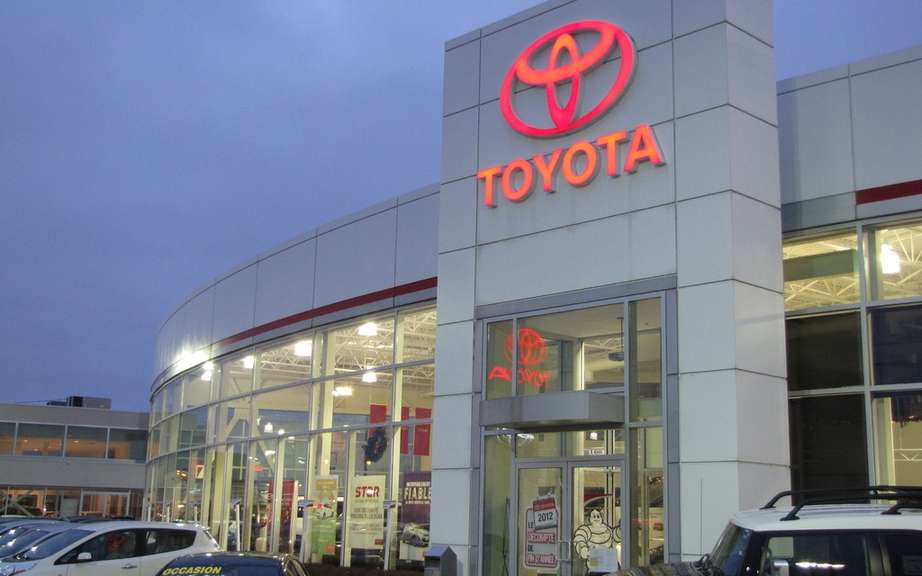 Sales per dealer, Toyota and BMW head
Toyota has widened the gap in the standings of consumer perception on automakers.
Classification established by the prestigious American magazine "Consumer Reports" gives the Japanese manufacturer 25 points ahead of the Ford brand, which holds the second rank. There is a year's lead in 1st place was 20 points.
Honda comes in third place, ahead of Chevrolet, Tesla, Subaru, Mercedes-Benz, Volvo, Cadillac and BMW.
Dodge and Hyundai, which were part of the top 10 best percussion, last year, are not included this year.
"Consumer Reports" believes that consumer confidence has the respect of Toyota was re-established after the company has been tested by many massive recalls in 2009 and 2010.
The classification of perception is established according to multiple criteria: quality, safety, performance, fuel economy, design and style even as innovation and technology.