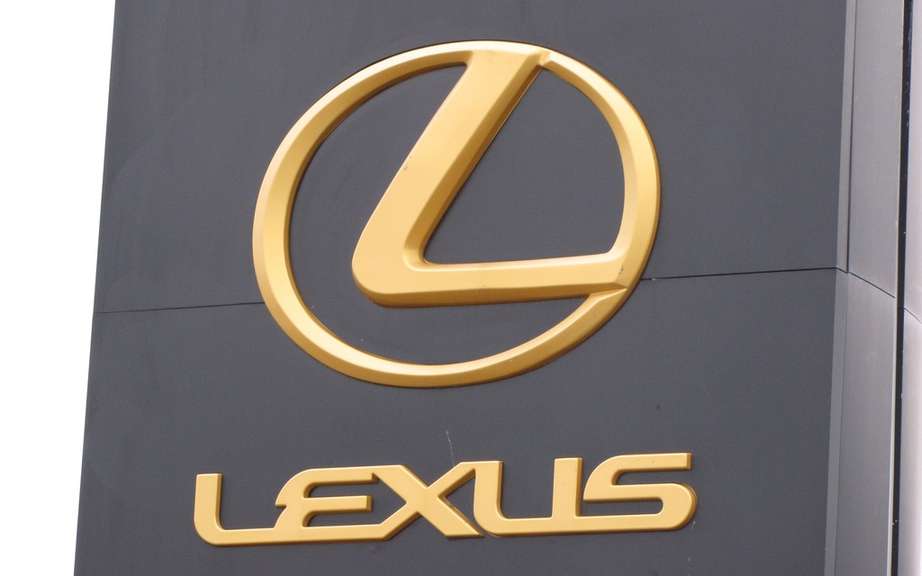 Lexus eyeing the best roads in Canada
Tests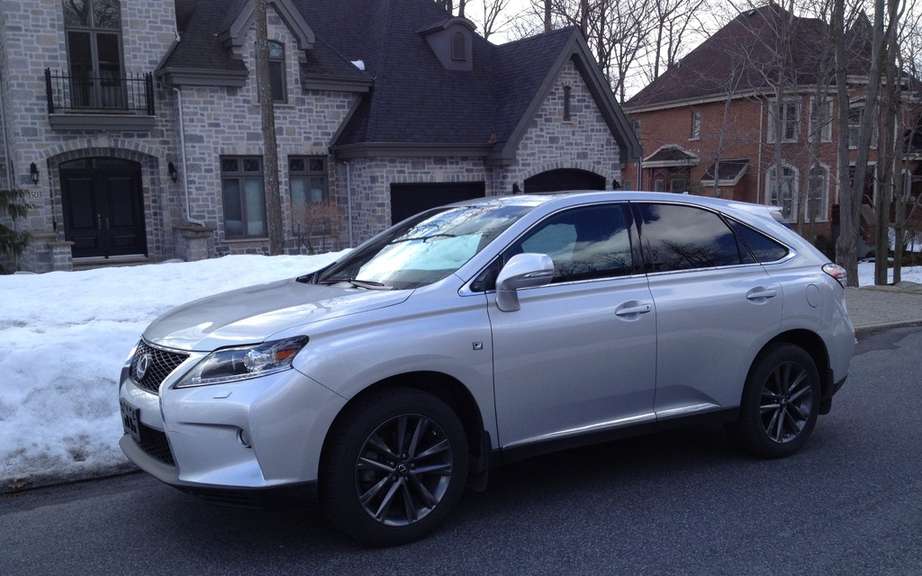 Lexus RX350 F Sport: Finally the character!
First contacts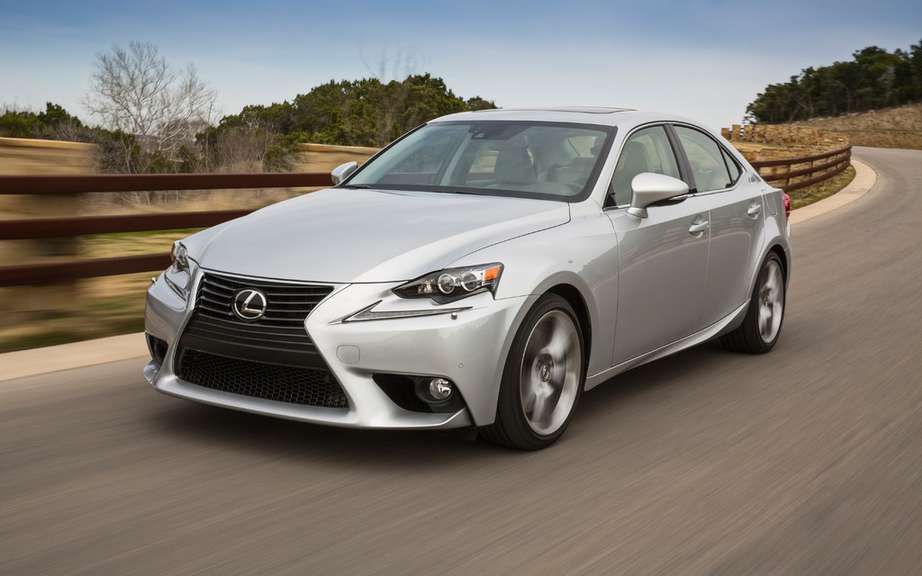 Lexus IS 2014 Lexus goes into sport mode
Our new website offers a unique experience of luxury, with the functions of configuration and price accessible from any device, including smart phones
Lexus Canada today launched a new website that provides a digital experience of incomparable luxury with several premieres for innovative automotive brand in Canada:
• First car brand in Canada to have a website at "reactive design," meaning that visitors can access the site content optimally and friendly manner, regardless of the device used. Thus, people who use smart phones or tablets will also experience an intuitive, practical and visually appealing than those who visit the Web site from their desktop or laptop.
• Lexus is the first Canadian automotive brand make available its configuration features and price for a smart phone.
• Lexus was the first luxury car manufacturer to offer content on its Chinese website.
"The Lexus brand is essentially based on the excellence of its design and its engineering, two principles that apply not only to our range of vehicles, but everything that is associated to our brand," stated Cyril Dimitris, Director Lexus Canada. "Our website represents an important starting point for our guests contact, which is why we are very proud that the Web site provides a transparent lexus.ca experience, stimulating and intuitive, the discovery of the purchase. "
Source: Canada Totota