Nissan announces Canadian sales figures in April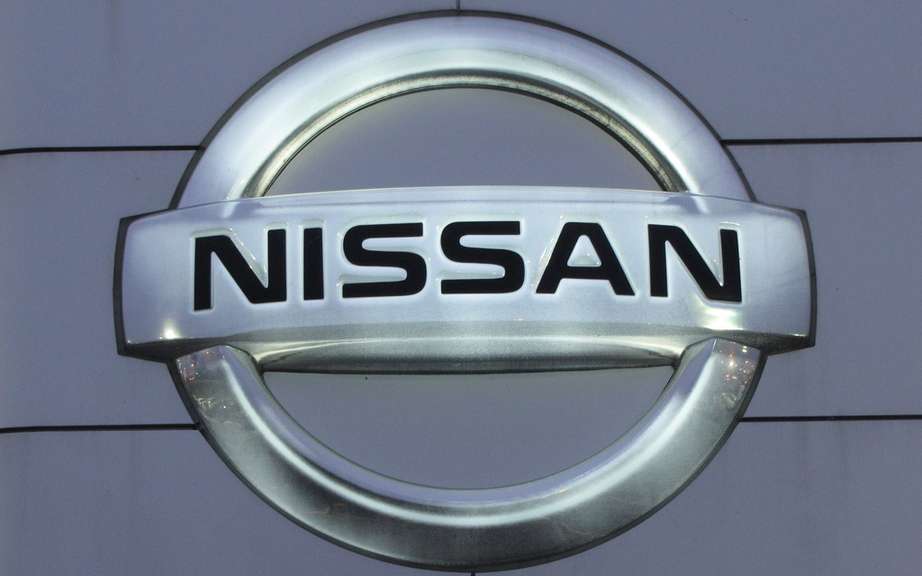 Nissan Canada announces sales figures in July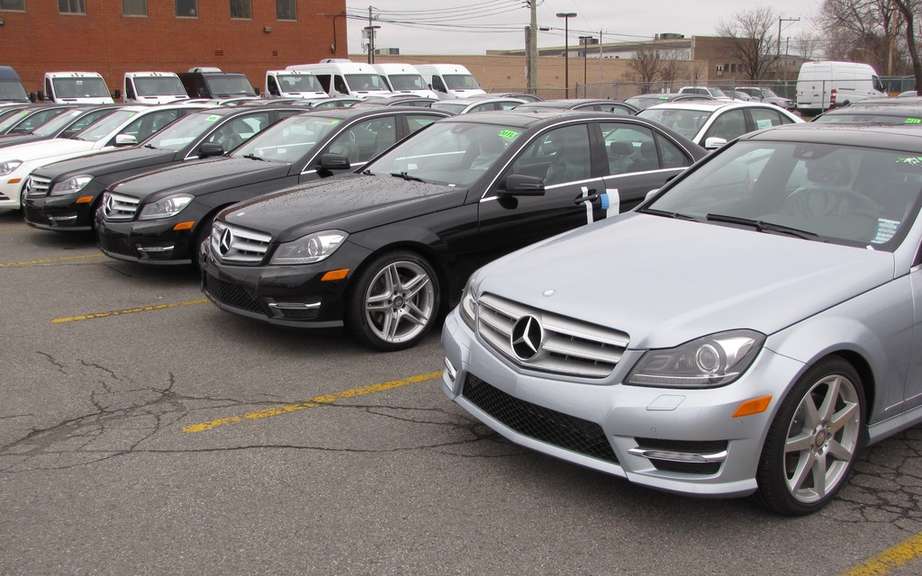 Canadian sales of vehicles have increased by almost 9%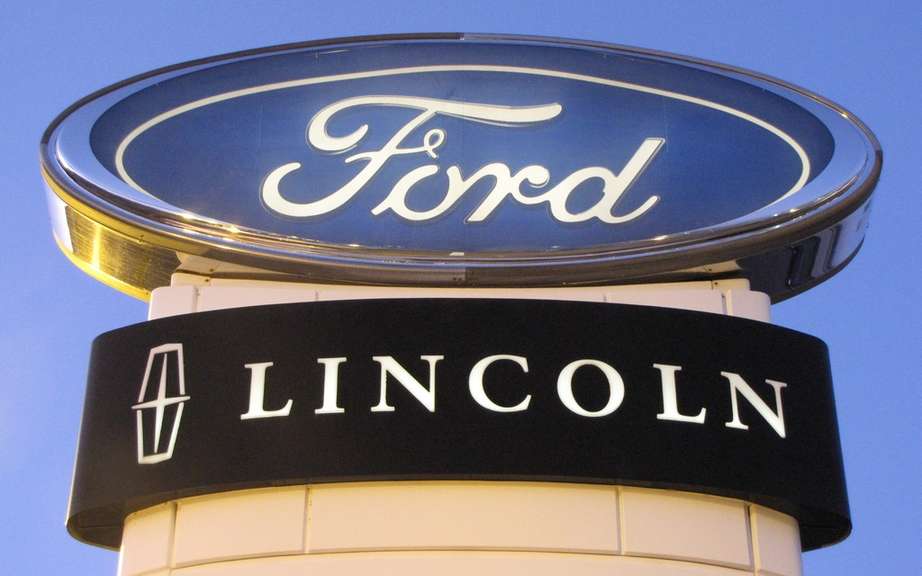 Ford and Chrysler Canada sales up in April
Nissan today announced that its Canadian sales in April totaled 8,078 units, up 16.8% from the total of 6,919 units recorded in the same month last year. Sales of the Nissan division have shown an increase of 17.6% in April with 7,416 deliveries, while those of the Infiniti division have increased by 8.2% compared to 2012 with 662 units delivered.
Highlights - Nissan
Nissan sales have totaled 7,416 units, an increase of 17.6% compared to April 2012
Sales of the new Pathfinder SUV totaled 725 units, an increase of 829.5%. This is the best monthly sales for this model since December 2001
Sales of the Nissan Sentra jumped 127.8% with 1,433 units sold, making it the best-selling model in the range
At a time when the NV200 compact commercial van began to make its entry in dealerships, the Nissan NV generates sales of 141 units in April, a historic month for the range
Nissan truck sales have remained solid, the Frontier compact pickup and Armada full-size SUV which displays the best sales history for April
Sales of the Nissan Murano have recorded growth of 43.4% in April with 416 units
Sales of the Nissan LEAF electric vehicle entirely, totaled 48 units, up 28.0% compared to April 2012.
"The models that generate the bulk of Nissan sales continue to do well on a very competitive market. We expect also has this trend to continue, given the fact that the all-new Sentra and Pathfinder models show a rapid growth in sales from one year to the next, "stated Christian Meunier, President of Nissan Canada Inc. "Our range of models continues to grow with the addition of the compact NV200 van, bringing sales to a level never before seen in Canada for a commercial vehicle, and the all-new Versa Note that enters it in showrooms in a few months. "
Highlights - Infiniti:
Infiniti sales totaled 662 units, an increase of 8.2% compared to April 2012
The Infiniti JX, a luxury crossover that is instantly became the most popular of the Infiniti lineup since his arrival on the market at the end of last April, generates sales of 273 units
Sales of the QX56, a full-size luxury SUV, have increased 31.8% in April, while 105 units of the model Infiniti EX were delivered