Cadillac will have eight new models by 2017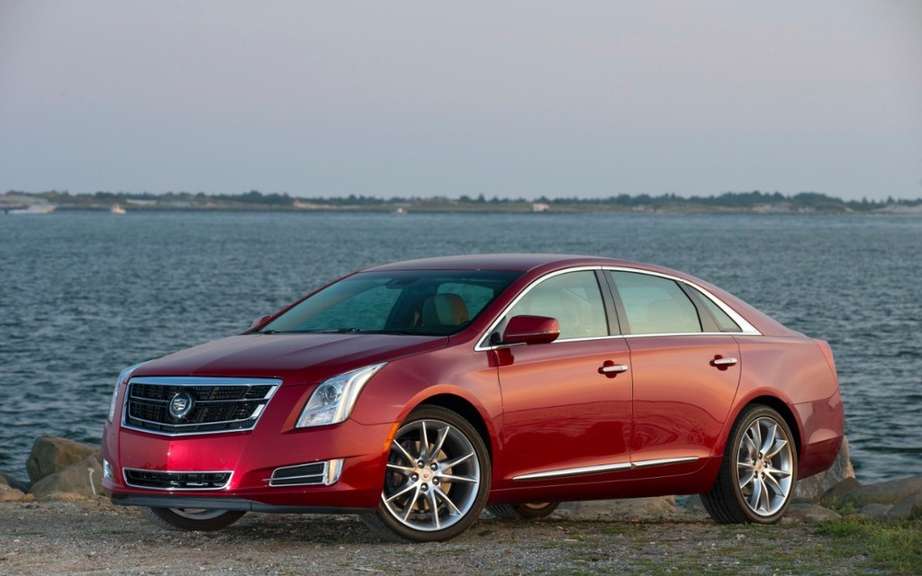 Cadillac will offer more models Vsport
In an interview granted to Reuters, the American brand has announced its intention to sell eight new models by 2017.
This means that the park Cadillac vehicles will simply double.
Thus, the new 2014 Cadillac CTS will find concession in October, which will be followed by a cup ELR hybrid powertrain in January 2014.
As of spring 2014, the Cadillac ATS cutting and Escalade SUV redesigns, can ride on the asphalt.
Except for the Cadillac SRX, Cadillac will have all V-Sport version.
Follow two crossover type vehicles. A compact model dimensions approaching those of the Buick Encore, while the second intermediate template would announce very close to those of the Buick Enclave dimensions.
Cadillac will eventually offer a new boat to be named Admiral LTS. It also confirms that this model will be a four-door cut.