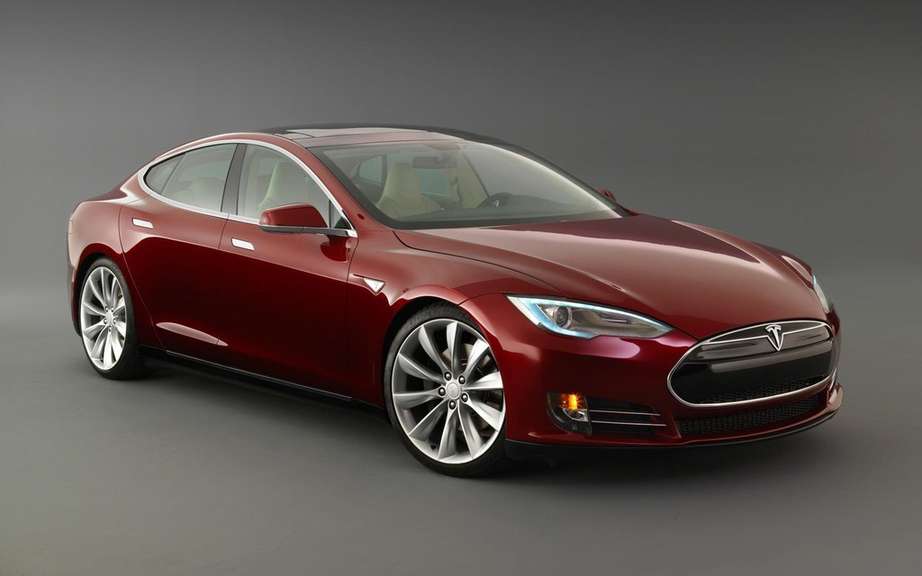 The Tesla Model S gets five-star safety rating
Tests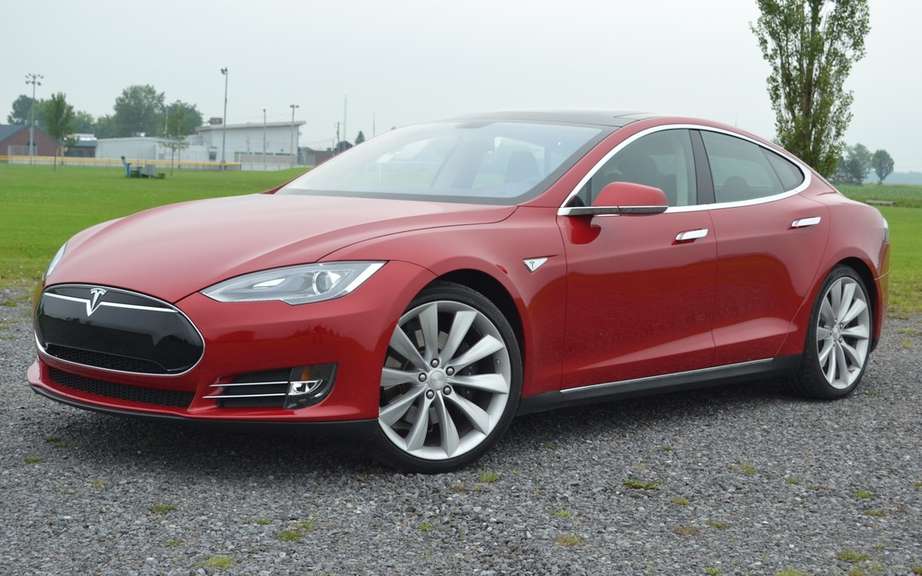 Tesla Model S 2013, the electric car without compromise
Tesla Model S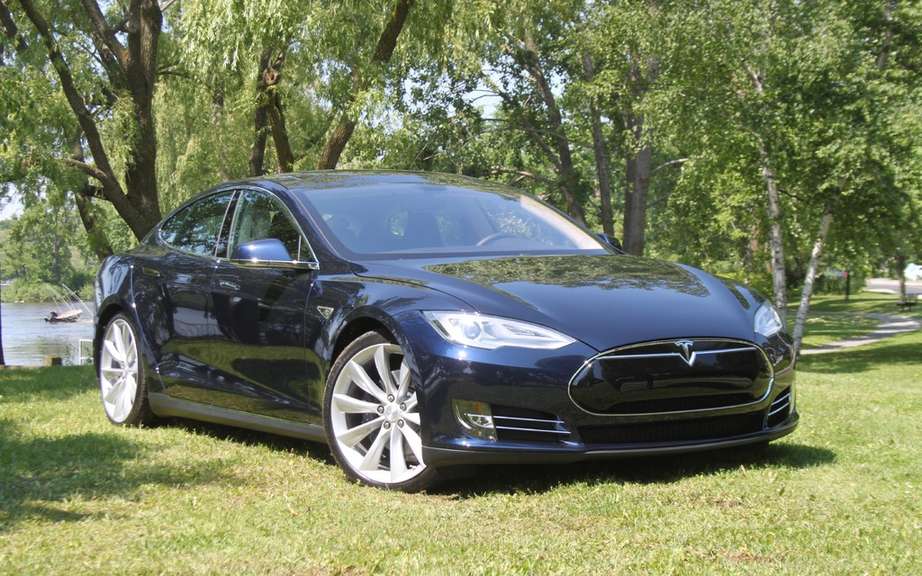 Jacques Duval's blog: Here I am converted!
For the American specialist of electric luxury car, it was important to have strong foundations in Europe, before offering his elegant sedan on European markets.
Located in Tilburg, the ultramodern an area of ​​18,900 m2 main purpose is to ensure the final assembly of the Tesla Model S.
Tesla Motors also sees the erection of this complex for a sit down after sales and distribution of spare parts service.
The first european customers Tesla Model S had the privilege to take delivery of their car the same factory.
The Californian manufacturer has establish 15 other centers after-sales service and parts distribution throughout Europe.