New models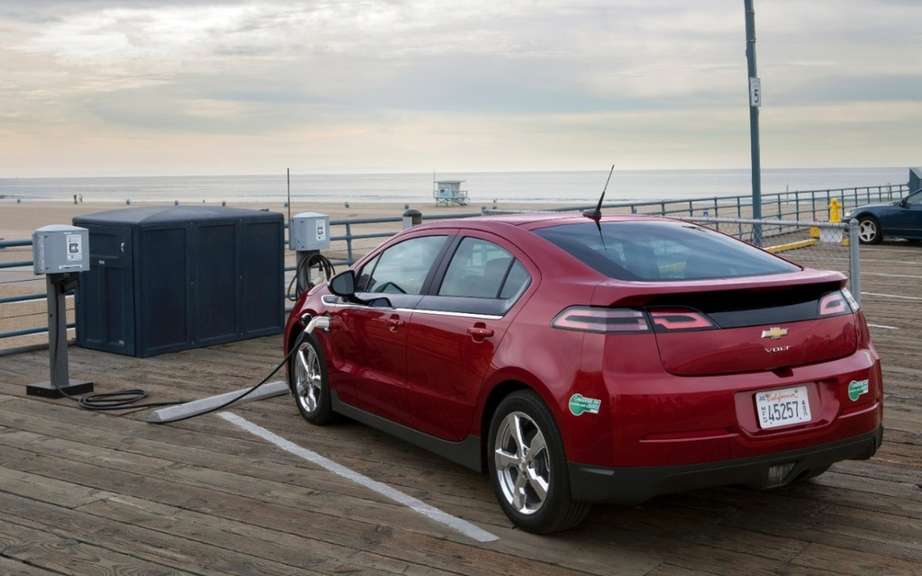 GM reduced the price of the Volt in the USA
The Car Guide 2013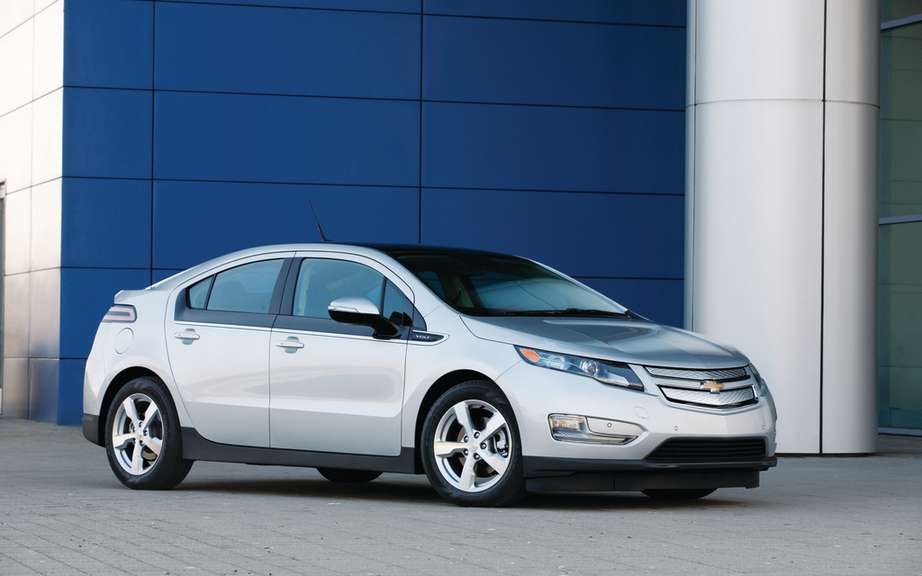 Chevrolet Volt 2013: NASA in your yard!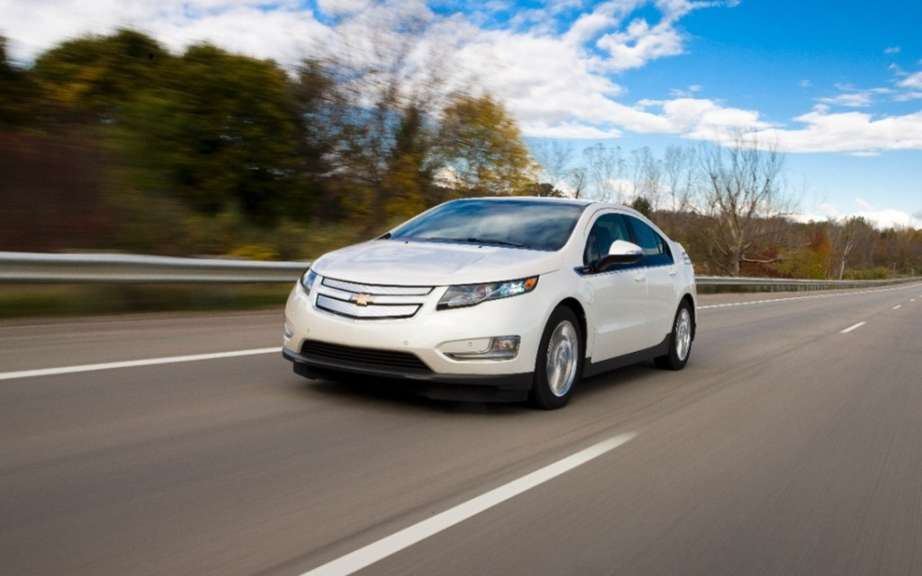 Satisfaction of vehicle owners: the Chevrolet Volt dominates
After Nissan and Ford have respectively lowers the price of their LEAF and Focus electric motor, here it is the turn of Chevrolet to do the same with its Volt 2014.
In this case, we speak of a decline of $ 5,000 in the United States, whose starting price displayed passes $ 34,995.
With the $ 8,000 rebate granted by the Government of Quebec to those who buy an electric car, the Chevrolet Volt in 2014 sold at the price we would be around $ 36,000. Is the equivalent of the amount paid for a conventional intermediate sedan.