Satisfaction of vehicle owners: the Chevrolet Volt dominates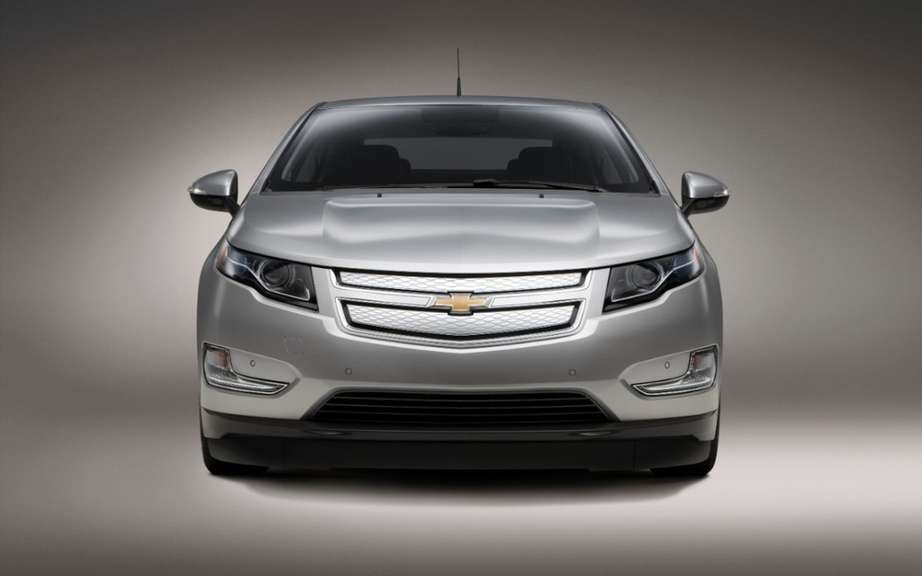 GM will offer an electric compact car
New models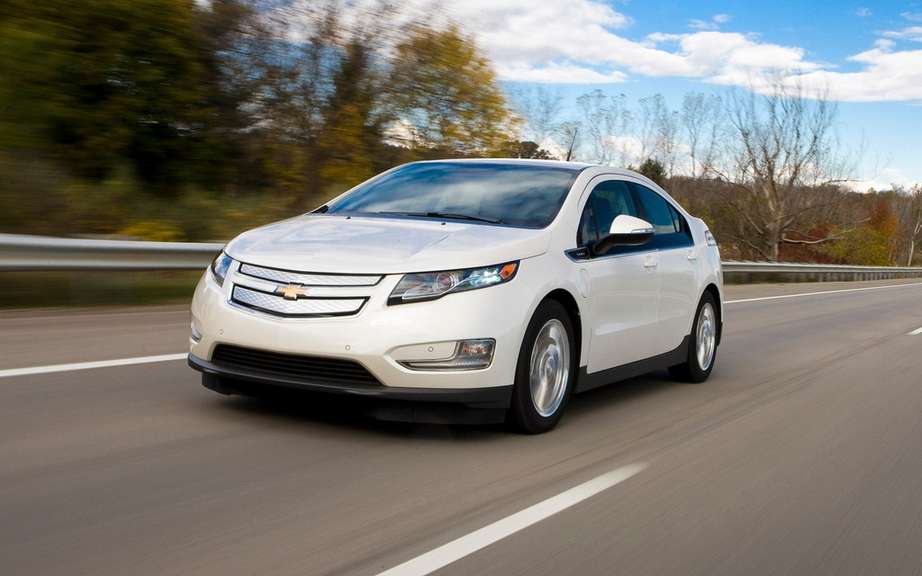 Chevrolet lowered the price of its 2014 Volt
The hybrid Chevrolet Volt dominates the palmares of customer satisfaction established by the prestigious American magazine "Consumer Reports".
A 92 percent, Volt owners have declared this year they would buy another without hesitation; this proportion was 93 per cent last year.
Rick Paul, editor of "Consumer Reports", believes that the high satisfaction aroused by this Chevrolet for two years in the United States confirms customer enthusiasm for vehicles with a combination of efficiency in consumption, road handling and performance .
The Volt, assembled by a General Motors plant in Detroit, has been sold to nearly 3,000 copies in October, for a total in the United States more than 19,300 until the 2012.
The Chevrolet Corvette, Porsche 911, Dodge Challenger and Ford Mustang dominates the ranking of sports cars. Audi A7, Audi A6 and Lexus GS raises have the best customer satisfaction possessing luxury cars.
Nissan Versa Sedan has finished dead last in the standings, ahead of the Chevrolet Silverado, GMC Sierra, Nissan Armada, the Suzuki SX4 and the Mitsubishi Outlander.
The North-American cars occupy 16 of the 44 first places of the ranking, compared to 14 Asian and 14 European.