Security
Chevrolet: On the program and reassuring for child seats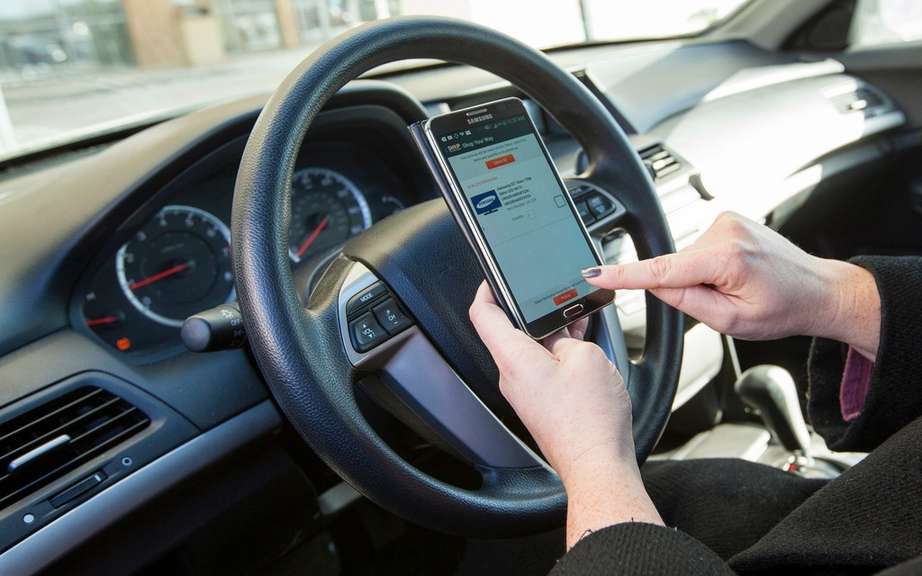 Technology to prevent the use of cell phones while driving
An advertising campaign was launched in Alberta in an attempt to discourage motorists to hide their phone between their thighs to talk, text or watch movies while they are driving.
Royal Canadian Mounted Police has specified that this campaign $ 380,000, coiffee slogan "Mortal crotch" (Kill crotches), will target motorists who try to deceive police and concealing their device. RCMP are asking motorists to consider the danger they face in doing so.
The launch of the campaign comes as police distributed to distracted drivers more than 200 violations since the beginning of the month of February, more than double what had been given to the same period last year.
The RCMP Commissioner Howard Eaton stated that in spite of the Alberta Act distractions, motorists still had not grasped the importance of keeping their eyes on the road at all times.
According to him, it may be time to tighten the law, including imposing demerit points or more offenses would be salty.
There were approximately 19,000 convictions during the first year of the entry into force of the law in Alberta. About 95 percent of them involved the use of portable devices.
To view one of their campaign http://www.saferoads.com/Interactive/Crotches-Pre-Roll.mp4