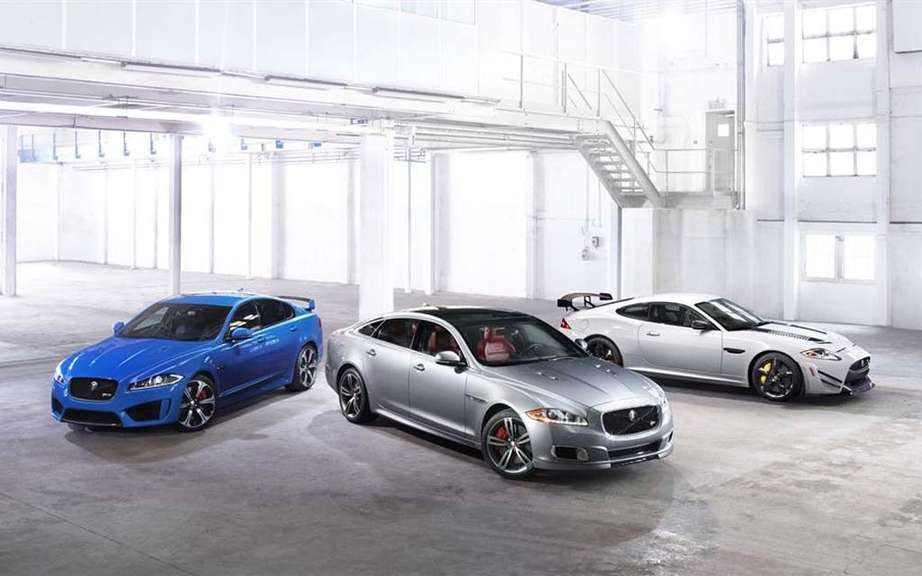 Jaguar at the Goodwood Festival of Speed
The concept C-X75 Jaguar was unveiled in 2010 at the Paris Motor Show in Paris.
We had to produce 200 copies of a serial model, inheriting forms and specifications of concept.
Economic crisis forces, the British manufacturer had put the project on ice, although tests on a prototype had been quite successful.
But seeing, manufacturers Acura, Ferrari, McLaren and Porsche launch in limited production cars has hybrid engine, it is not excluded that Jaguar reconsider its decision.
The Jaguar C-X75 Concept is powered by a small four-cylinder 1.6-liter turbo, developping a power of 500 horses, and it is accompanied by two electric motors. Together, they deliver a force of 850 horses.
A hybrid sport coupe that goes from 0 to 100 km / h in less than three seconds, and whose autonomy in all electric mode is 60 km.
Today, we are present on the Web a series of new photos of the prototype C-X75.