July sales of GM Canada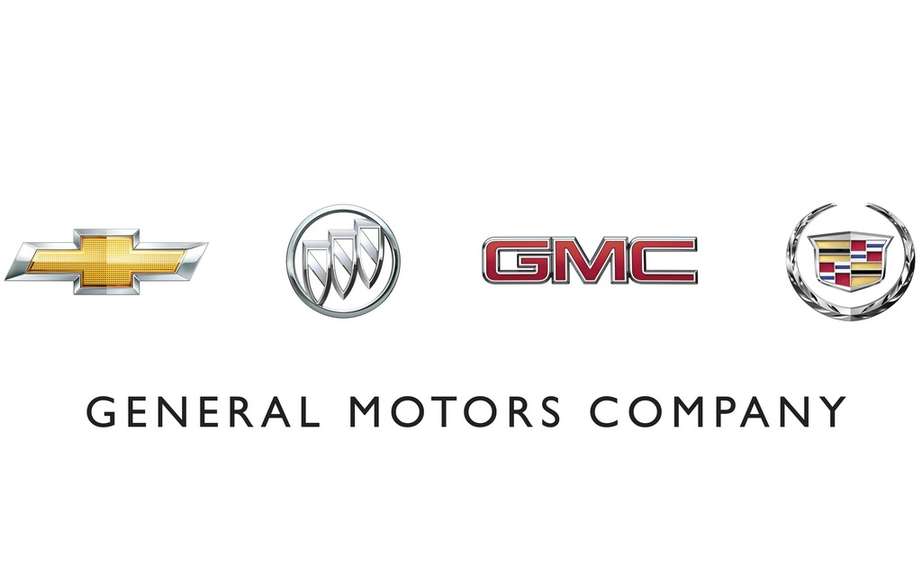 August sales of GM Canada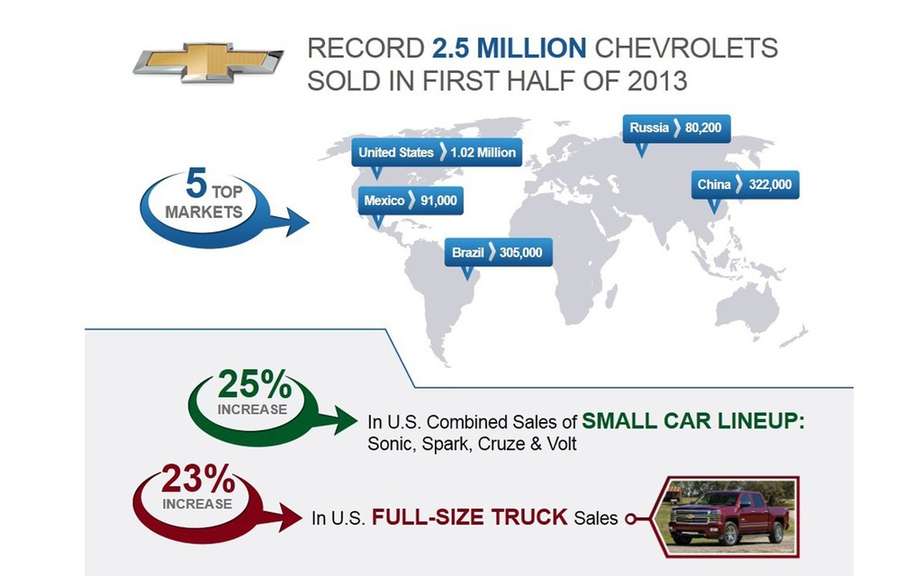 Chevrolet registers record global sales in the first half of 2013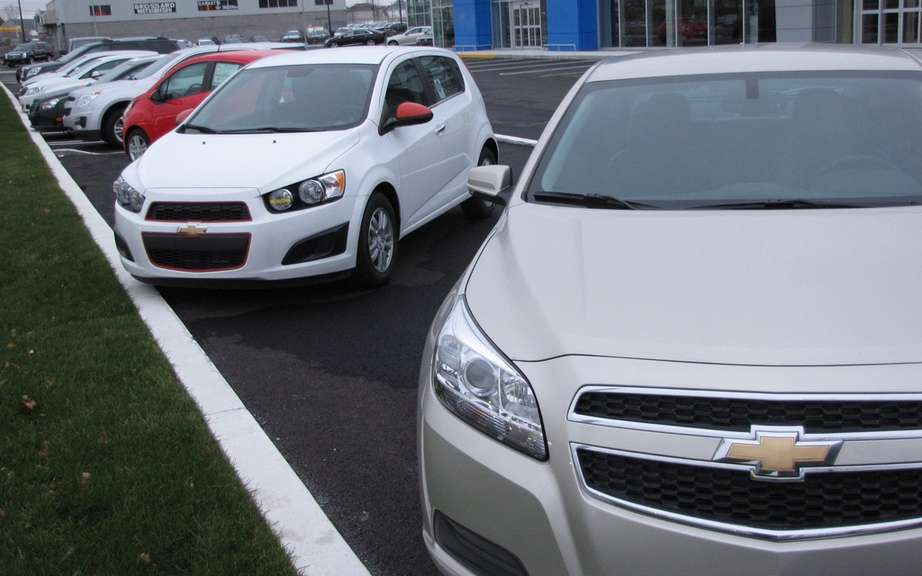 GM Canada sales up 8 percent
(The data are not adjusted to compensate for the gap between the day of sale. July 2013 had 25 selling days and July 2012 there were 24.)
Chevrolet, Buick, GMC and Cadillac dealers book 19,164 vehicles in July 2013. Sales of GM Canada have climbed more than 3% since the beginning of the calendar year.
"Cadillac continues its momentum with tenth consecutive month of increased sales in the Canadian market," stated Rob Assimakopoulos, general director of marketing and communications for GM Canada. "Cadillac has increased its sales by 33% since the beginning of the calendar year thanks to its Award-Winning ATS and its XTS, which is built in Oshawa. Later in the year, the new CTS will complement the range of all new cars Cadillac, which focuses on performance, design and technology drivers of luxury cars want. "
Trucks 2014 Chevrolet Silverado and GMC Sierra continue to arrive in dealerships and show Canadians interested in these pickups entirely new, more robust, more ingenious and more efficient.
Sales Highlights July 2013
Total car sales of mini segments, small and compact rose 2%.
Buick sales have increased by 19%, thanks to new models and Encore Verano 2013.
Sales of the Cadillac SRX have increased their share to 43%.
Total GM sales fall 0.2% compared to those of July 2012.
Source: GM Canada