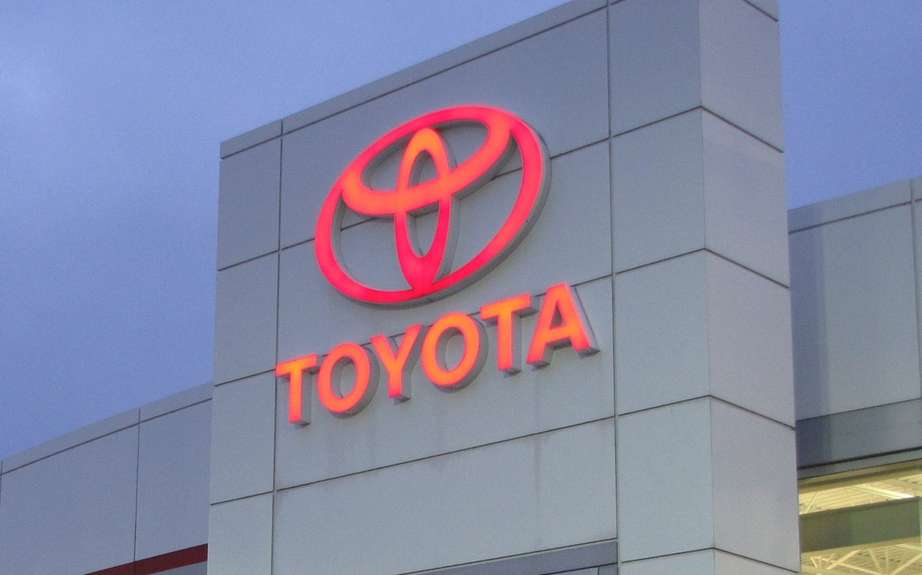 Toyota: the most powerful automaker in the world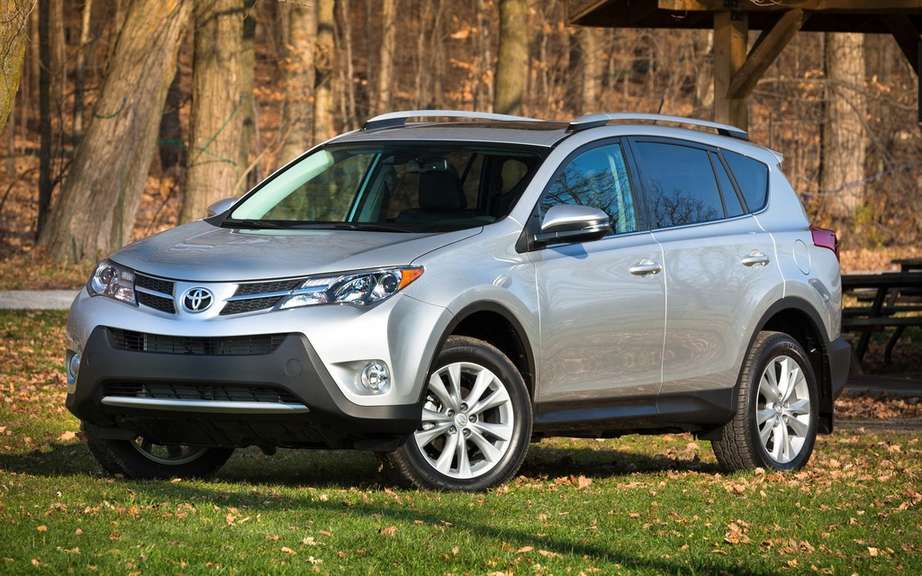 Thanks to its truck sales, Toyota Canada has a record
For the first six months of the year 2013, Toyota still retains the position of head before General Motors and Volkswagen.
Here we do not speak of production, but rather global sales worldwide.
Despite this very enviable position, the Japanese automaker has seen its sales fall by 1.2%, while GM has seen his grow 4%. For its part, Volkswagen announced shipments up 5.5%.
The three major manufacturers:
Toyota with 4.91 million of units sold;
GM sold 4.85 million vehicles;
Volkswagen Book 4.71 million vehicles.
The giants of the automobile
Japanese Toyota Group includes the brands: Daihatsu, Hino, Lexus, Scion and Toyota.
The American giant of brands: Buick, Cadillac, Chevrolet, GMC, Opel, Vauxhall and others in South America and Asia.
Volkswagen includes brands: Audi, Bentley, Bugatti, Lamborghini, MAN, Porsche, Scania, Seat, and Skoda.