Lincoln will offer four new models by 2016
Los Angeles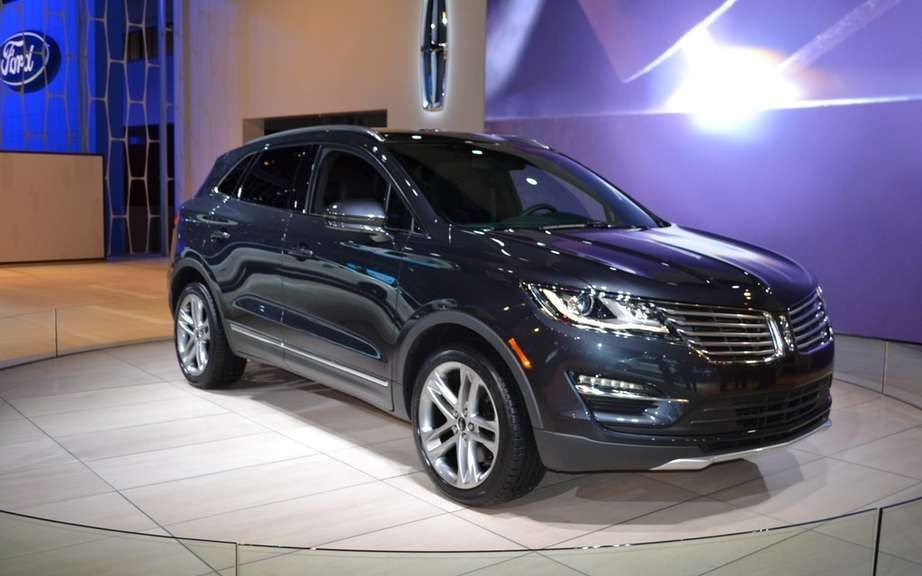 Lincoln launches MKC
Toronto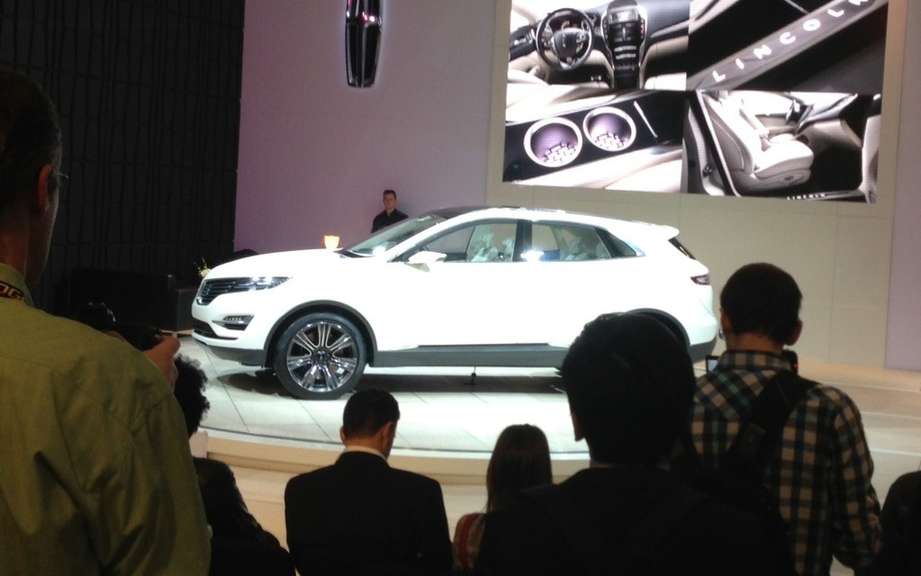 Lincoln MKC Concept: first compact SUV brand
The Car Guide 2013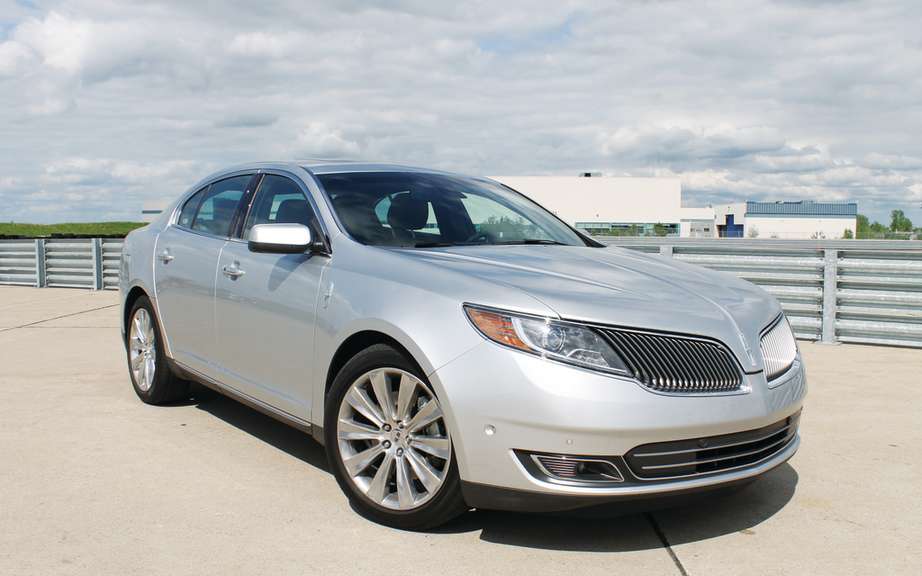 2013 Lincoln MKS: A refreshing? Catch up, rather
The Car Guide 2013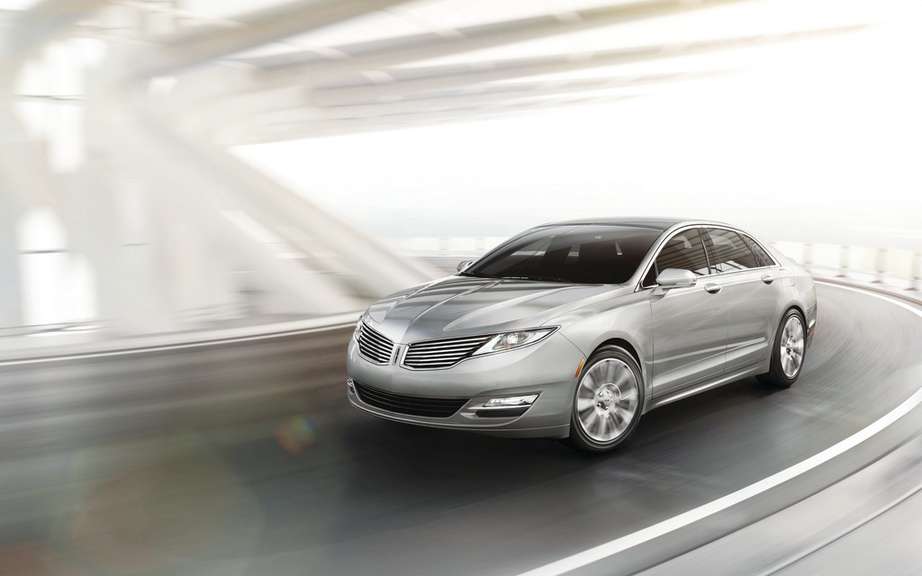 2013 Lincoln MKZ: The guinea pig car
This is Matt Vandyke, director of the global march of Lincoln, who confirmed during a recent visit to Germany.
These novelties, two of them will be representative models of developing niches, such as: compact luxury compact SUV. In the latter, there is the theatrical release in 2014, a renewed Navigator. Finally, the American manufacturer to announce next year's marketing in China with a local walk reserved sedan.
Lincoln MKC serial will be, by far, the most interesting of these vehicles. A beautiful designed compact SUV based on the Ford Escape, while inheriting forms of concept MKC.
Lincoln eventually offer a compact luxury car, a design to counterbalance the Cadillac ATS and other compact luxury preparation. In 2009, it was unveiled in Detroit C concept, heralding a compact Lincoln series.
The future Lincoln Navigator will use below the Ford F-150 2015 to become a more modern and certainly less greedy full-size SUV. An imposing vehicle SUV which will be found in the concession in 2015.
Finally, the division of cars and luxury vehicles Ford will develop primarily conceived to meet the needs and tastes of Chinese car, which could even be assembled over there. Starting next year, Lincoln will apply to develop a distribution network for its products in Chinese soil.