Galpin GTR1 in preparation for Pebble Beach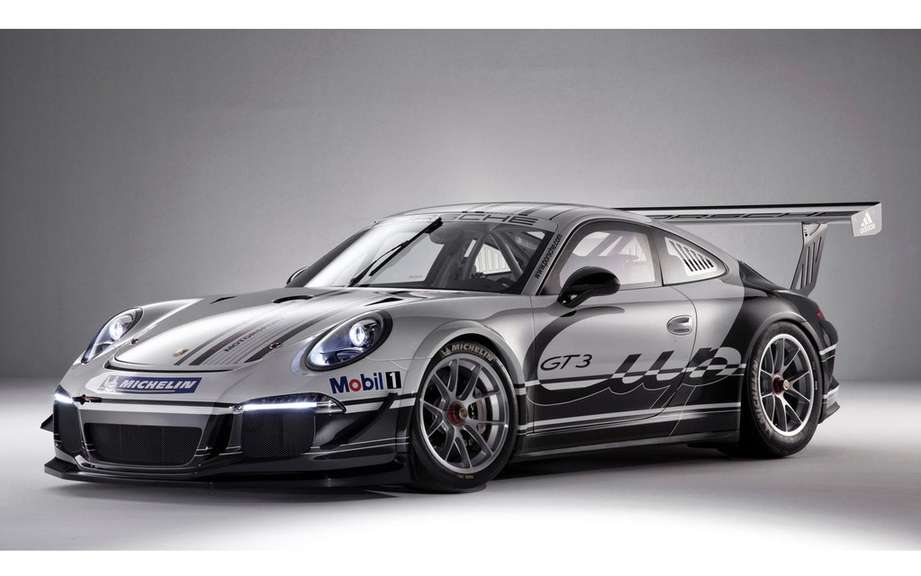 Porsche will celebrate 50 years of its 911 Pebble Beach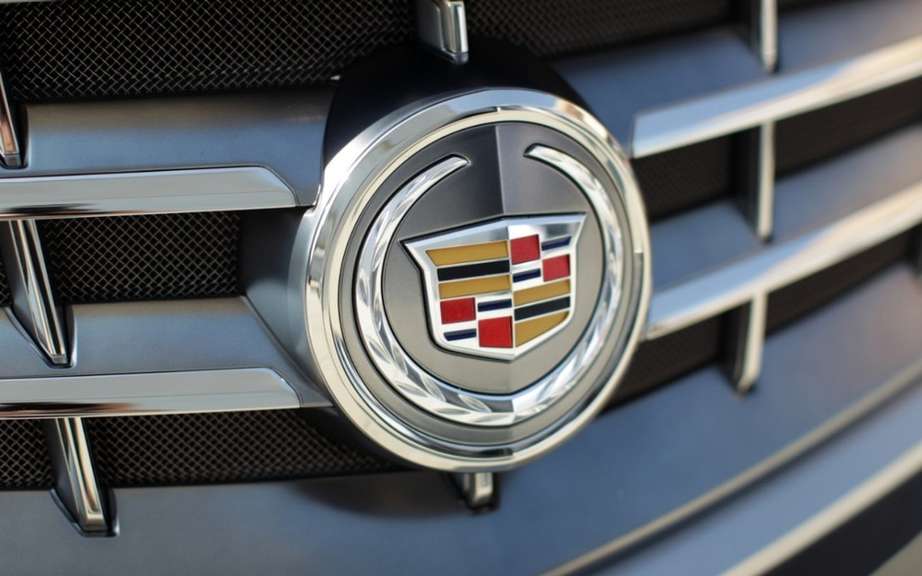 Cadillac: a new concept for Pebble Beach
The American preparateur Galpin Auto Sports is preparing to unveil the next Concours d'Elegance at Pebble Beach, his GTR1 sport coupe, designed based on a Ford Mustang GT.
A very modern vision of the legendary Ford GT 2005.
The high performance cut accommodates a Ford V8 5.4-liter biturbo with an output of 1,024 horsepower with a torque of 739 lb-ft.
Its top speed is announced at 362 km / h.
Its beautiful light alloy wheels 20-inch Pirelli tires receive P-Zero.