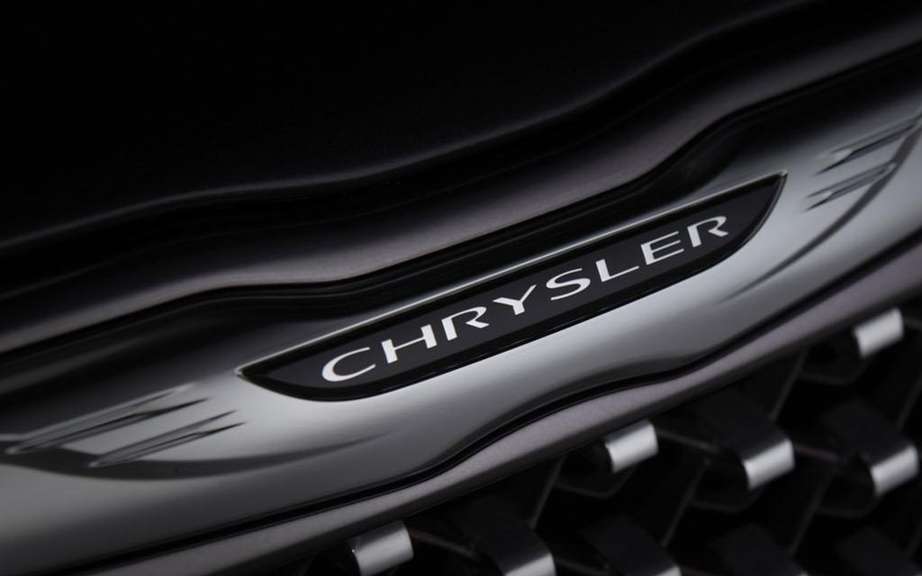 Chrysler: A public offering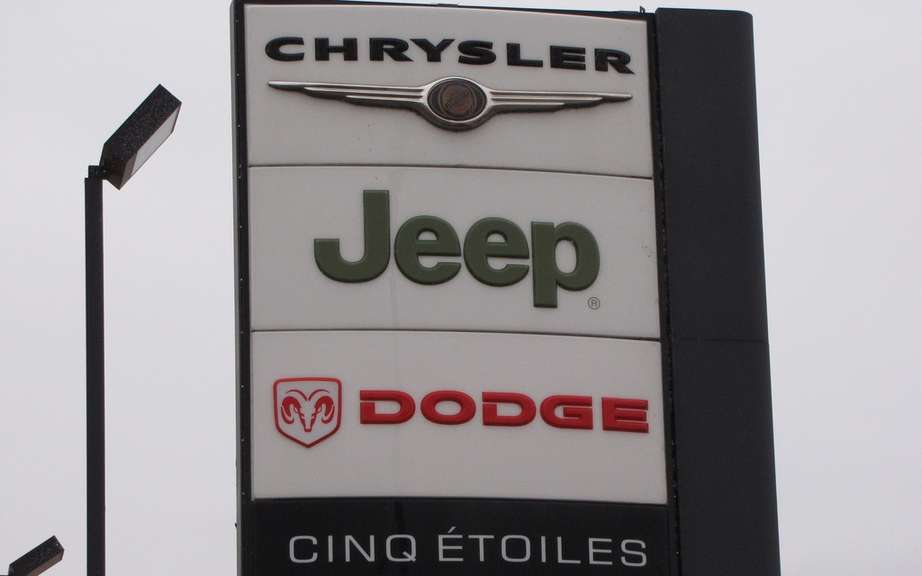 Chrysler and Ford posted gains of 7% of car sales in August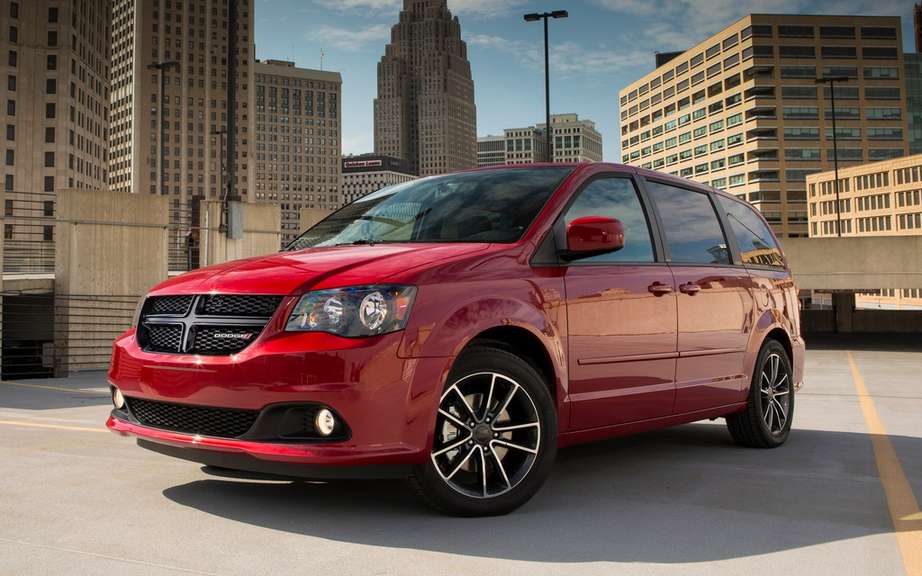 Chrysler, the most dependent fleets of vehicles
The American automaker Chrysler improves its performance in the second quarter, thanks to strong demand for its trucks and SUVs in the United States, but it also lowers its forecast for the year after having experienced a slower departure that anticipates.
Chrysler shows a quarterly earnings Tuesday up 16 percent
a U.S. $ 507 million, against U.S. $ 436 million a year ago. It is eighth quarterly profit in a row.
Chrysler Running 643,000 vehicles around the world during the second quarter, an improvement of 10 percent. Its sales rose 10 percent in the United States, or Chrysler sells 75 percent of its vehicles.
Its revenues improved by 7 percent, from U.S. $ 16.8 billion to U.S. $ 18 billion.
Chrysler is now expected to sell 2.6 million vehicles in 2013 and
to make a profit of U.S. $ 1.7 billion to U.S. $ 2.2 billion. The company had previously announced expected to sell between 2.6 million and 2.7 million vehicles and reap a profit of approximately U.S. $ 2.2 billion.