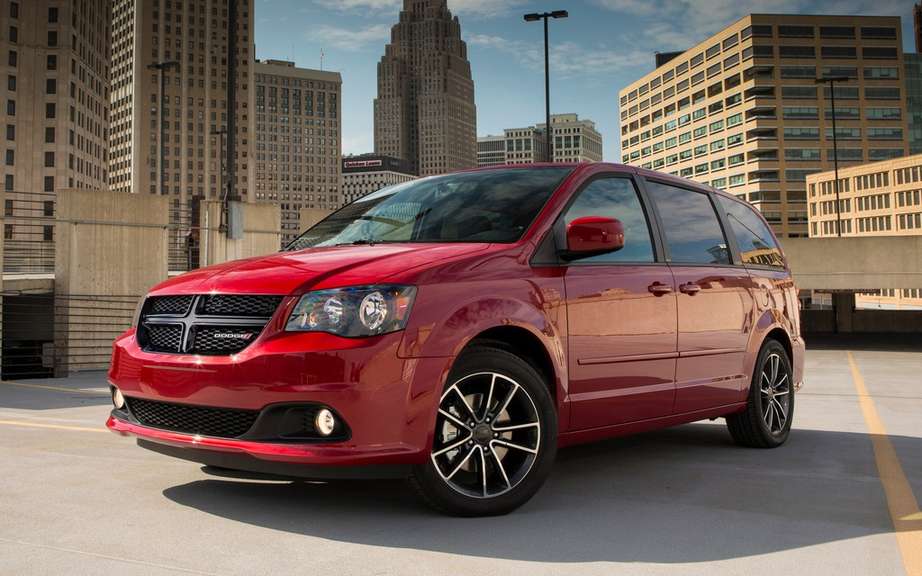 Chrysler, the most dependent fleets of vehicles
The benefit of the American automaker Chrysler jumped to U.S. $ 1.7 billion in 2012, when its sales improved 18 percent.
Chrysler's profit is nine times greater than U.S. $ 183 million garnered in 2011.
The third largest American automaker sold 2.2 million cars and trucks worldwide last year. United States, its main market, Chrysler reported strong sales of Chrysler 200 sedans and 300 Sports Utility Vehicle Jeep Grand Cherokee and Ram pickup.
Its revenues have exploded from 20 percent to U.S. $ 65.8 billion.
For 2013, Chrysler expects a profit of U.S. $ 2.2 billion and revenue of $ 72 billion to U.S. $ 75 billion.