Special Events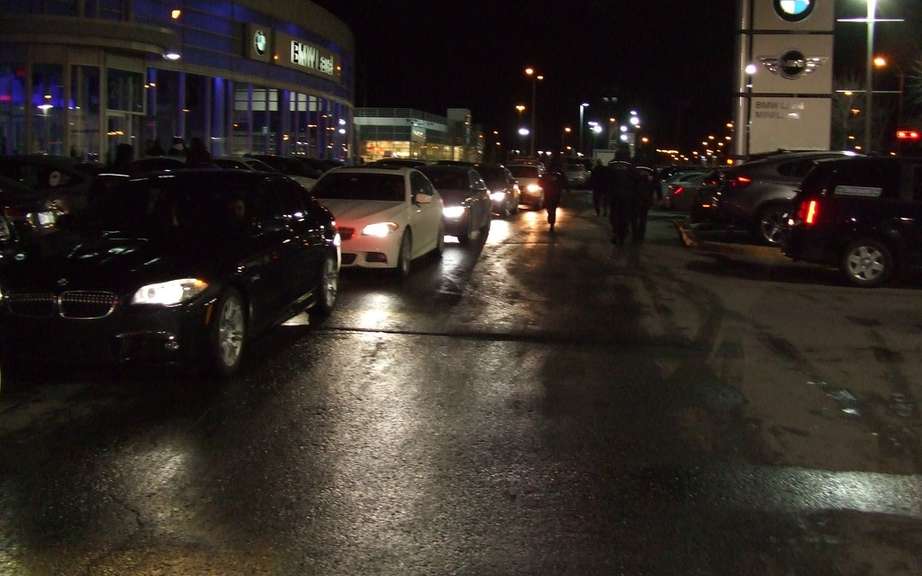 Unveiling of the range BMW i Laval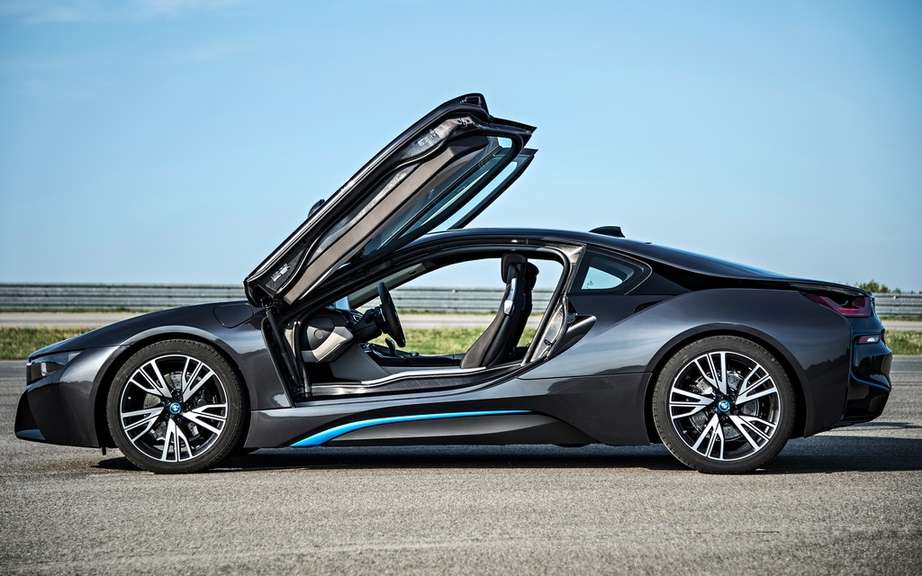 The melody of the BMW i8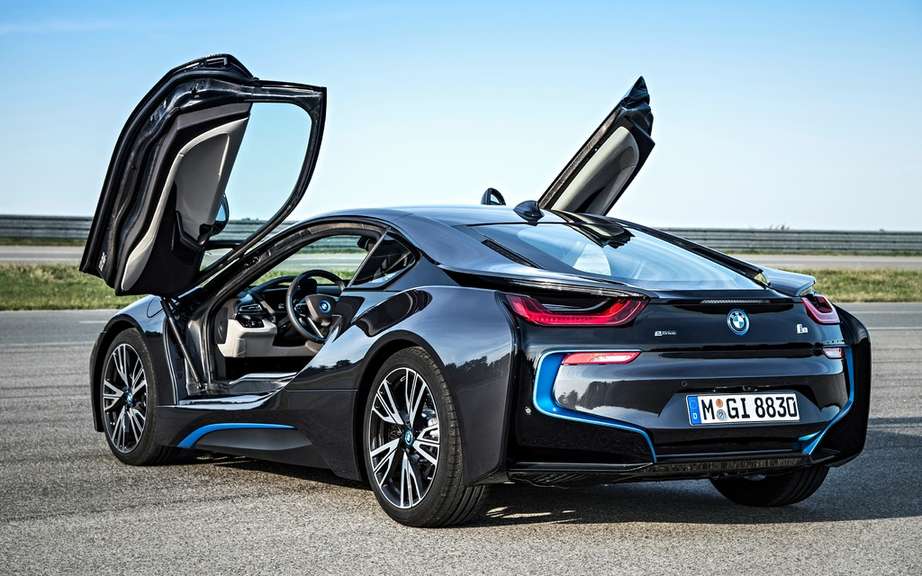 BMW should sell more i
Los Angeles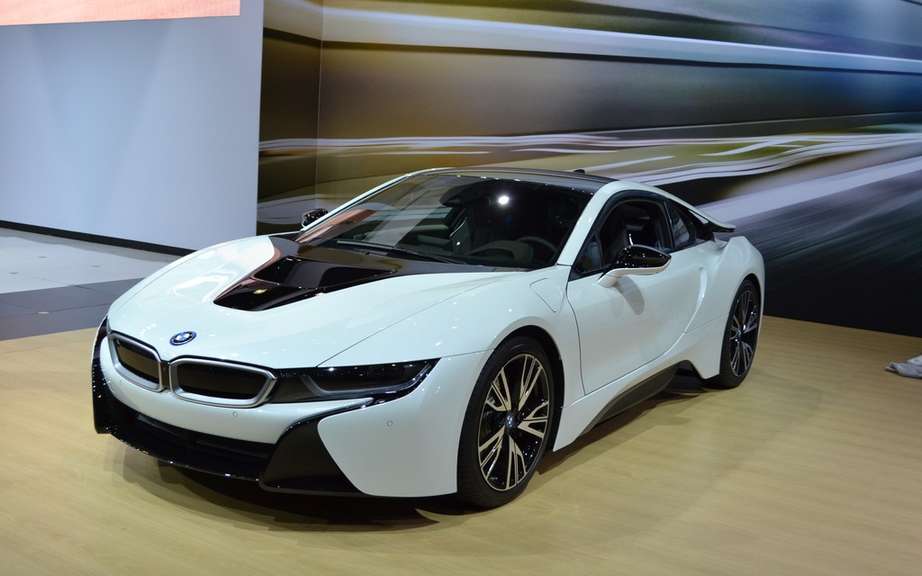 BMW i8 2015 Frankfurt Los Angeles
Frankfurt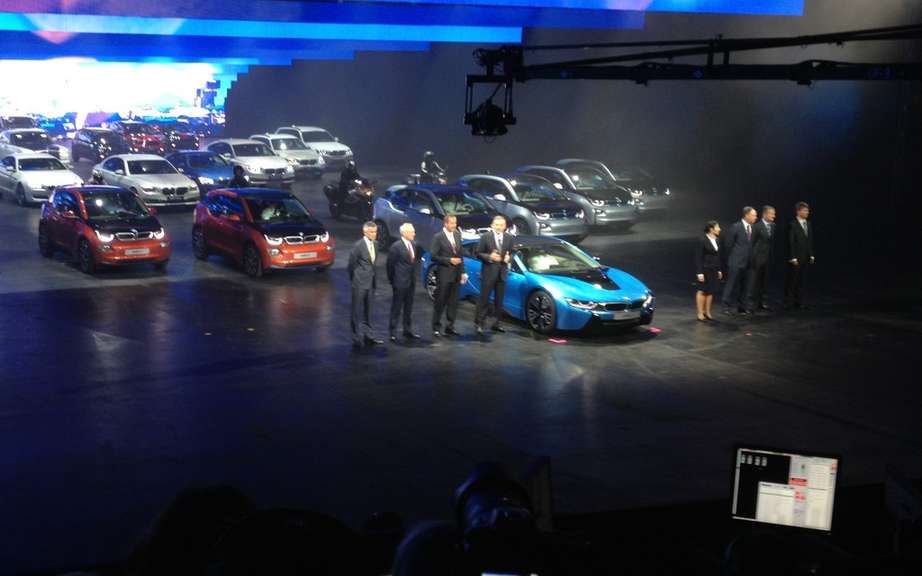 BMW i8: the model of series finally unveiled
Frankfurt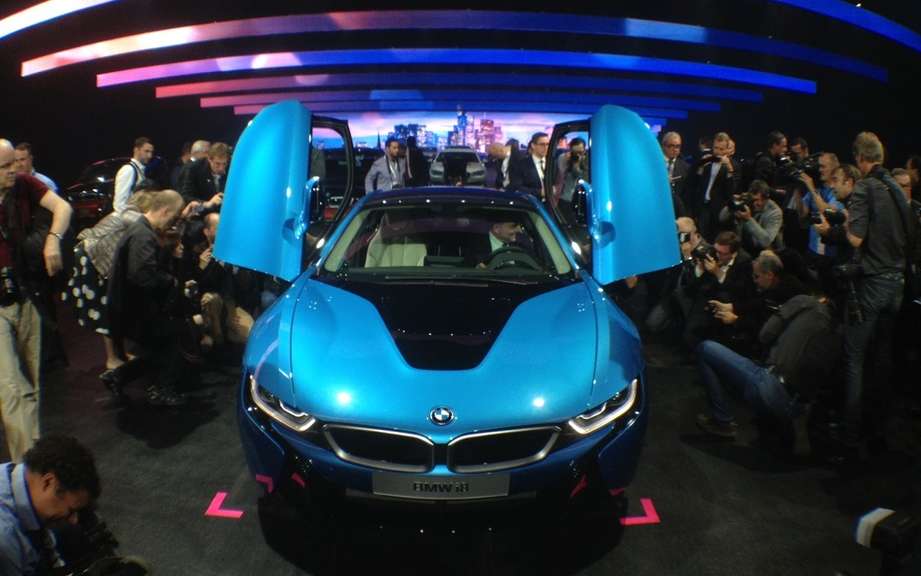 BMW i8 serial: a Frankfurt to another
After a long wait, BMW is finally ready to begin production of its latest model, the hybrid i8 sports, at the beginning of April 2014. Taking advantage of the latest tests consumption of EPA, the engineers were able to improve even more the performance of the vehicle.
Using a 3-cylinder turbo 1.5-liter producing 231 horsepower and 236 pound-feet of torque, mated to an electric motor of 131 hp and 184 lb-ft of torque, the i8 boasts a total output of 362 horsepower. As the car weighs only 1485 kg, and has a drag coefficient of 0.26, the performance promises to be electrifying: 0-100 in a mere 4.4 seconds, a top speed of 250 km / h and 80 times - 120 in 2.6 seconds. However, the car can also drive 37 kilometers in all electric mode, or record a consumption of 2.1 L/100 km in ideal conditions.
The i8 will also be the first car on the market to have laser headlights. Nothing to do with an application developed by a villain in James Bond technology, this lighting will provide 30% more brightness than standard halogen globe, projecting a light over 600 meters. In addition, this light is very similar to that of the day, thus reducing eyestrain.
Customers who were the first to put their names on the long waiting list can take possession of their i8 at the beginning of June 2014.