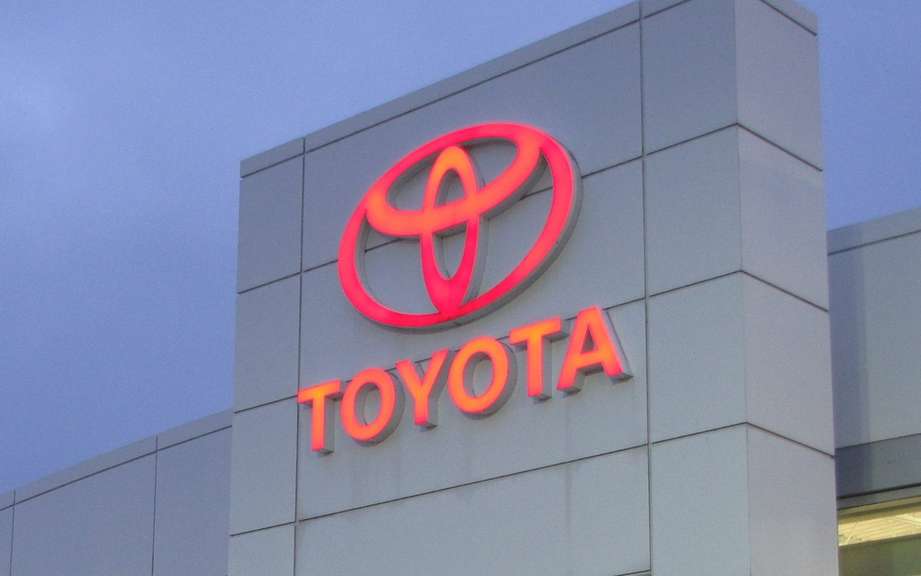 Toyota and consumer perception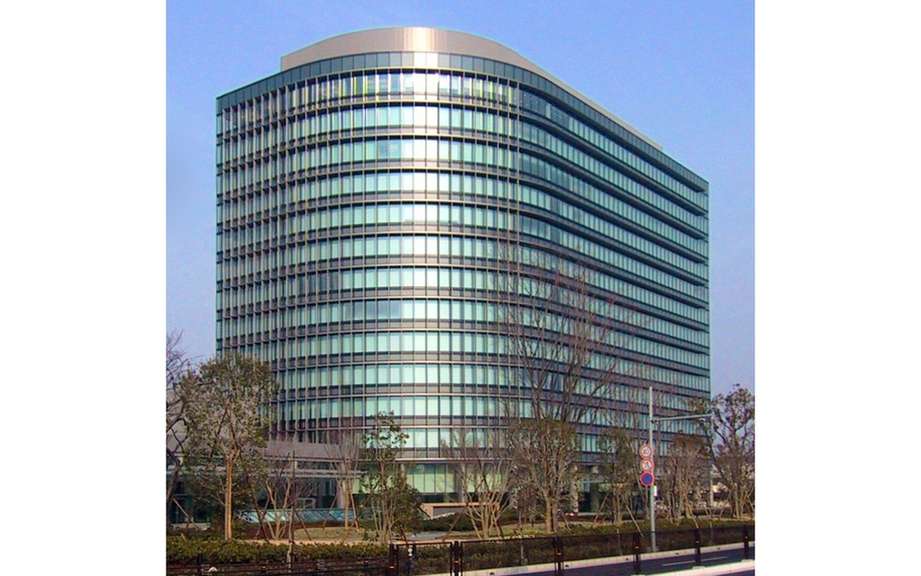 Toyota targets 10 million units for 2014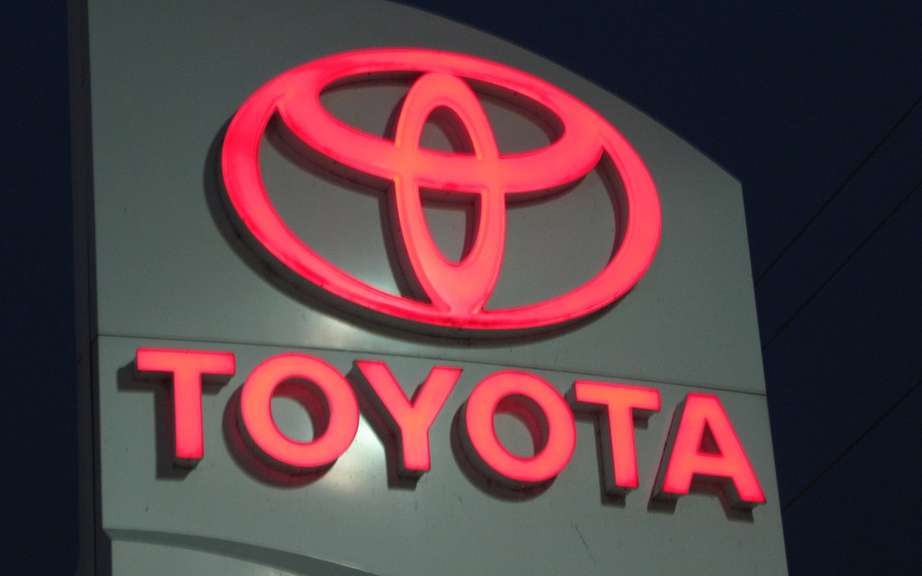 Toyota Canada establishes an annual record sales of trucks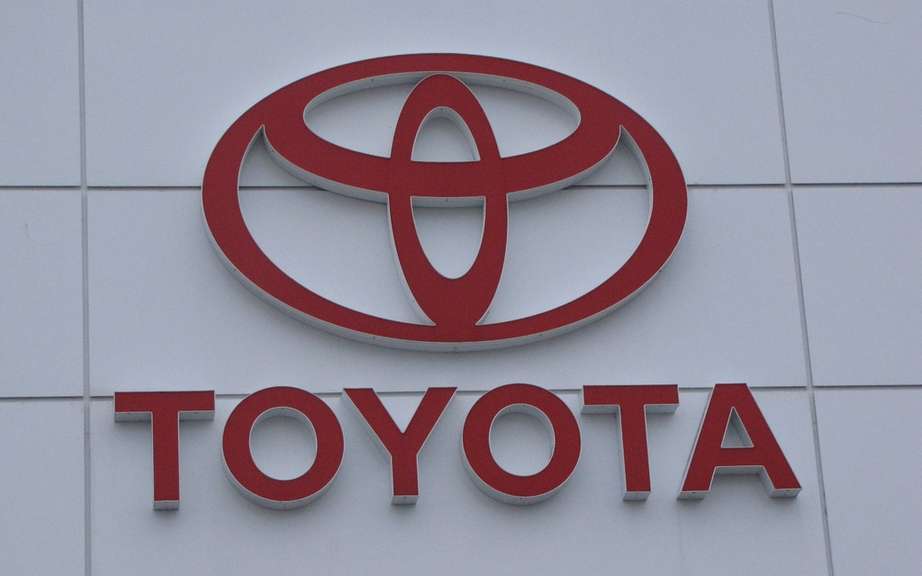 Toyota will remain the world's number 1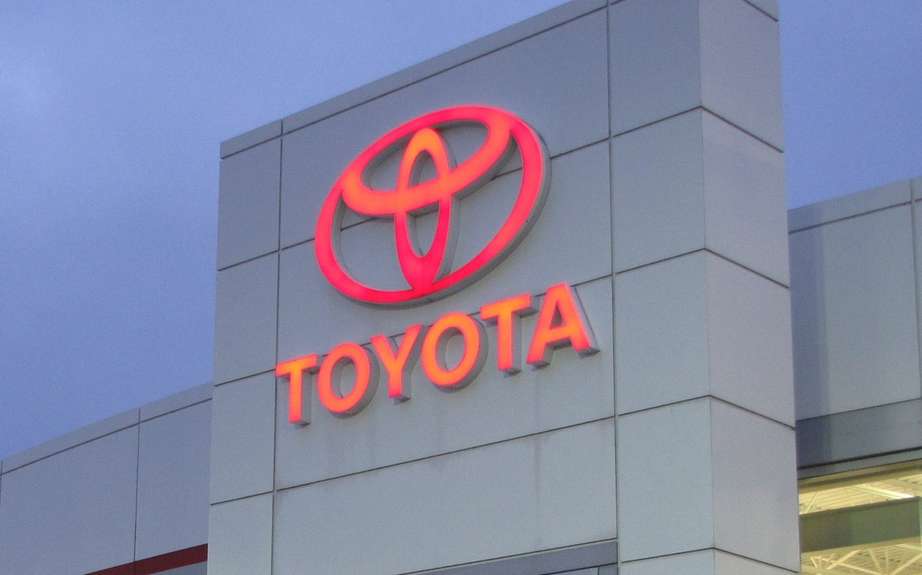 Toyota: the most powerful automaker in the world
Again, the Japanese automaker has sold more vehicles in the year 2013 as its main rivals General Motors and Volkswagen.
Thus, Toyota sold 9.98 million vehicles from around the world in 2013, up 2% compared to the data from the previous year. A figure that should allow it to exceed the 10 million sales in 2014.
Except for the year 2011, Toyota has climbed to the top spot in 2008, 2009 and 2010.
For its part, General Motors remains in second position with 9.71 million pounds of models, representing an increase of 4% compared to sales in 2012.
In the third place, we always find the German giant Volkswagen, which generates total sales of 9.70 million units.