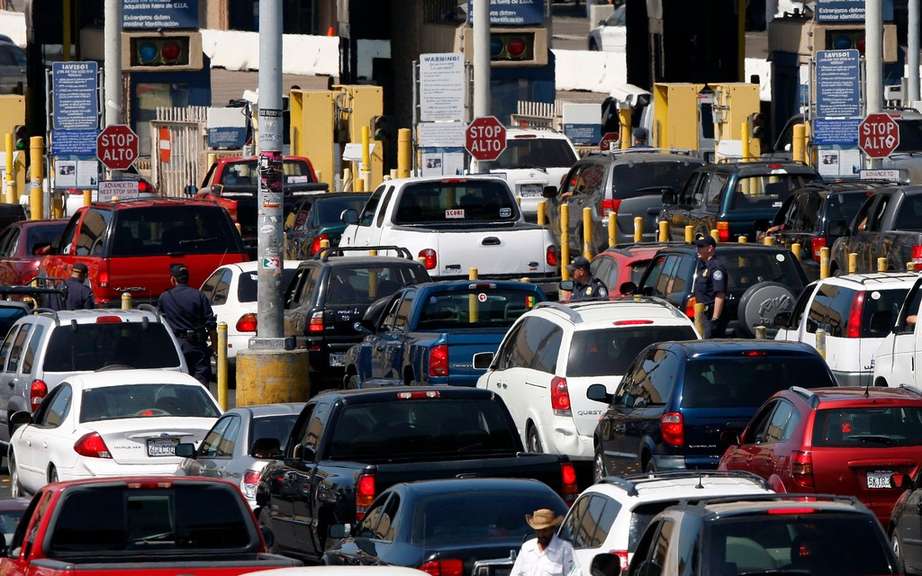 The PQ refilerait a new invoice to motorists, according to CAQ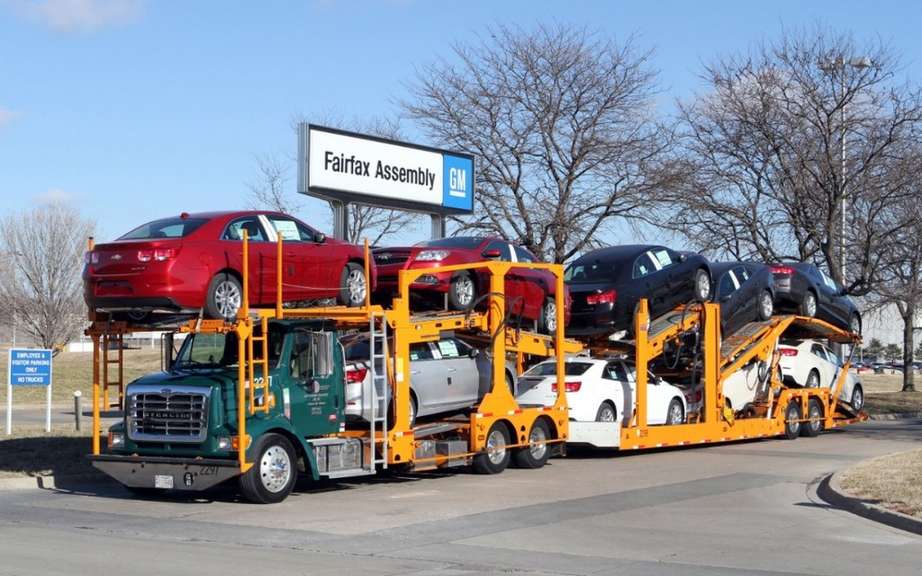 The most popular brands in Canada in 2013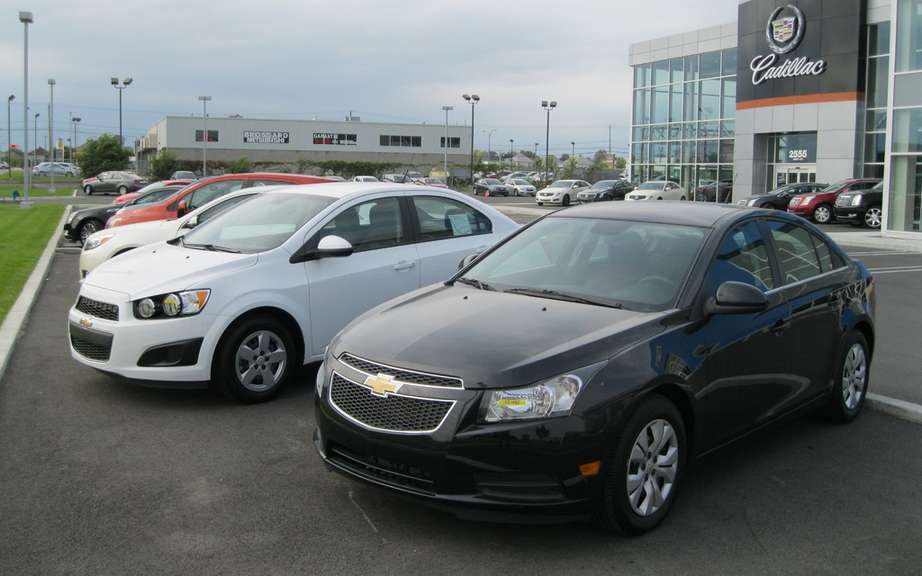 Auto sales in the U.S. are the highest since 2007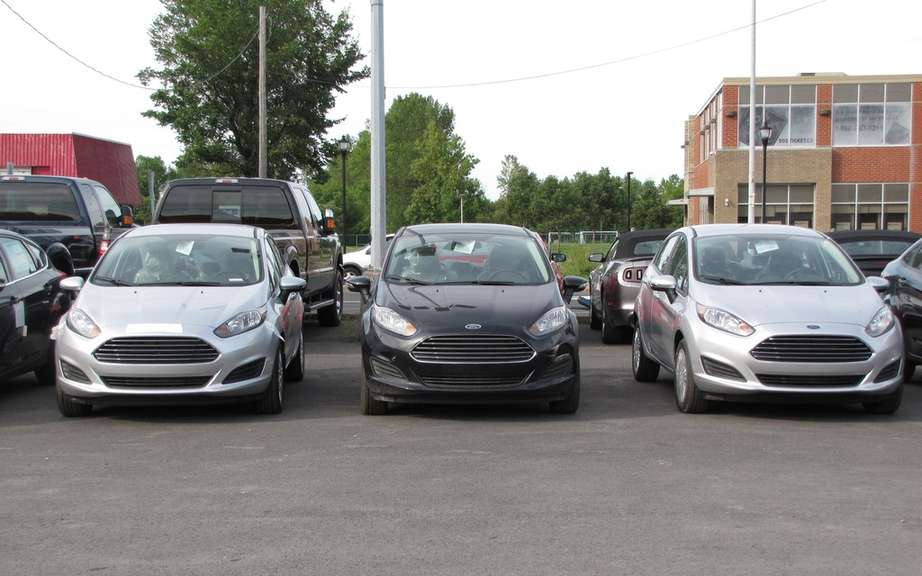 Auto sales in the country jumped 4 percent in 2013
Despite a slowdown in December, auto dealers in the United States were in the process of knowing in 2013 their best year since 2007.
The manufacturer Chrysler announced Friday an increase of six per cent of its sales of new vehicles in December, although General Motors, Toyota, Ford and Volkswagen have all recorded disappointing results. Nevertheless, most large manufacturers saw their sales in the U.S. grow by at least seven per cent for the full year 2013.
When all manufacturers have unveiled their data, analysts expect sales for 2013 amounted to about 15.6 million vehicles, which represents an increase of about eight percent compared to the previous year . It would be the best performance since the 16.1 million new vehicles sold in the United States in 2007.
Analysts caution that manufacturers have to offer more discounts in December and that betrayed a downward pressure on prices due to strong competition.
At General Motors, sales for the month of December were down more than six per cent, while its most popular model, the Chevrolet Silverado pickup, dropped 16 percent. Toyota saw its sales fall by 1.7 percent compared to December 2012, while Ford recorded a slight increase of 1.8 percent. Volkswagen, which has been difficult in 2013 one year, has seen its sales fall in December by 23 percent.
For the entire year, Ford had the highest growth of 11 per cent, which carries its sales to nearly 2.5 million vehicles. Annual sales of Chrysler jumped nine per cent to 1.8 million vehicles, while those of GM rose by seven per cent to 2.8 million vehicles.
Toyota saw its sales for 2013 exceed 2.2 million vehicles, up 7 percent. As for Volkswagen, its sales decreased seven percent, some 408,000 vehicles.
Source: The Canadian Press