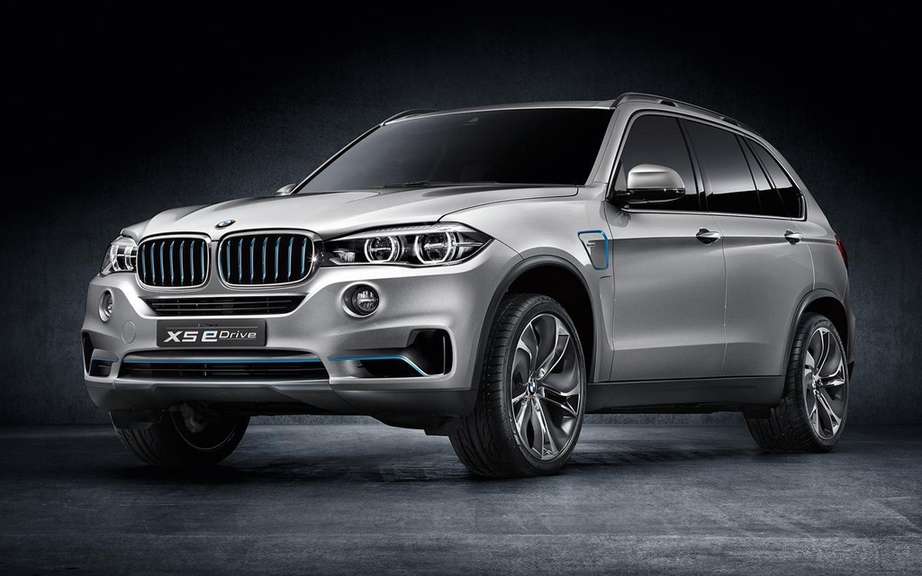 BMW X5 eDrive: production planned for 2015
The Car Guide 2013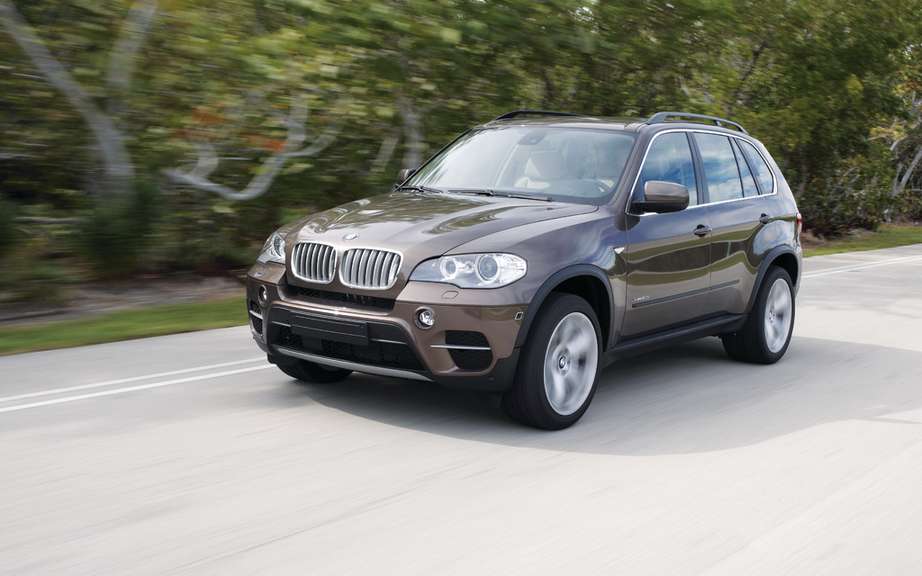 BMW X5 2013: Responsible and offender
The Car Guide 2013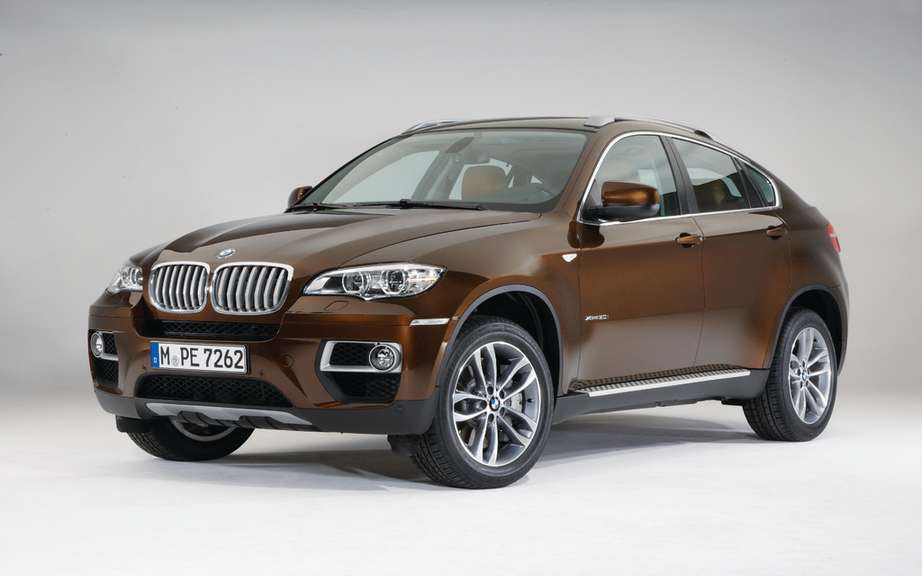 BMW X6 2013: The eccentric family
BMW X7: a large SUV by and for Americans
The Bavarian manufacturer BMW has confirmed the creation of a new SUV that will reside at the top of its range: the BMW X7.
On the occasion of the 20th anniversary of the Spartanburg plant in South Carolina, the president of the board of BMW, Norbert Reithofer, announced an expansion plan for the production line, which builds today all SUV brand. In addition to making the X3, X5, X6 and X4 soon, the American plant will be expanded to accommodate a new assembly line for the production of a future X7.
The new SUV will be based on the X5/X6 platform, with a wheelbase will be longer in order to install a third row of seats. Thus, the X7 offer seven seats. His choice of engines will definitely the same choice as the X5, a six-cylinder turbocharged 300 horsepower, V8 twin-turbo 445 horsepower, or a six-cylinder diesel engine with 413 foot-pounds of torque. A plug-in hybrid model is also in the pipeline. All teams will X7 the integral traction.
The newcomer will be in direct competition with other full-size SUVs such as the Mercedes-Benz ML and Range Rover. Although the X7 will be available worldwide, BMW expects that a major part of the production is sold on the U.S. market, since there, in the South, they are very fond of this kind of vehicle.
The Bavarian brand will invest over a billion dollars in rebuilding its plant in Spartanburg, and will create more than 800 jobs by 2016 in the same occasion. Total plant production should rise from 300,000 to 450,000 units during this period.