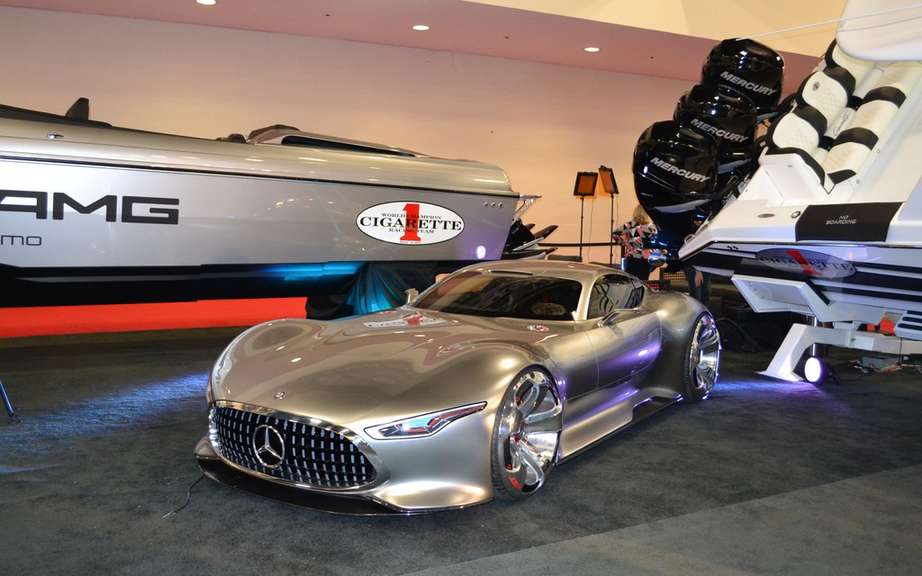 Cigarette Racing GT Concept: Inspired by the Mercedes-Benz Concept Vision Gran Turismo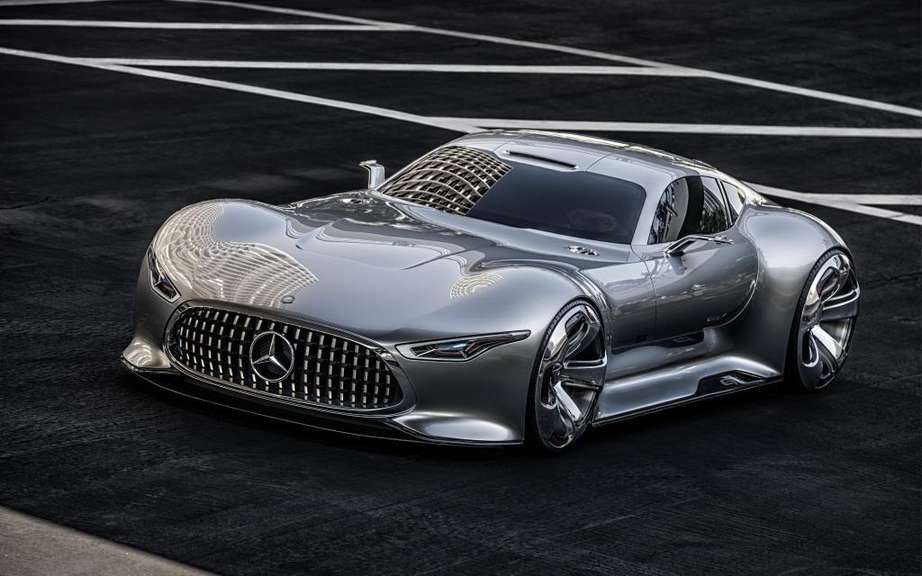 Mercedes-Benz AMG Vision Gran Turismo: produced five copies
Tokyo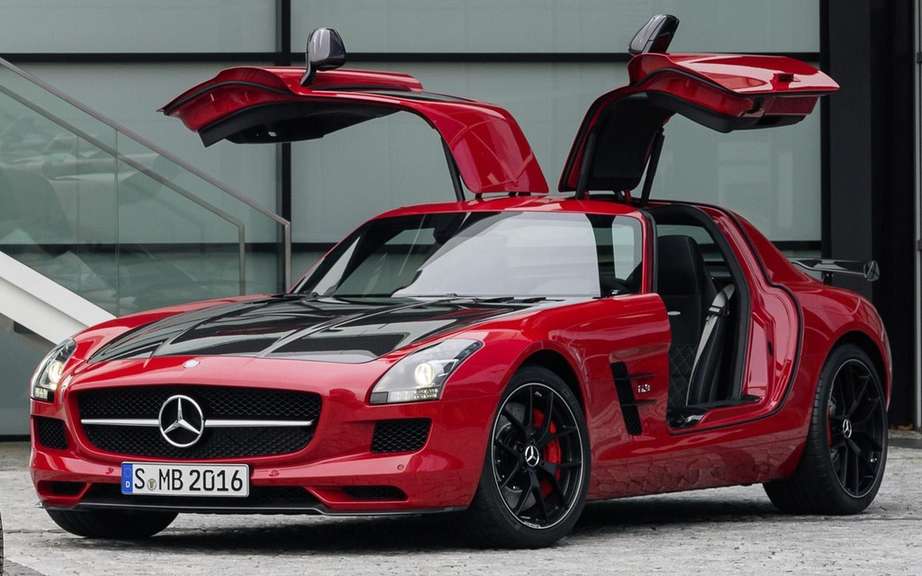 Mercedes-Benz SLS AMG GT Final Edition at the Tokyo Motor Show
First contacts
SLS AMG Black Series 2014 performance as raison d'etre
Special Events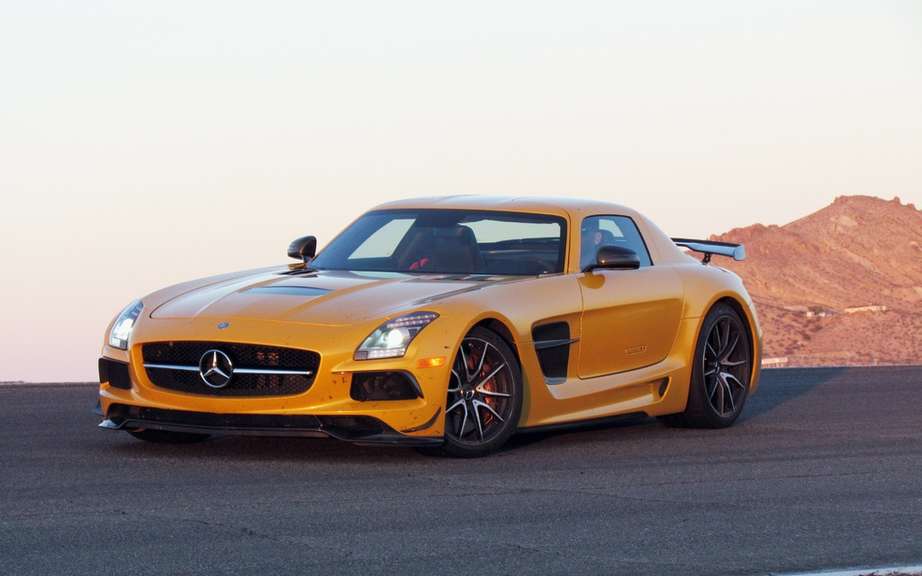 Focus on Mercedes-Benz SLS AMG Black Series
At the SEMA Show, Chevrolet Corvette C7 Stingray presents his, we also find in the video game Gran Turismo 6.
Today is the turn of Mercedes-Benz AMG unveil its Vision Gran Turismo concept.
A meteor considered a model SLS AMG that would abuse of illicit substances such forms are impressive!
Although we are in the presence of a virtual sport coupe, Mercedes-Benz talking all meme ultralight racing car that weighs only 1,384 pounds, thanks to a generous use of carbon fiber and aluminum.
Aesthetically, it is distinguished by:
-    more aggressive grille;
-    its tapered headlights;
-    wings on steroids;
-    its widened wheels.
Like the Mercedes-Benz SLS AMG Cup series, the AMG concept Vision Gran Turismo boasts of possessing such Gullwing doors.
AMG engine
Under the hood was up an AMG V8 biturbo engine of 5.5 liters, which develops an output of 577 horsepower and 590 lb-ft.
A scale model of the Vision Gran Turismo Concept AMG will be exposed at the opening of the research center in California and development of the German mark.