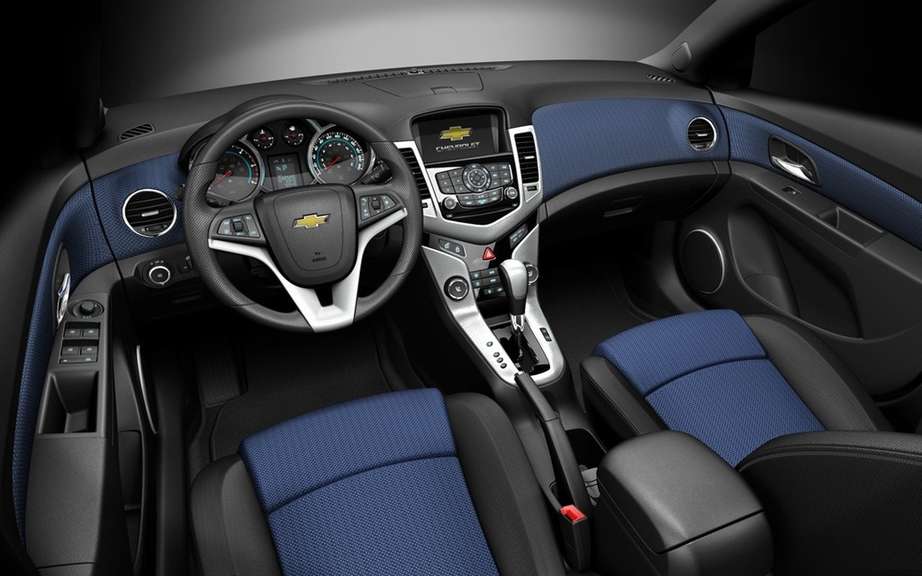 GM will offer wireless charging in its 2014 models
A top executive of General Motors said Monday that the engineers of the company were in the process of designing an electric car able to travel 320 kilometers per charge and listen to some U.S. $ 30 000.
Vice President Product Development at GM Doug Parks, would not specify when and if such a car would be built. However, he indicated that automakers were engaged in a race to produce batteries allowing vehicles to travel a greater distance cost less high.
GM currently sells the Chevrolet Volt hybrid vehicle, which can cover a distance of 60 km on a single charge from a standard wall outlet, before the entry into a function generator petrol.
The manufacturer also offers electric car Chevrolet Spark, which can travel 130 km on a single charge. His debute price U.S. $ 26 685.
Mr. Parks has indicated that GM possessed the technology to meet the scope of 320 km of the Tesla Model S, the price is $ 71,000 U.S.. However, the manufacturer seeks to produce a less expensive vehicle.