Tires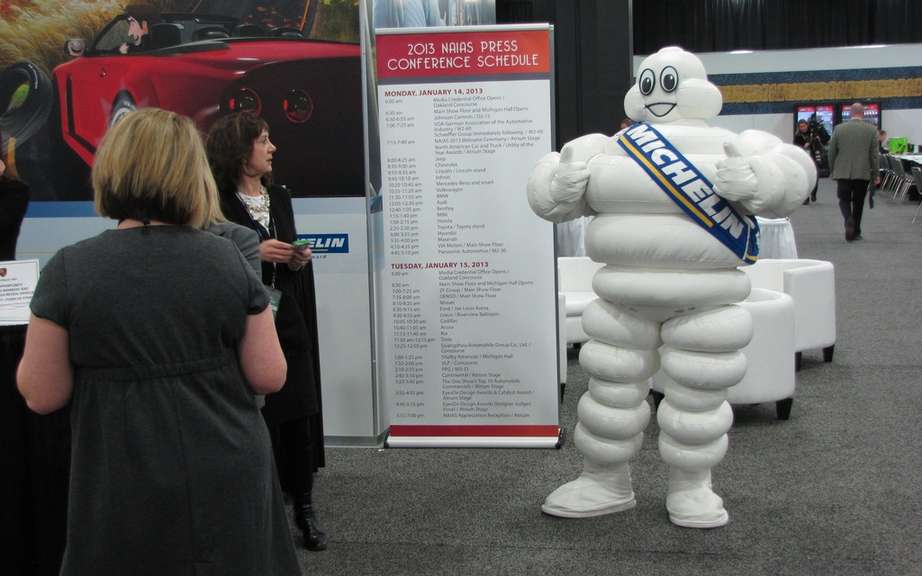 Michelin launches tire retreads precast XDY-EX
Tires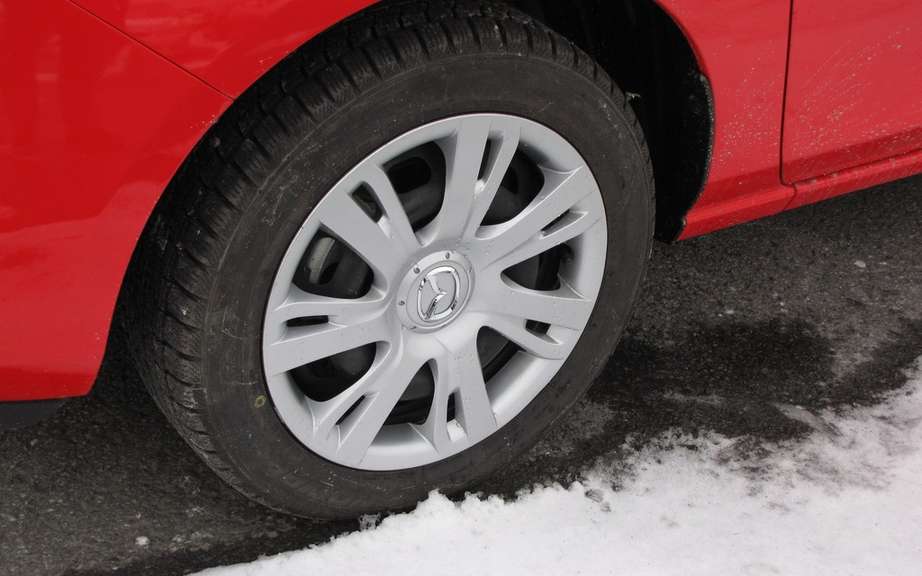 Laying winter tires: CAA-Quebec speaks of vigilance
The XMD MultiMC Z MICHELIN Energy offers energy efficiency and sustainability to regional SmartwayMD applications and emergent super regional.
The Americas Truck Tires division of Michelin North America Inc.. announced the launch of its new model XMD MultiMC Z Energy, a tire for steer axles in regional application that meets the requirements SmartWayMD the U.S. Environmental Protection Agency (EPA). With a 15% reduction of the rolling resistance, the tire provides the most energy efficient in the industry, and excellent longevity and a high level of sustainability (1, 2). The X Multi Z MICHELIN Energy will be available March 1 for fleets in the United States and Canada.
"Michelin is excited at the idea of ​​even propose a tire without compromise for trucks - this time for steer axles in regional application. The new Multi Energy X Z MICHELIN offers the best combination of industry in matters of fuel economy and mileage in a regional application "precise Ted Becker, vice president of marketing for Michelin Americas Truck Tires. "When combined with the tire axle XMD MultiMC MICHELIN Energy D engines, the Z X Multi Energy provides a regional solution SmartWay full. "
In addition, the Multi Energy X Z is ideal for super regional Emerging applications which require a tire both resistant to irregular wear and friction. Applying super regional appeared to respond to changes in operations logistics and transportation modes.
Michelin X Energy Multi Z is designed with two tread compounds and new energetics carcass provides low rolling resistance and longer service life of the tread. Matrix ™ interlocking slats provide a remarkable road holding. The lifetime of the carcass is prolonged by a protection against friction and a rectangular rod. Michelin X Multi Z MICHELIN Energy is available in three sizes: 11R22.5 LRG, 11R22.5 275/80R22.5 LRH and LRH.
1 Base on standard industry testing to measure the rolling resistance of tires for steering wheels comparable. Actual results may vary and be affected by several factors such as road conditions, the weather and the environment, the performance of drivers, etc..
2 Compared to XZEMD2 MICHELIN tire.
Source: Michelin