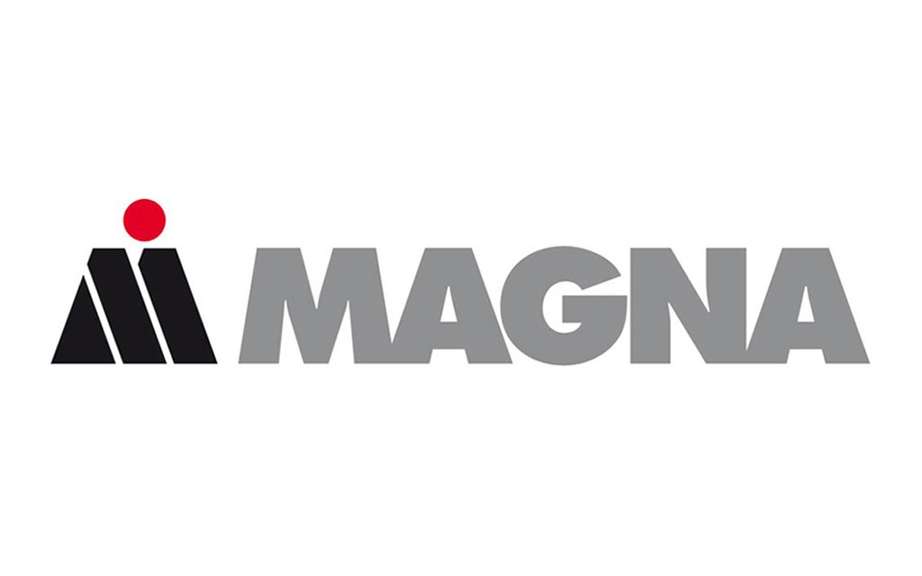 Magna joint venture with a Chinese company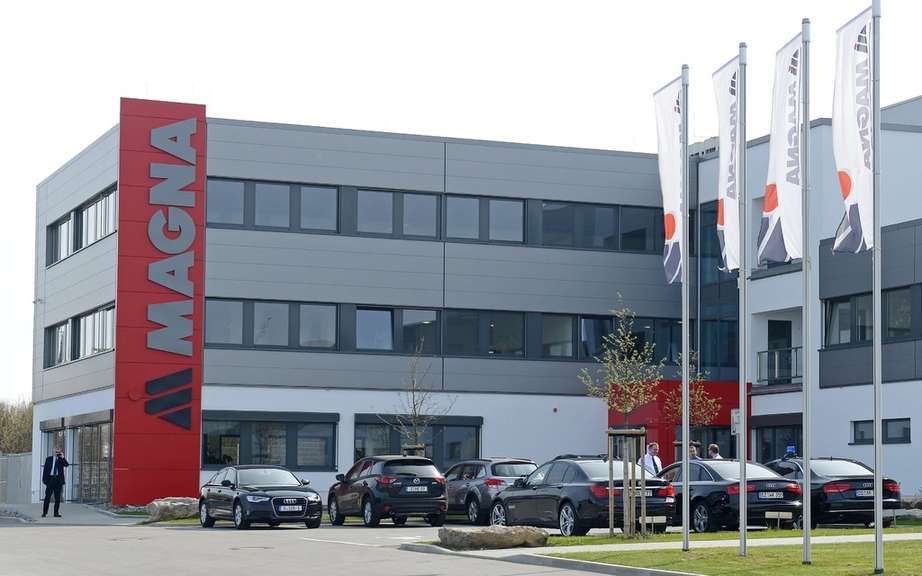 Magna International: Towards an improvement in Europe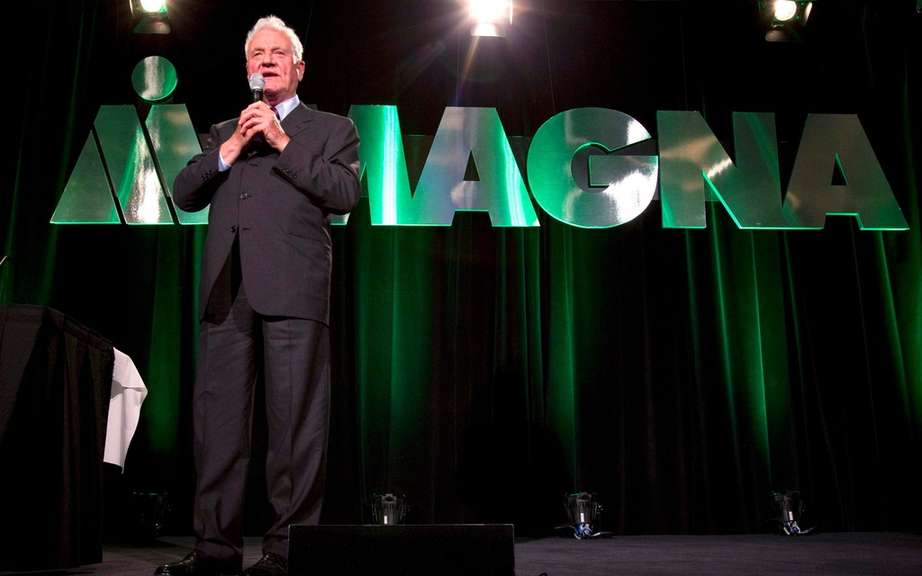 Magna sales increase 13% in third quarter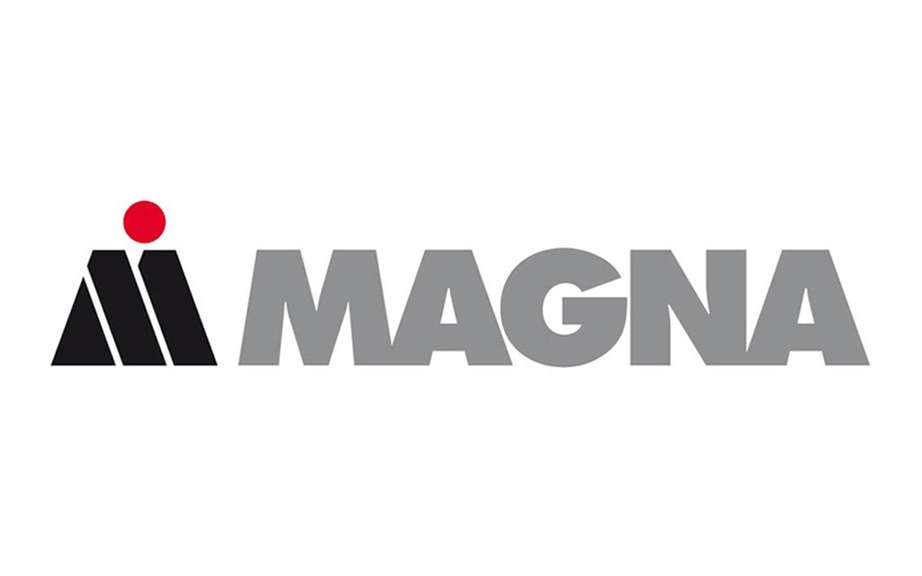 Magna increases its profit was $ 415 million in the second quarter
The manufacturer of auto parts Magna International (TSX: MG) has exceeded analysts' expectations in the second quarter, while its European division has performed better than the market in general low, and its North American operations have benefits from strong demand for vehicles.
During the period of three months ended June 30, sales of Magna totaled U.S. $ 8.96 billion, an increase compared to those of U.S. $ 7.72 billion in the same period a year ago. The most recent quarterly sales are a record for the company in the second quarter.
Profits have also increased, being passes a U.S. $ 415 million, or U.S. $ 1.78 per share, against U.S. $ 349 million, or $ 1.48 per share.
The european sales Magna increased 14 percent during the quarter, compared to the equivalent period of 2012, although the European production of vehicles has decreased by one percent, the precise company Aurora, Ontario.
"It took hard work and it is certainly not complete, but we're going in the right direction in Europe," analysts said Friday the CEO of Magna, Don Walker.
"We expect still an improvement of our profits in Europe throughout 2013 compared to 2012," he added.
The North-American sales Magna represents U.S. $ 4.59 billion during the quarter, representing 51.2 percent of total business during the period. Europe has contributed U.S. $ 3.76 billion, or 41.9 percent, sales in the world having been U.S. $ 609 million.
"We succeeded this increase in sales, while production of vehicles has increased by seven per cent in North America and fell one percent in Europe, in both cases compared to the second quarter of 2012," says the company said in a statement.
Magna also said to expect sales of U.S. $ 33.3 billion to U.S. $ 34.7 billion in 2013.
Sales of the most recent quarter were up more than U.S. $ 167 million to the forecast of U.S. $ 8.79 billion made by analysts consulted by Thomson Reuters. The specialists had planned net earnings per share of U.S. $ 1.70 or U.S. $ 1.63 on an adjusted basis.
The Board of Directors of Magna declared Thursday a quarterly dividend of 32 cents per share payable on 16 September.
Magna has 123,000 employees in 314 factories and 89 development centers, the engineering and sales in 29 countries.
A Toronto Stock Exchange on Friday, shares of Magna International worth $ 82.30, up $ 2.15, or nearly three per cent to their previous closing price.
By Alexandra Posadzki