Environment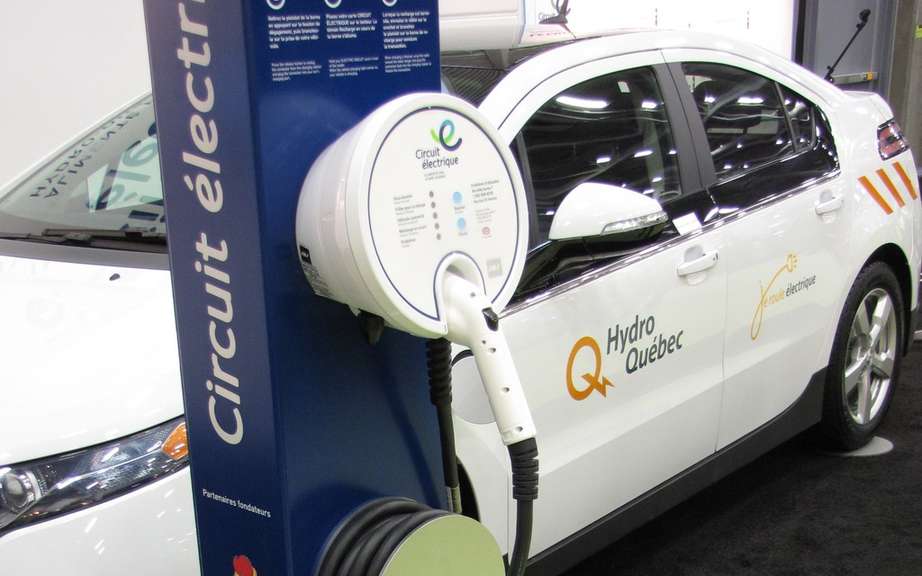 The electric circuit has moved Drummondville
The electric circuit includes 150 charging stations at 240 volts service including parking AMT and several RONA hardware stores, grocery stores and rotisseries Metro St-Hubert in Quebec.
Since its inauguration 30 March 2012, 26 other private and institutional partners have joined the electric circuit. Its expansion will continue so that it provides greater geographical coverage and desserve a greater number of EV drivers in several regions of Quebec.
Much needs recharging electric vehicle owners is filled at home or at work. Public charging infrastructure allows motorists to drive with peace of mind by offering them the opportunity to refuel on the way when necessary. Users of electric circuit beneficient a telephone helpline operates 24 hours on 24 and managed by CAA-Quebec and a locator service terminals. Of course, the Electric Circuit Web site www.lecircuitelectrique.com is updated as and as new terminals are brought into service or deployed.
About Cegep de Jonquiere
Cegep Jonquiere is a public higher education institution offering 26 pre-university and technical programs. Known for his technical training, over the years, the Cegep de Jonquiere wanted to add another dimension to its regional mission. The 2010-2015 strategic plan has given rise to the creation and development of target services to the population and organizations, among others, with its new Industrial Research Chair NSERC renewable energy and energy efficiency, EARTH.
SOURCE: Electric Circuit