Honda Canada recalls 7800 vehicles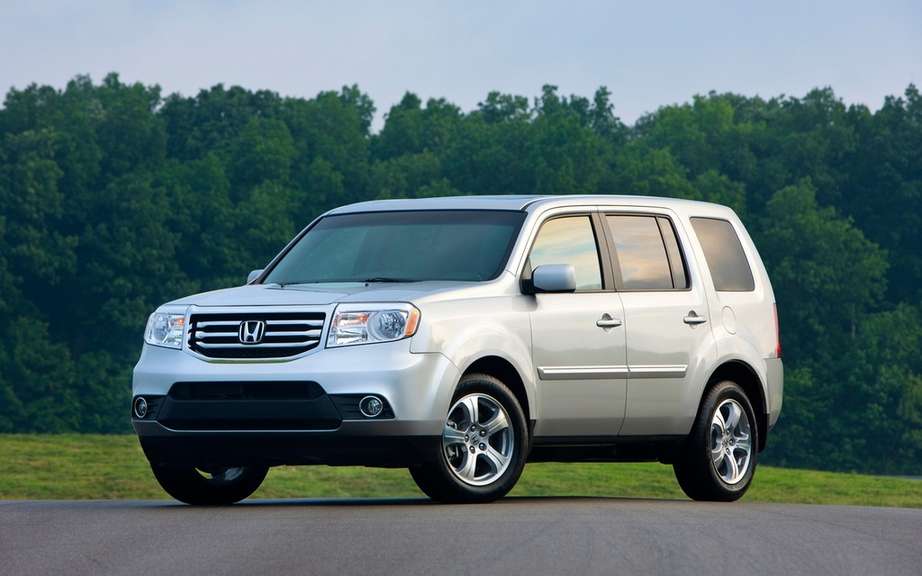 Honda recalls 748,000 Pilot and Odyssey in North America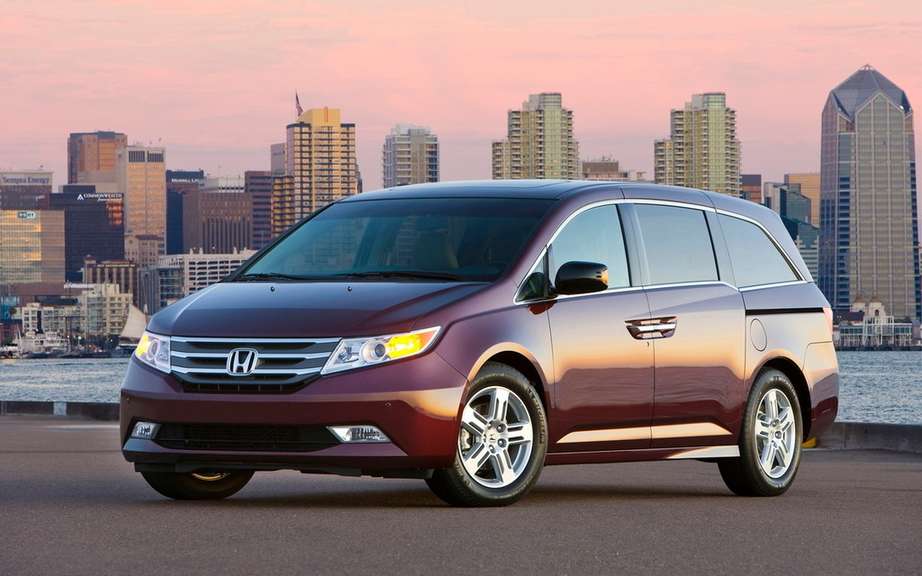 Statement by Honda Canada on the recall of Pilot and Odyssey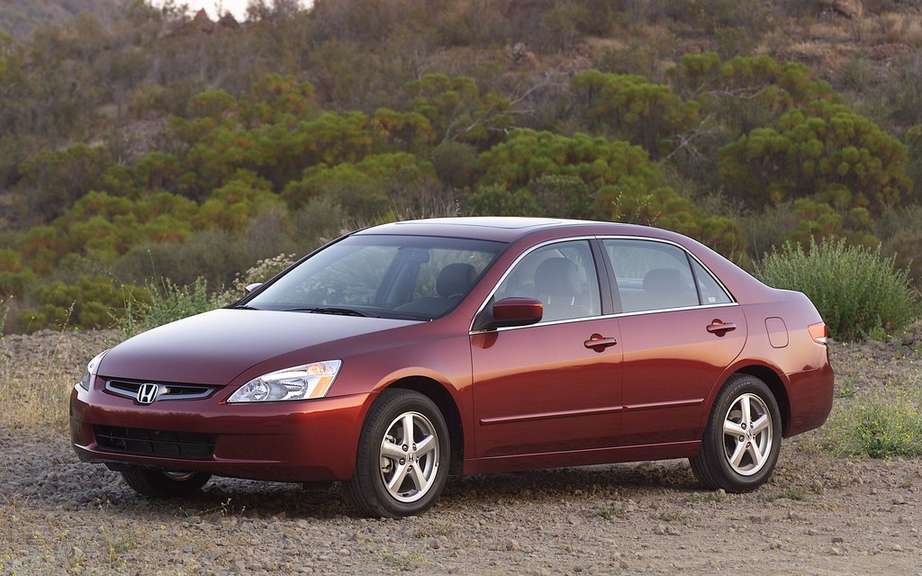 Honda recalls 600,000 Accord models in North America
Honda announced the recall of more than 225,000 minivans and sport utility vehicles (SUVs) in North America, including 21,000 in Canada for a gearbox problem.
The vehicles are referred brand Honda Odyssey minivan and compact SUV Honda CRV and Acura RDX years of 2012 and 2013.
The Japanese automaker says that the device that prevents the gearbox to disengage from the stop position "park" without pressing the brake pedal may be defective.
It seems that there is more risk that the defect occurs when the temperature outside is lower the freezing point.
Honda says it has received no consumer complaints about this problem that has been identified during an internal investigation; no accident has been reported.