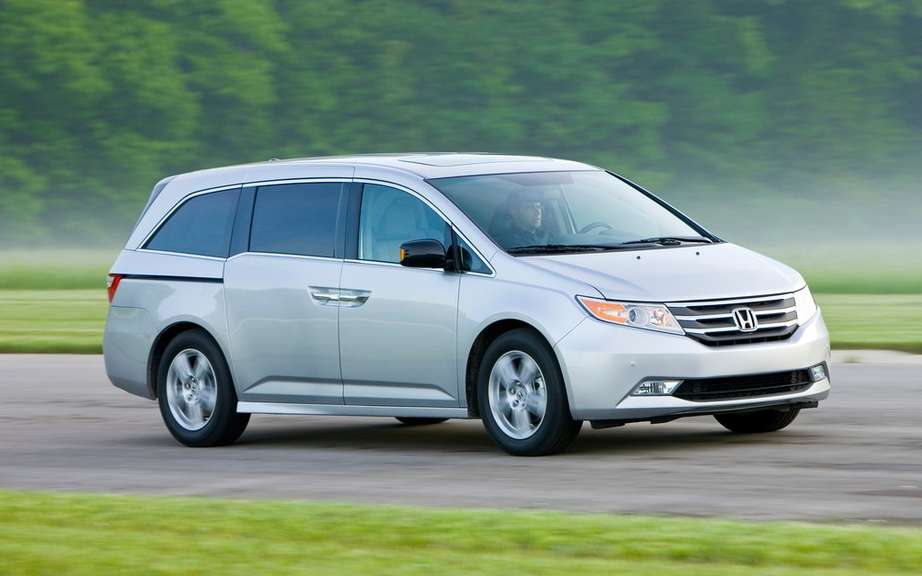 Honda recalling 225,000 minivans and SUVs in North America
The Japanese automaker is recalling affecting its popular Accord manufactured between the years 2003 and 2007.
These are models driven by a V6 engine.
In Canada, it is 29 947 Honda Accord that are affected by this recall.
Honda Canada will obviously replace any deficient parts, except the last will not be available until early next year.
Notice of Transport Canada
On certain vehicles, due to a prolonged exposure to intense heat, the power steering pipe may crack and leak power steering fluid.
If liquid flowed on a hot surface, it could produce smoke and cause a fire under the hood.
Correction: Dealers will replace the power steering line.