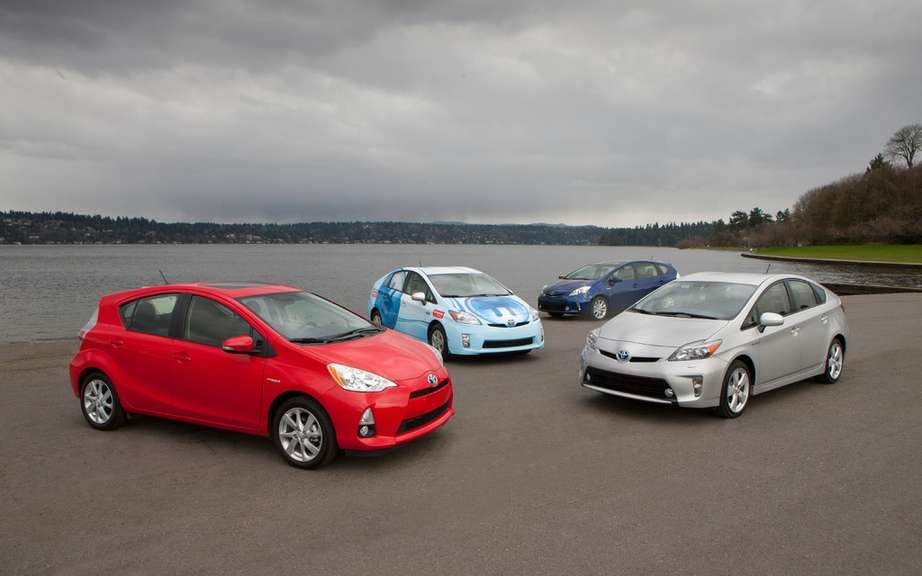 Toyota has sold more than 5 million hybrid vehicles worldwide
Worldwide sales of hybrid vehicles the Japanese automaker Toyota has exceeded the milestone of five million, a significant milestone considering the skepticism with which this technology was initially received.
Toyota announced Wednesday it had sold a total of 5.125 million hybrid vehicles by the end of March. The manufacturer had started selling the Prius, the first hybrid vehicle produced in series in 1997.
Hybrid vehicles that have fueled gas and electricity increases fuel efficiency by alternating between a gas engine and an electric motor, depending on the speed and other driving conditions. The electric motor is recharged while the vehicle is moving.
Toyota hybrid vehicles represent 14 percent of its global sales and 40 percent of its sales in Japan. The manufacturer currently offers 19 models hybrid and a hybrid model that connects and promised the arrival of 18 new hybrid models by December 2015.