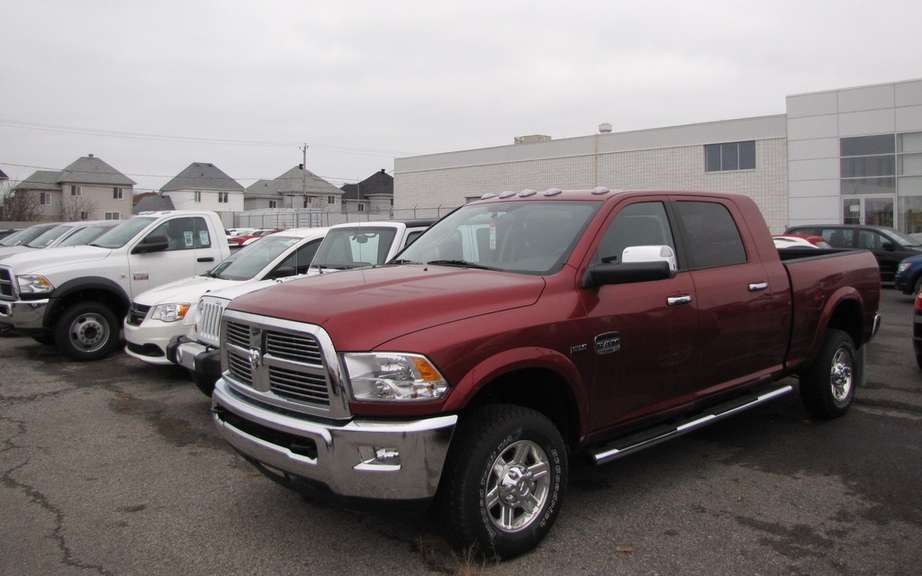 Chrysler expands its profit by 16 percent in the second quarter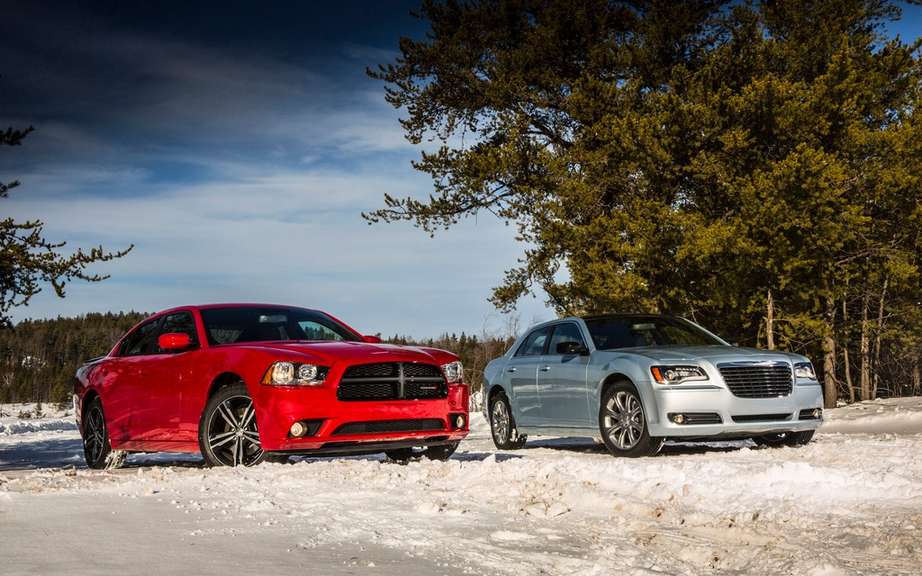 Chrysler Canada sales have increased for a 38th consecutive month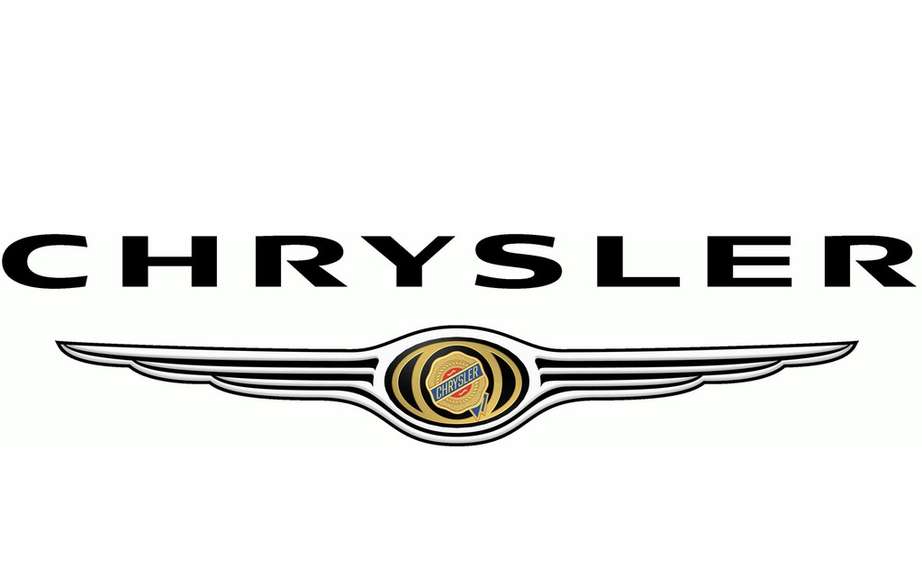 Chrysler's profit jumped to U.S. $ 1.7 billion in 2012
Annual sales announced by various manufacturers mainly include sales of vehicles to the general public but also has those fleets.
These "fleet vehicles" are addressed particularly to specialized companies:
in rental cars and vehicles;
in renting commercial trucks;
in selling cars taxis, etc..
According to a study by DesRosiers Automotive, Chrysler is still the most dependent of its sales fleet vehicles manufacturer in 2012.
Thus, sales of vehicles Fleet divisions Chrysler and Dodge represent respectively 44.3 and 49.6% of total shipments.
Numbers rather impressive face sales of vehicles fleet manufacturers Honda (3.2%), Scion (3.8%) and Mini (5.7%).
Manufacturers on luxury vehicles, the Swedish manufacturer Volvo takes the head with 39.6% of its sales are being managed on the side of commercial markets. It is followed by BMW with 11.1%, with 10% of Audi and Jaguar 8.2% of cars sold in 2012.