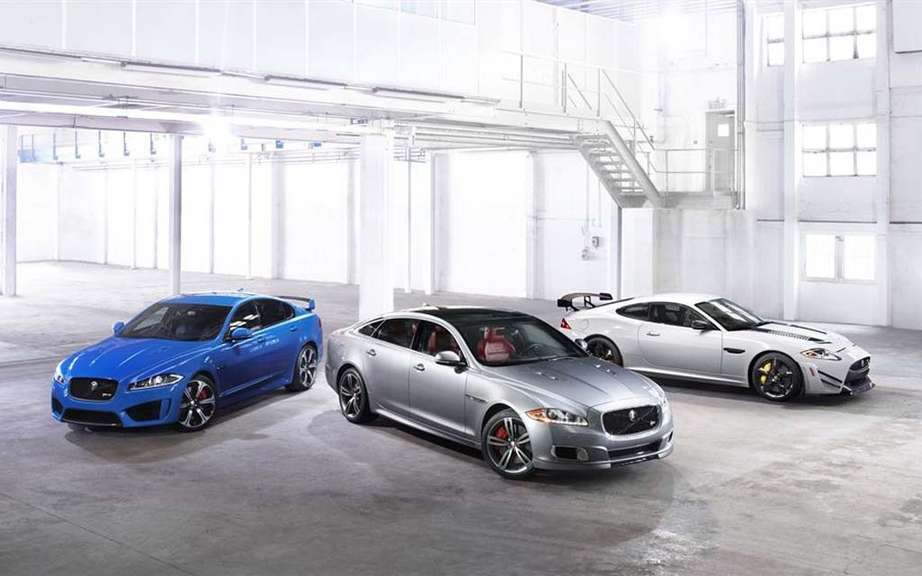 Jaguar at the Goodwood Festival of Speed
New models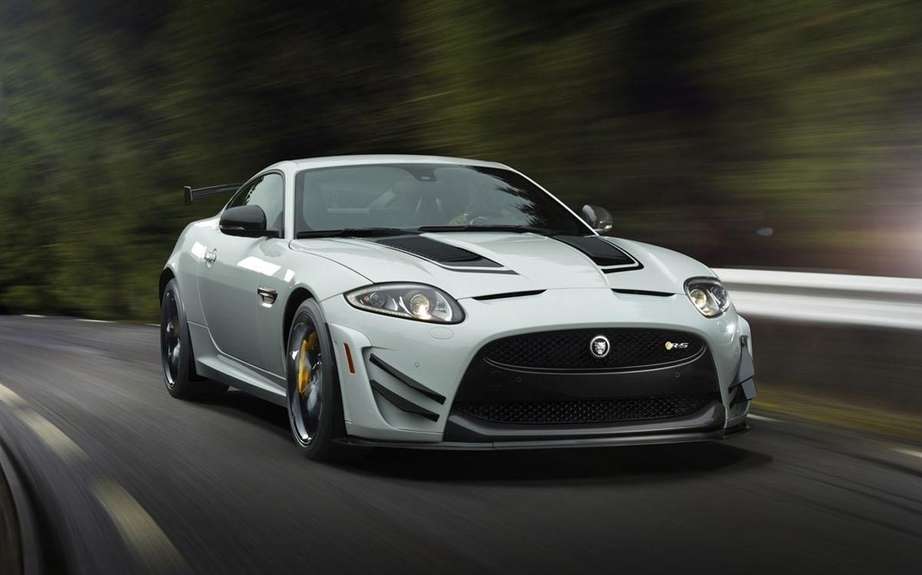 Jaguar will radicalize with declinations GT
At Auto Show in New York, Jaguar has unveiled its cutting XKR-S GT reserves the North American market.
An amazing decision for such a fireball that will be continually confronts has many speed limits, while several European markets, highways you can enjoy without speed limits, or almost ...
Differentiates the sports car by:
aerodynamics;
Polaris White body color;
its insane grille;
its front deflector;
its entries air;
its rear spoiler;
its quad exhaust outlet;
its imposing black wheels 20 ".
The ultra-sporty cut the engine receives the XJR model, a powerful supercharged 5.0-liter V8 that delivers 550 horsepower strength.
Rating performance, it goes from 0 to 100 km / h in just 3.9 seconds, while its top speed is electronically limited to 280 km / h.
Only 30 copies of the car will be produced, including 5 units for Canadians.