Hybrid vehicles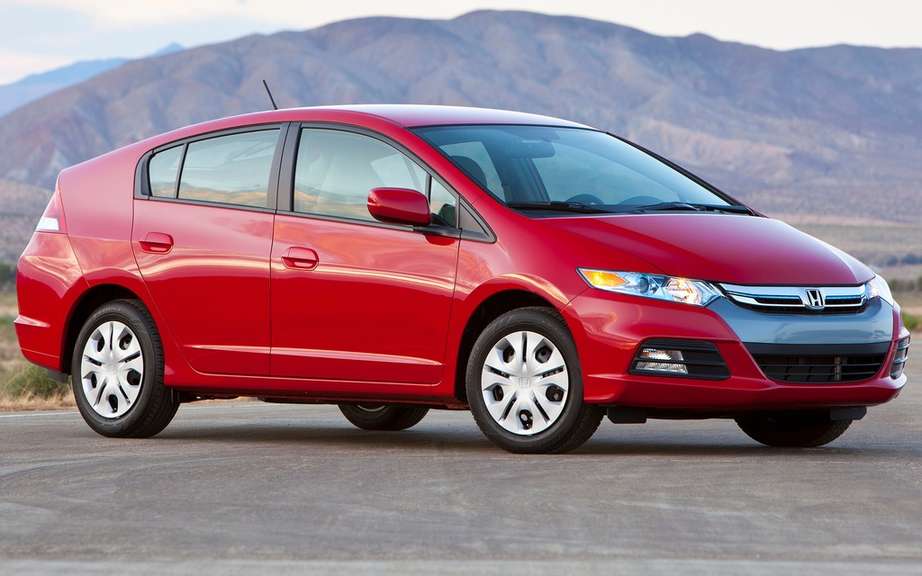 End of the road for the Honda Insight
The Car Guide 2013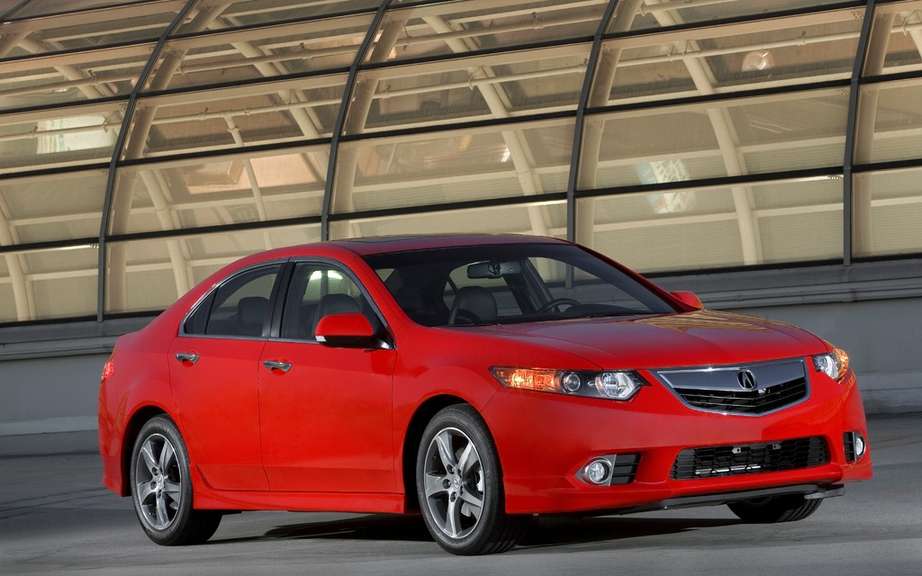 Acura TSX 2013: A select and enjoy eyes closed
The Car Guide 2013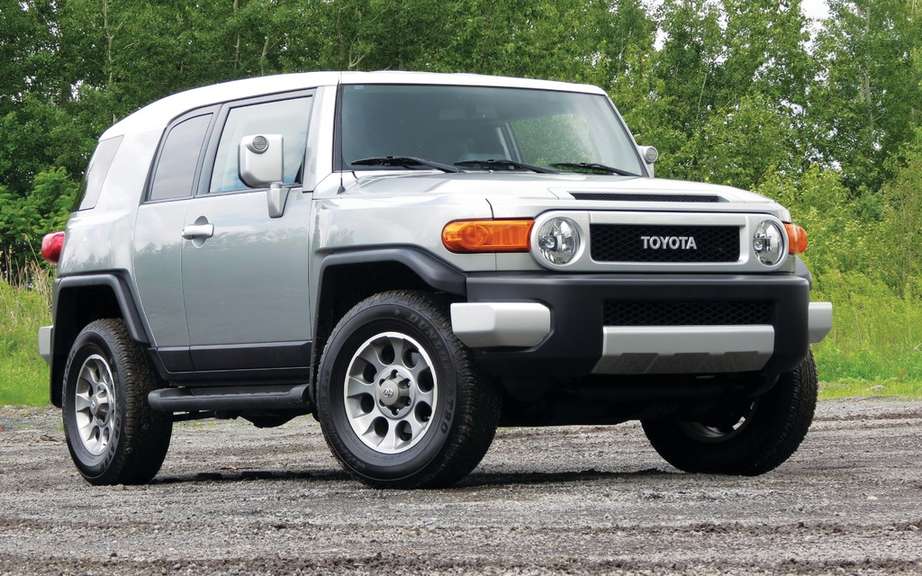 Toyota FJ Cruiser 2013: The Zen Hummer
The walk from the car is a world in perpetual change. Some models are selling extremely well, others are struggling to be profitable for their manufacturers. Some vehicles are aging and must be replaced by more recent versions. Finally, other cars simply do not have their place, and will not miss a person.
Kelley Blue Book recently posted a short video tribute to models that leave us in the next 12 months. Many of these are not surprising, but others missed. Myself, I trinquerai to the memory of the Toyota FJ Cruiser, with its little Tonka toy! We also annoy the Acura TSX (more specially the first generation), which represented a good compromise between luxury and sportsmanship. It also lifted our hat Ford E Series, better known as the Econoline. This favorite companies of all kinds (and to a certain age, hippies and rock bands) was with us since 1961.
What vehicle will you miss most among the missing 2014?