PSA Peugeot Citroen and GM confirm their alliance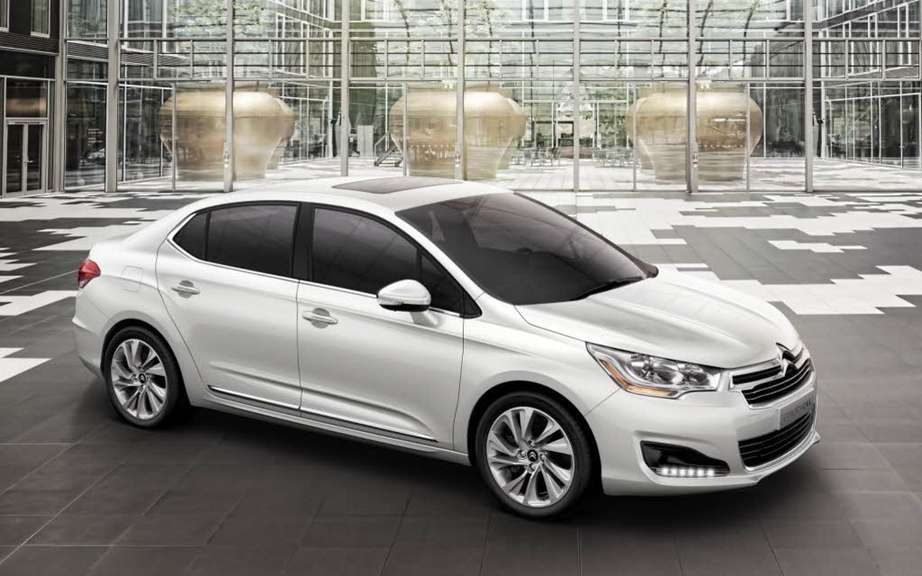 Part of PSA Peugeot-Citroen has happen Dongfeng
PSA Peugeot Citroen and General Motors confirmed the key next steps in the Strategic Global Alliance
Four development projects of common platforms vehicles
Next steps in the joint purchasing organization
Confirmation of synergy target of $ 2 billion per year
PSA Peugeot Citroen and General Motors today confirmed the development of key next steps for the realization of their global strategic alliance. Accordance with the provisions of the Framework Agreement signed February 29, 2012, the two partners selects four projects vehicles and confirm the next steps in the joint purchasing organization.
Four development projects of common platforms vehicles
The four joint projects selected vehicles cover the following segments:
A joint program for a compact brand Opel / Vauxhall and Peugeot compact CUV minivan;
A common program for the minivan segment small car brand Opel / Vauxhall and Citroen;
Platform upgraded to the small car segment has low CO2 emissions destiny to the new generation of vehicles Opel / Vauxhall, Peugeot and Citroen in Europe and the world;
A common agenda for the segment of medium-sized vehicles for Opel / Vauxhall, Peugeot and Citroen brands.
The Alliance plans to market the first vehicles from these joint programs by the end of 2016.
These four projects will benefit from the combination of the best architectures and technologies of both partners in matters of platforms.
Next step in the joint purchasing organization
The two partners have also confirmed the next steps in the joint purchasing organization. This collaboration will be based on the purchasing power of both companies to develop synergies benefiting both groups. The creation of the joint purchasing organization is subject to the approval of the competent authorities of the competition.
Synergies are confirmed
Based on the above programs and joint purchasing organization, both groups confirmed the synergy targets previously ads, or 2 billion per year within five years.
Joint projects (vehicle platforms and purchasing organization) being confirm the teams working at present finalizing a corresponding definitive agreements.