Part of PSA Peugeot-Citroen has happen Dongfeng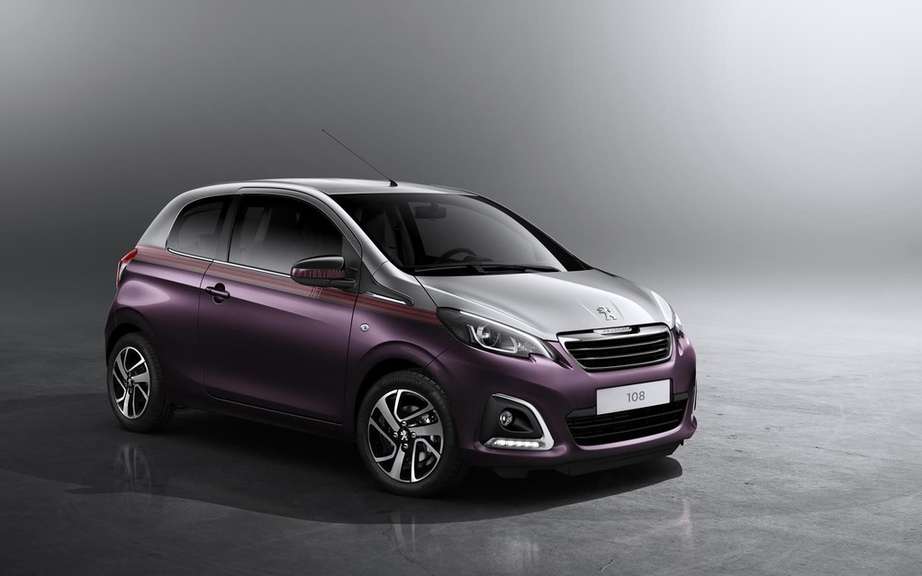 Peugeot 108 has multiple personalities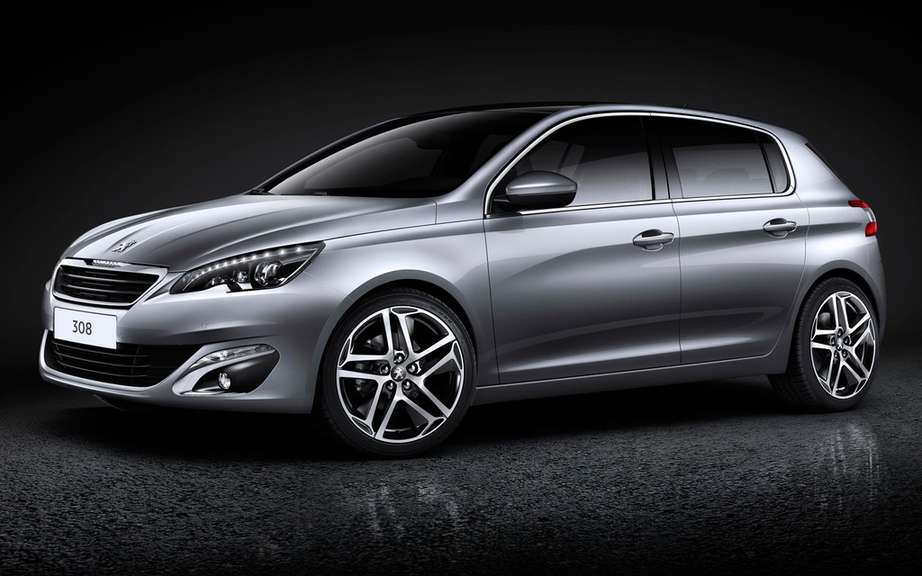 Peugeot in 2013: Sales growth has increased and the International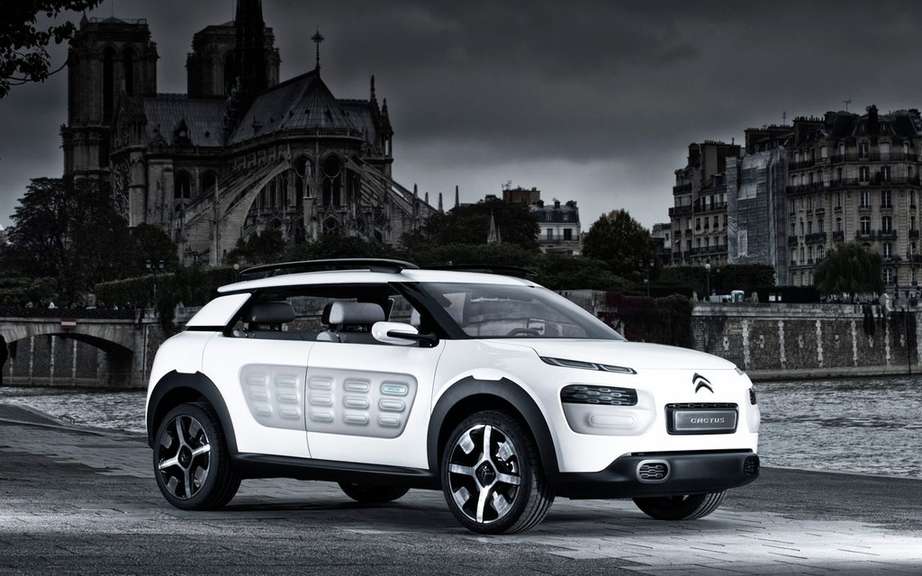 Citroen has accelerated and continued its internationalization in 2013
Shanghai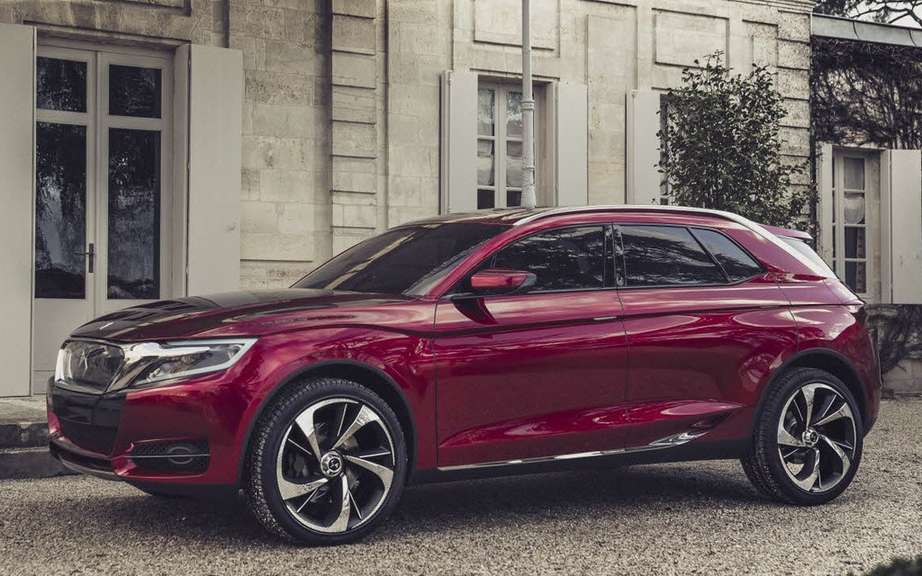 Wild Ruby Citroen DS Concept: the jewel of the Shanghai Motor Show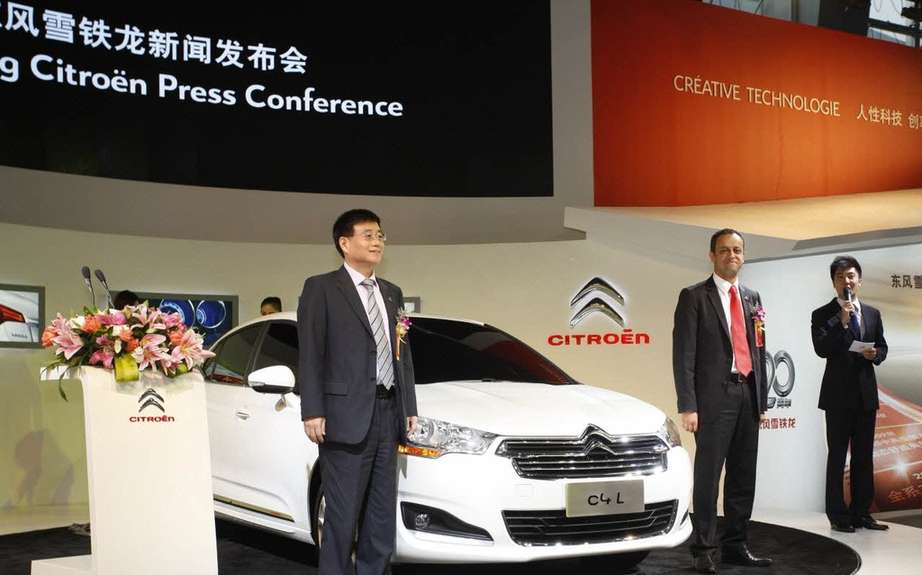 Citroen in China, an offensive running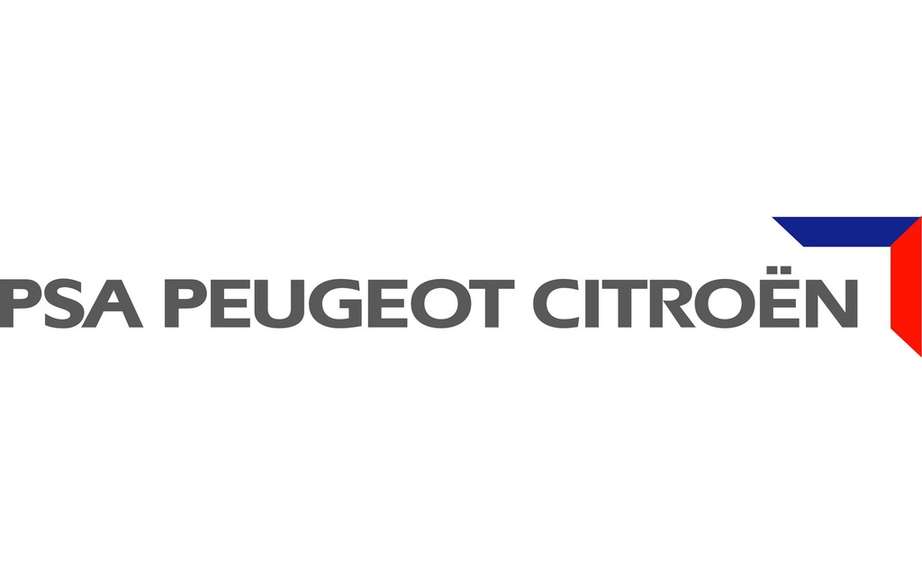 PSA Peugeot Citroen and GM confirm their alliance
Finances french industrial group PSA Peugeot-Citroen are precarious to say the least, which brings the manufacturer partnerships with Toyota, GM, BMW and Chinese Dongfeng brands.
So far, the partnership between PSA and the Chinese company allowed the manufacturer french better foothold in this country boiling economic or even produce models has reserved this great work.
Dongfeng would aim higher
Today, we learn that the manufacturer Dongfeng consider entering the capital of french group, 30%. A stake valued at $ 1.6 billion.
It also appears that if Dongfeng would acquire 30% stake in PSA, the agreement between the manufacturer and french-General Motors could be reviewed ...