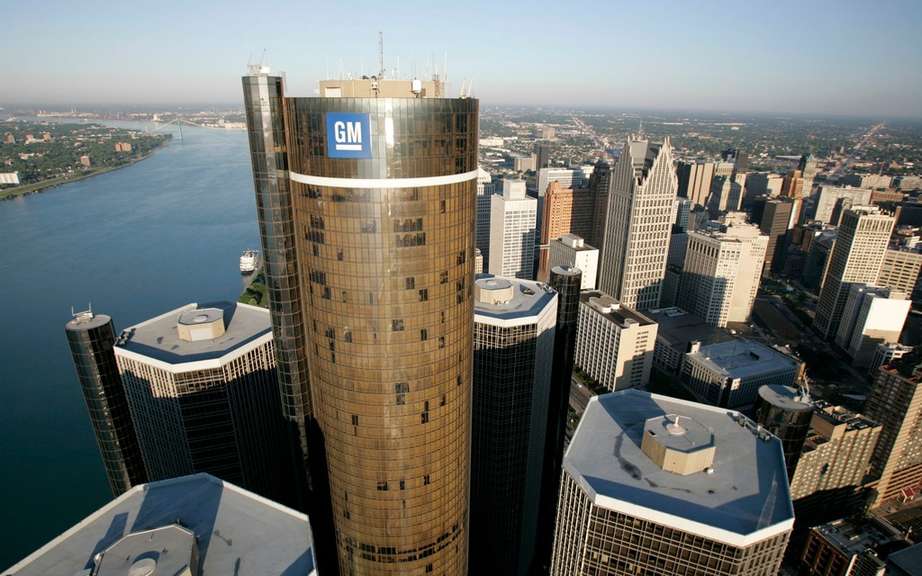 GM will not reimburse the government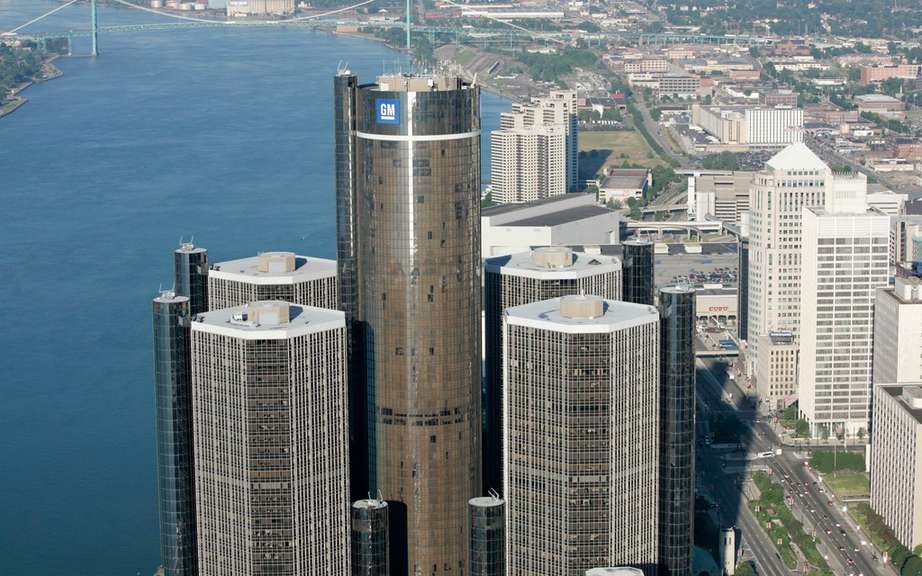 Removing the U.S. government stake in GM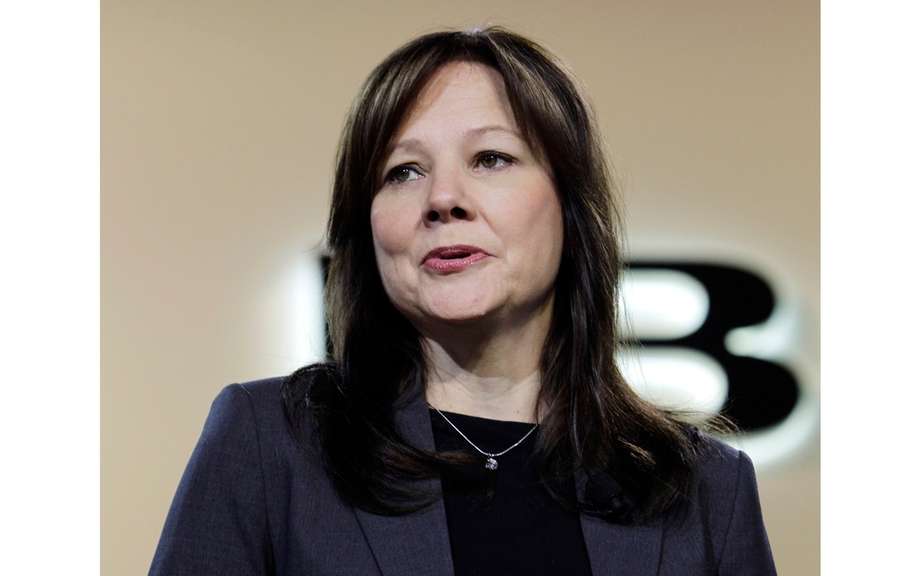 Mary Barra is the new boss of General Motors
After being enters the capital of the French group in 2012, General Motors confirmed today in be removed.
A height of 7%, GM then held some 24.8 million shares of PSA.
Fortunately, this withdrawal from the American manufacturer should not affect agreements and alliances between the two groups, which plan to develop and produce models in common.
As proof, the announcement of any recent production of the next Opel Zafira in a factory PSA, located in Sochaux.
The alliance with Dongfeng
Being very averse to collaborations between Western and Chinese manufacturers, who can put in peril the technologies used by the European brands, General Motors is perhaps not very happy to have learned this week that PSA had reached an agreement with Chinese automaker Dongfeng.
GM would she face a similar situation to that experienced in the sale of Saab, which seemed to interest some Chinese manufacturers?