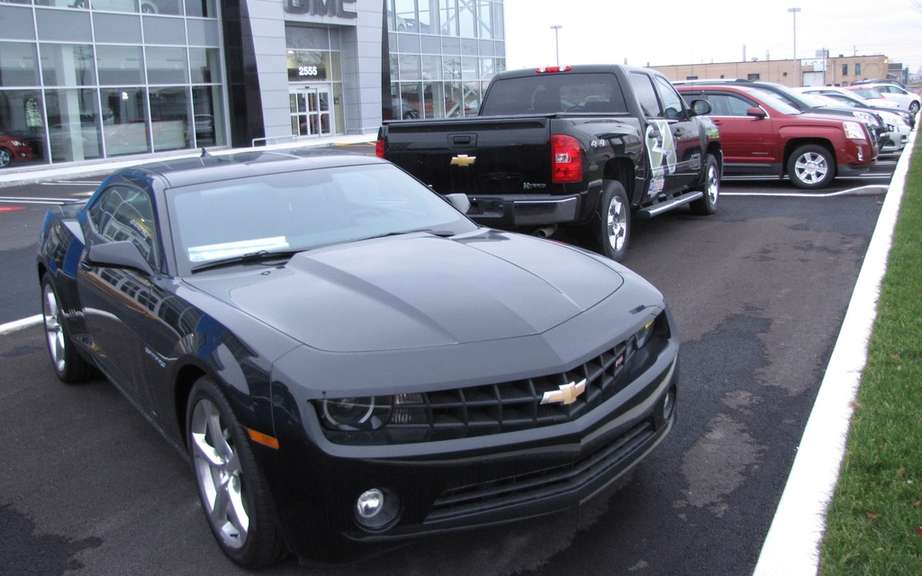 July sales of GM Canada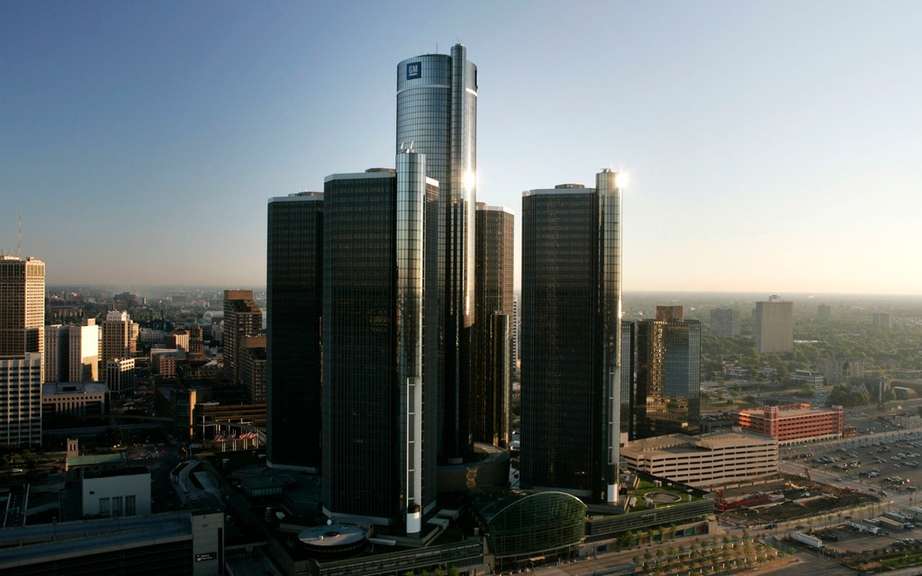 The financial results of GM exceed expectations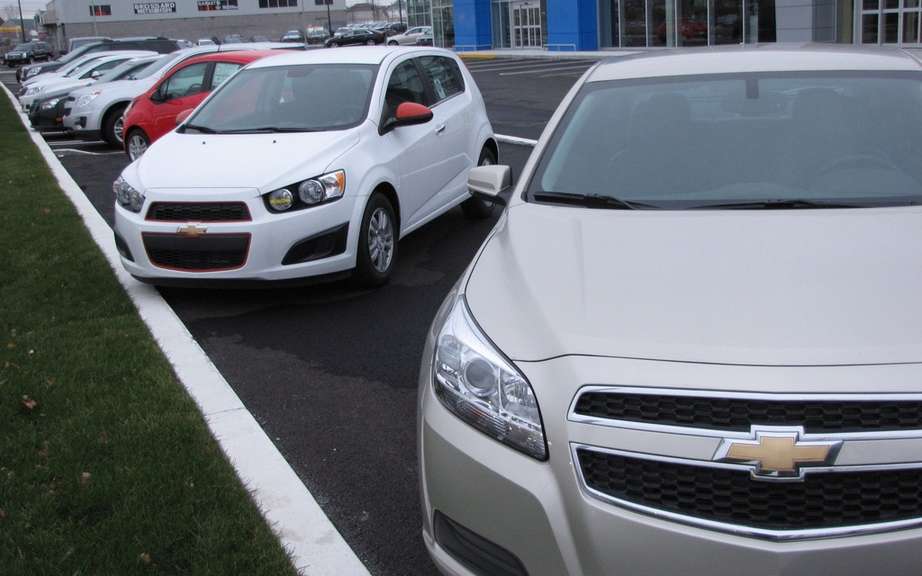 GM Canada sales up 8 percent
Chevrolet record sales of 2.5 million vehicles worldwide in the first six months of 2013, rising to 1.4% compared to the same period of 2012. This is the 11th consecutive quarter of rising sales, thanks to the potential of new products such as small Onix in Brazil, the Impala large sedan in the United States and Colorado pickup intermediate Asia Southeast.
Everywhere, General Motors posted sales of over 4.85 million units in the first half of 2013, an increase of nearly 4% compared to the same period of 2012.
"Chevrolet leads the offensive more aggressive in its history products," said Alan Batey, senior vice president of Chevrolet. "The continued growth in international sales is the result of an effort to strengthen the presence of Chevrolet by developing its presence, while working as the approach of the consumer by offering products and equipment wise, coupled Customer service with high quality. "
In the United States, the range of small Chevrolet continues to attract new customers to the brand. The grouped sales Sonic, Spark, Cruze and Volt have increased by nearly 25% in the first half of 2013. 4x4 Wholesale sales have also increased by 23% during the same period and dealers have started to deliver the new Silverado has very impatient customers has steadily, helped by delivery times limits only 10 days on average at the dealership.
Chevrolet sales in China increased by 6.1% to over 322,000 units, boosted by strong sales of Sail, Cruze, Malibu and Captiva.
Here are five key steps Chevrolet in the first half 2013:
First half of 2013 march% change
U.S. 1,020,000 5.6
China 322,000 6.1
Brazil 305.000 5.1
Mexico 91,000 15.7
Russia 80.200 16.1
GM's sales in the first half of 2013 in North America have increased by nearly 8% and about 7% internationally. GM reached a sales record in China, with a 10.6% increase has 1,567,392 units.