Kia KND-7 Concept and UVO technology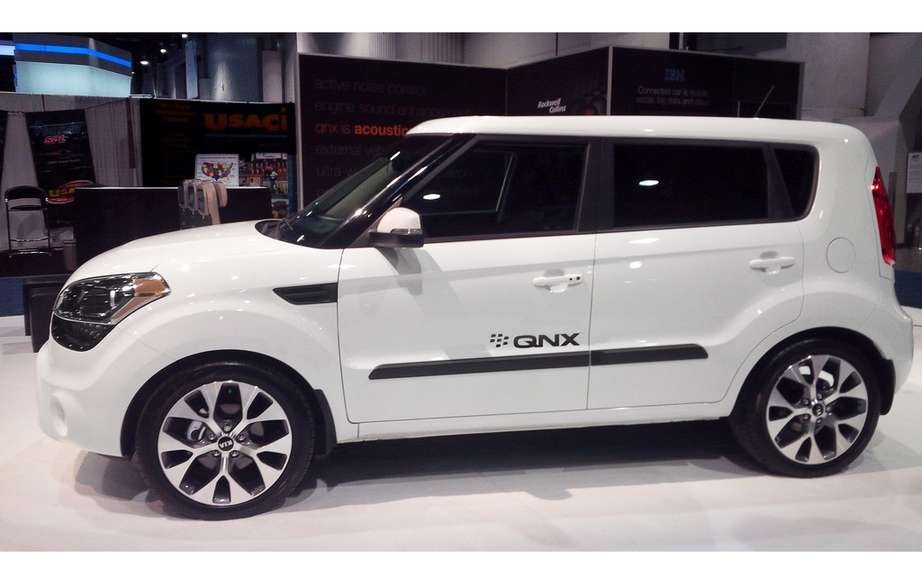 BlackBerry conceives of synthetic engine sounds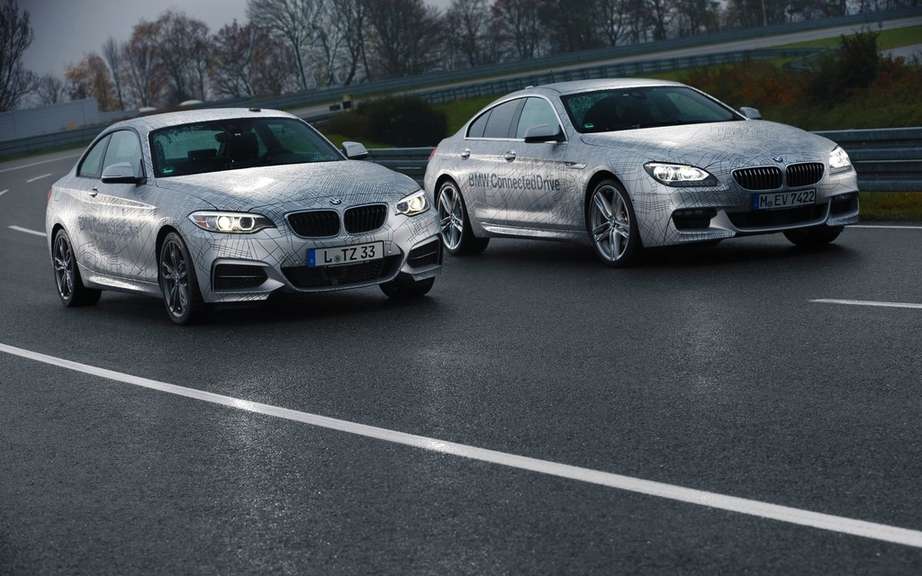 BMW Serie 2 and 6 has automated driving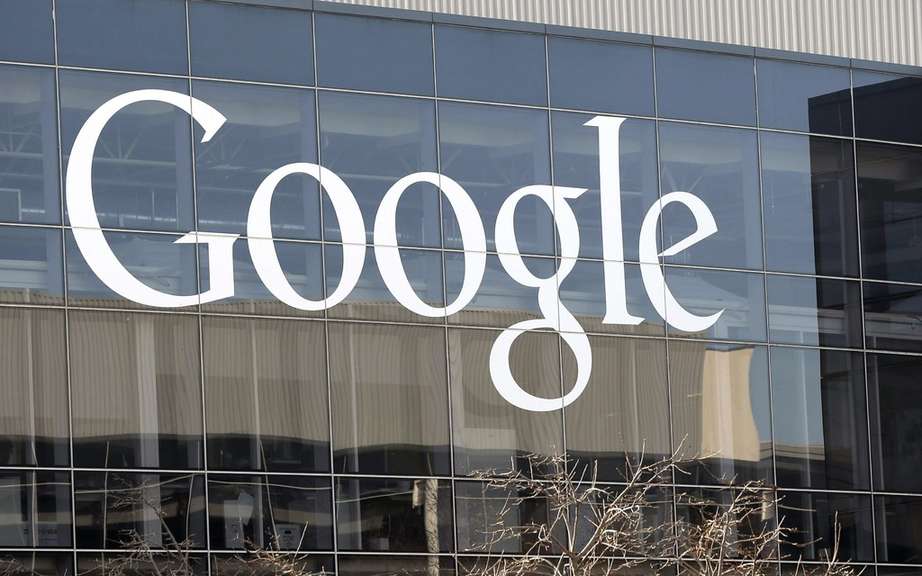 Google Android implements for Audi, Honda, Hyundai, Kia and GM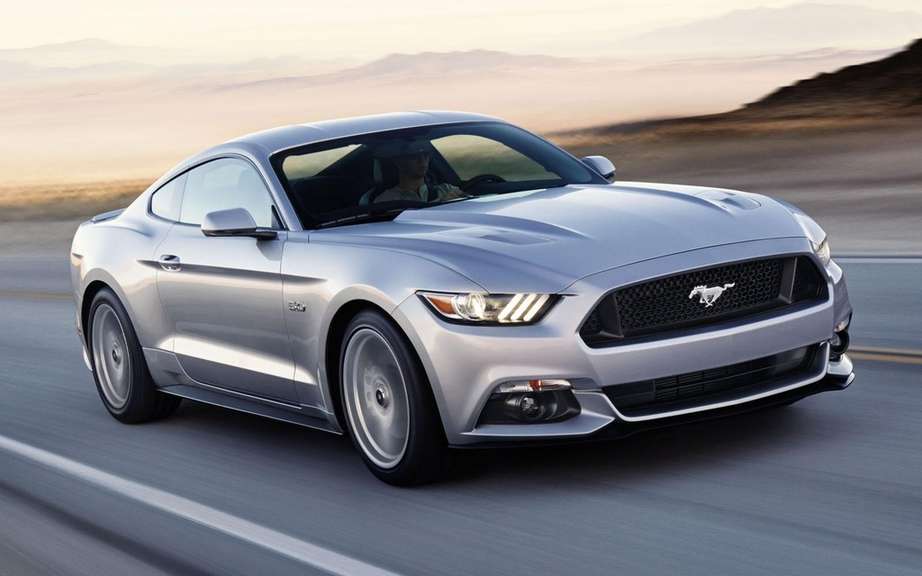 Ford Mustang: official car of CES in Las Vegas
At the Consumer Electronics Show (CES) in Las Vegas, Kia unveiled its concept KND-7 presents the new generation of its UVO infotainment system.
For the occasion, the South Korean brand has renamed its CUB concept - presented in Seoul - KND-7 Concept, housing the UVO technology.
It is a cutting a suicide doors, to facilitate access to the rear seats. An approach that is not unlike that of his cousin, the Hyundai Veloster.
Under the hood lies a valiant four-cylinder turbo 1.6-liter that develops a power of 204 horses.
The Consumer Electronics Show
A car manufacturer can not get them this impressive exhibition of electronics without present innovative technology.
Kia, it bears the name UVO and relies mainly speech recognition, Microsoft signed. The new version of UVO even has a system of gesture recognition. Grace has infrared lights and motion detectors, it is now possible with a simple wave of the hand or finger, to control certain parameters of the car.