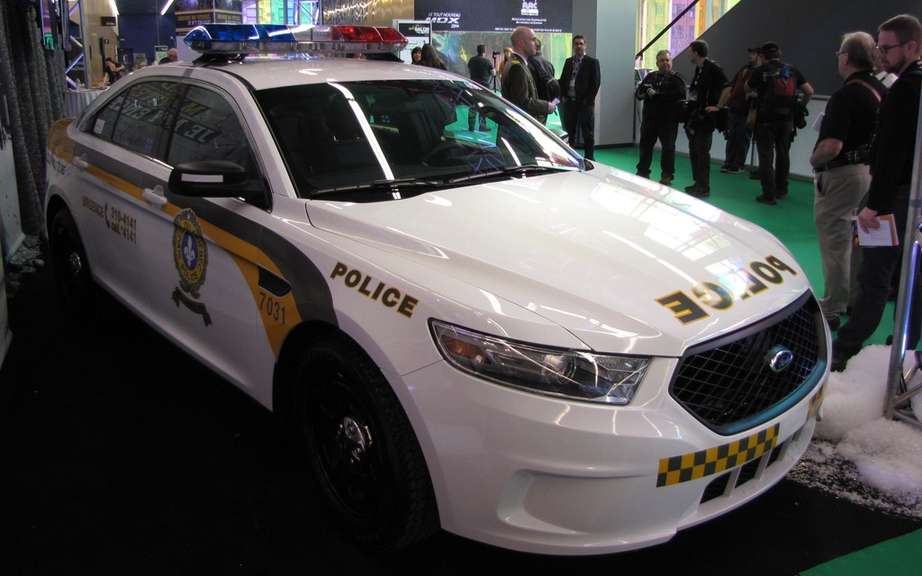 Sirene Rumbler: adopted in Quebec, disputed the USA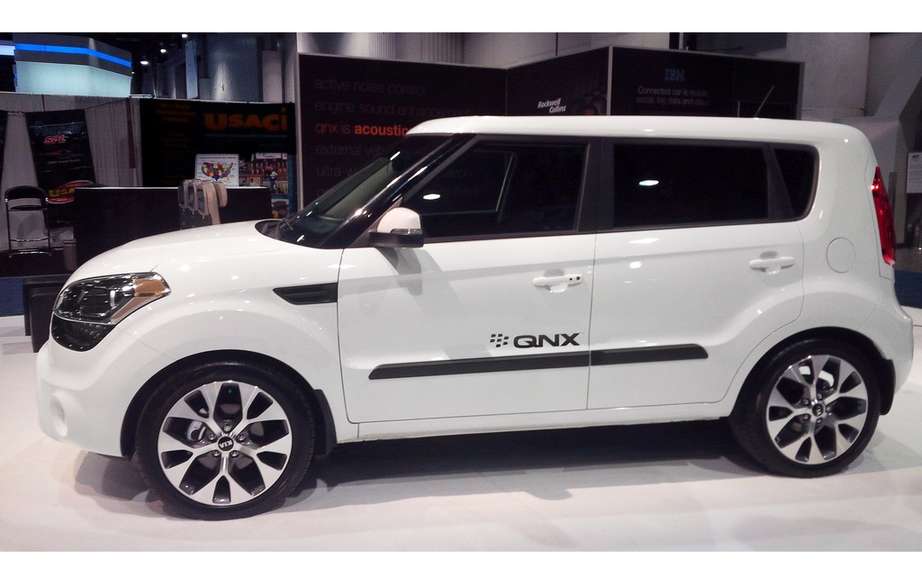 BlackBerry conceives of synthetic engine sounds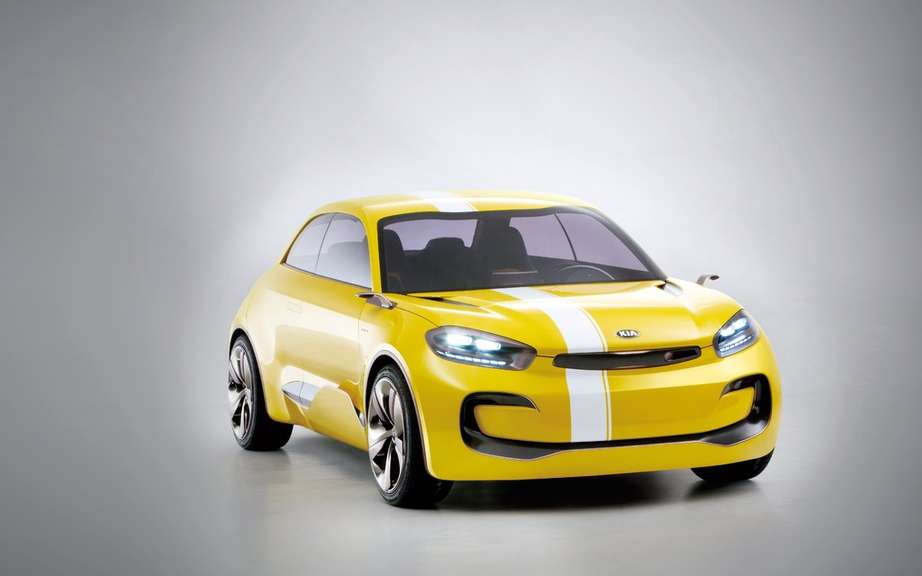 Kia KND-7 Concept and UVO technology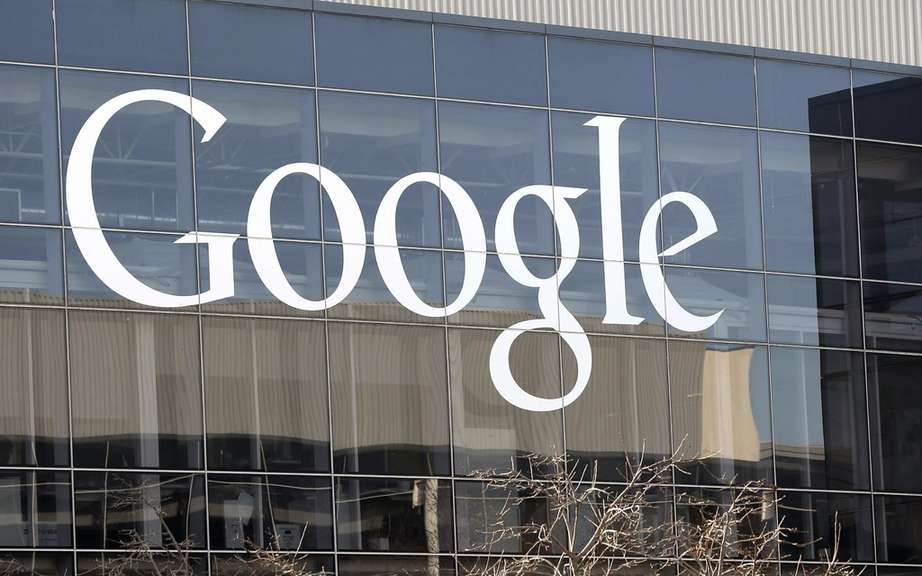 Google Android implements for Audi, Honda, Hyundai, Kia and GM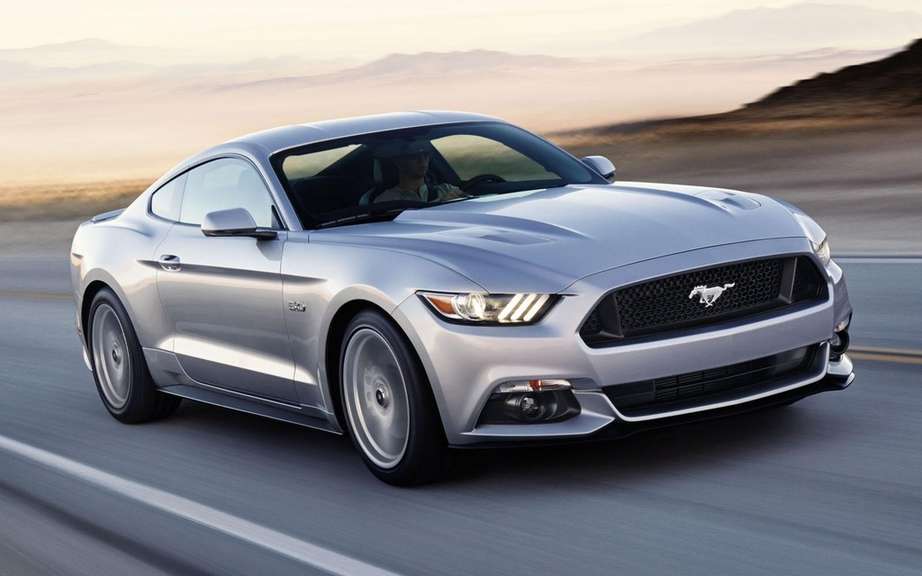 Ford Mustang: official car of CES in Las Vegas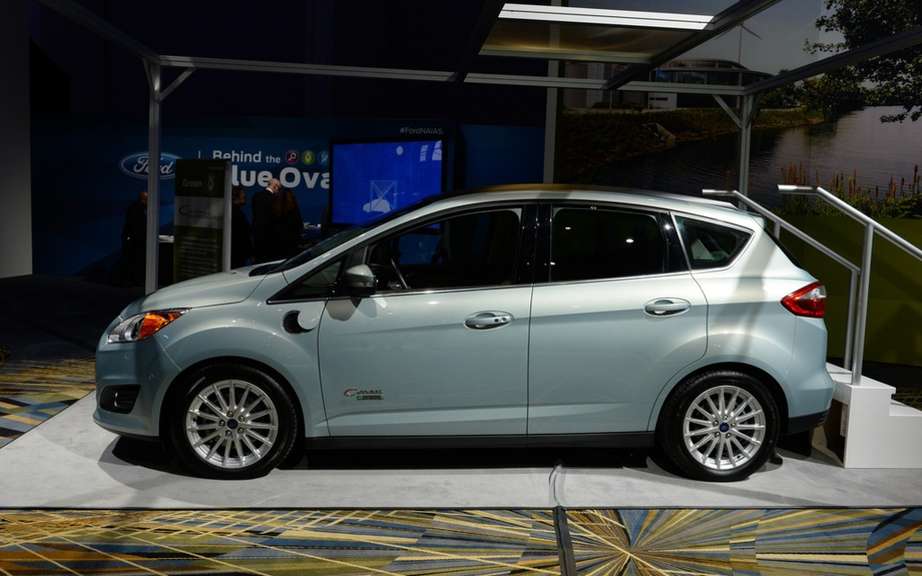 Ford C-Max solar power
At CES in Las Vegas, BMW brings two prototypes automated driving.
Both cars are obviously equipped with a range of electronic driving aids that allow them to move without driver.
With the help of sensors and cameras, prototypes are even able to execute slaloms, leave and resume their path, still without a pilot on board!
ActiveAssist called, the concept is considered as a complementary security system that can act and react alone or assist the driver maintain control of the vehicle.
BMW and many manufacturers working to develop a fully autonomous car, there is still a long way to go before this technology can be accessible to the common man.