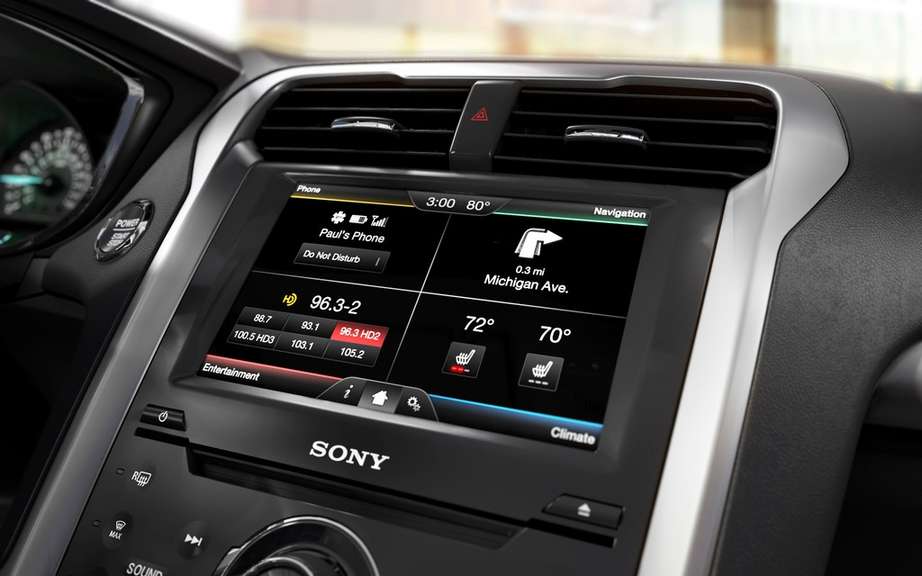 Ford abandon Microsoft for BlackBerry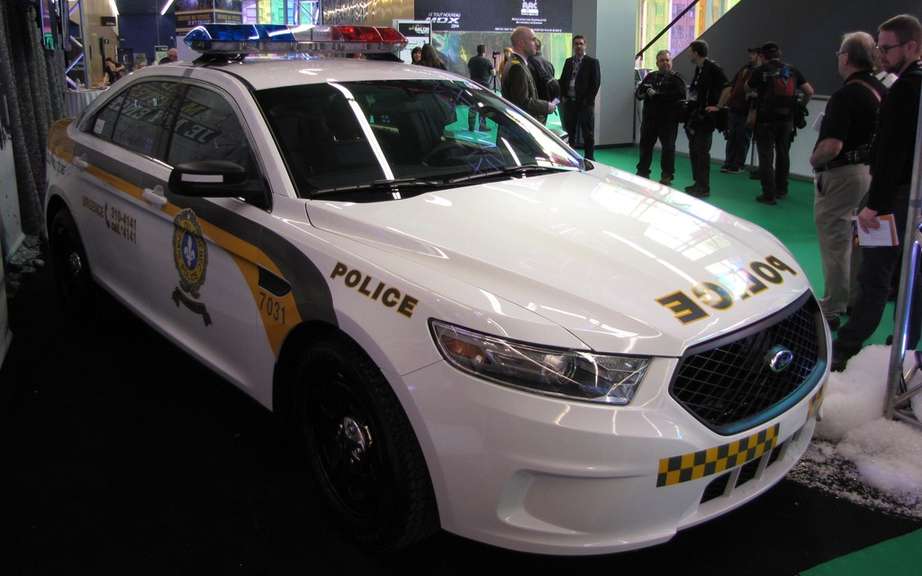 Sirene Rumbler: adopted in Quebec, disputed the USA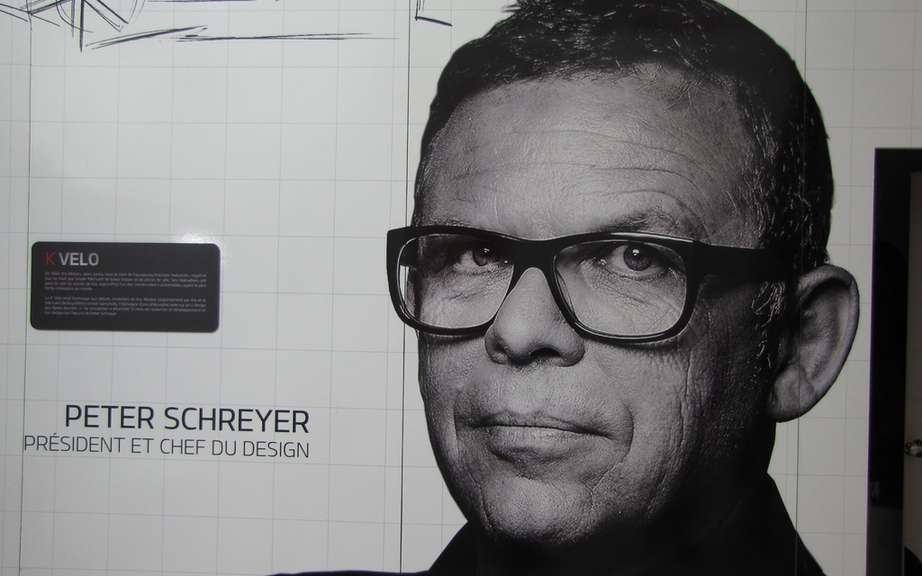 Peter Schreyer receives the "Grand Prix du Design"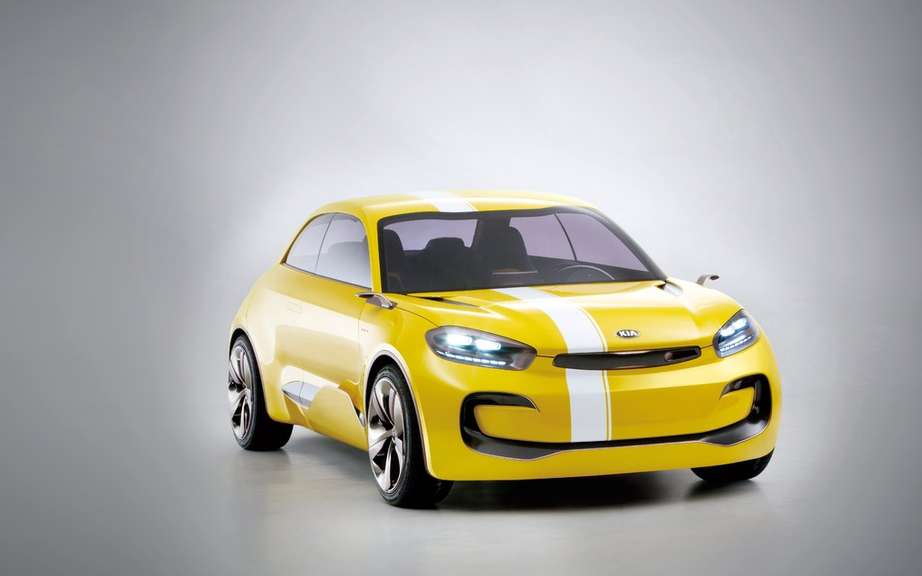 Kia KND-7 Concept and UVO technology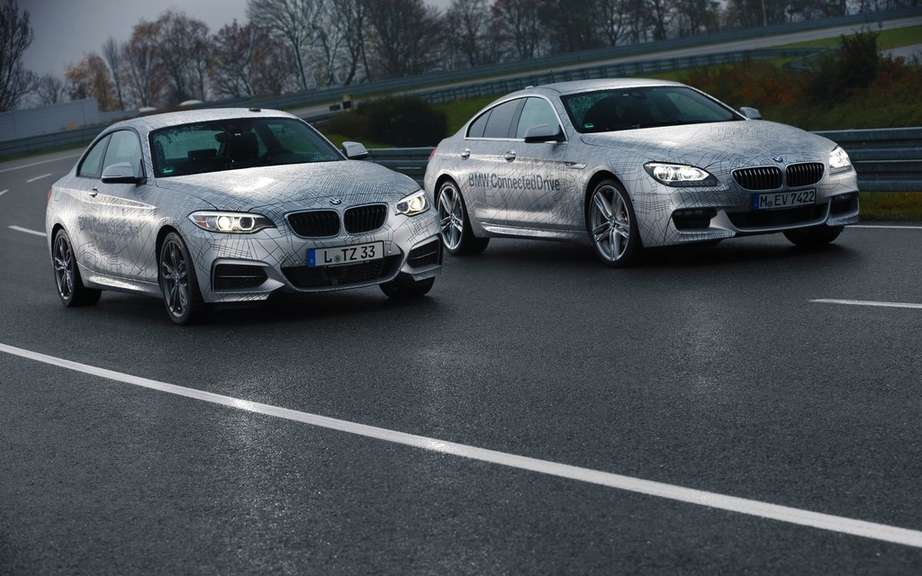 BMW Serie 2 and 6 has automated driving
Google Android implements for Audi, Honda, Hyundai, Kia and GM
For car enthusiasts, there is something exciting in the sound of an engine that has just been started.
Automakers can now exploit this little pleasure in making team with a division of BlackBerry (TSX: BB) in the process of developing a way to replicate the sound of vehicles of the past, now that cars are quieter and consume less fuel.
QNX Software Systems, a company acquired by BlackBerry there nearly four years, presents two concept cars Tuesday at the Consumer Electronics Show taking place in Las Vegas.
The first of these vehicles is a car hatchback Kia Soul with a new technology called "increased its engine." In its basic form, this is a soundtrack simulating the sound of an engine as inside and outside the vehicle by means of speakers.
QNX has also presented a Mercedes-Benz AMG CLA45 equipped with a system of information and entertainment in the dashboard. This technology is based on sound recognition and is compatible with Android operating system Android Jelly Bean.
The vice-president sales and starting QNX, Derek Kuhn, has indicated that the simulator's Kia was intended to motorists looking for a more environmentally friendly car while providing a sensation sports. In the case of electric vehicles, the sound may also help prevent collisions with pedestrians unable to hear the quieter engines.
The technology is intended as a response to requests by manufacturers managed to reduce the weight of their vehicles over the years by eliminating insulation and other unneeded parts.
A Toronto Stock Exchange on Tuesday, shares of BlackBerry have a fence $ 9.14, up 63 cents, or 7.4 per cent compared to their previous closing.
By David Friend