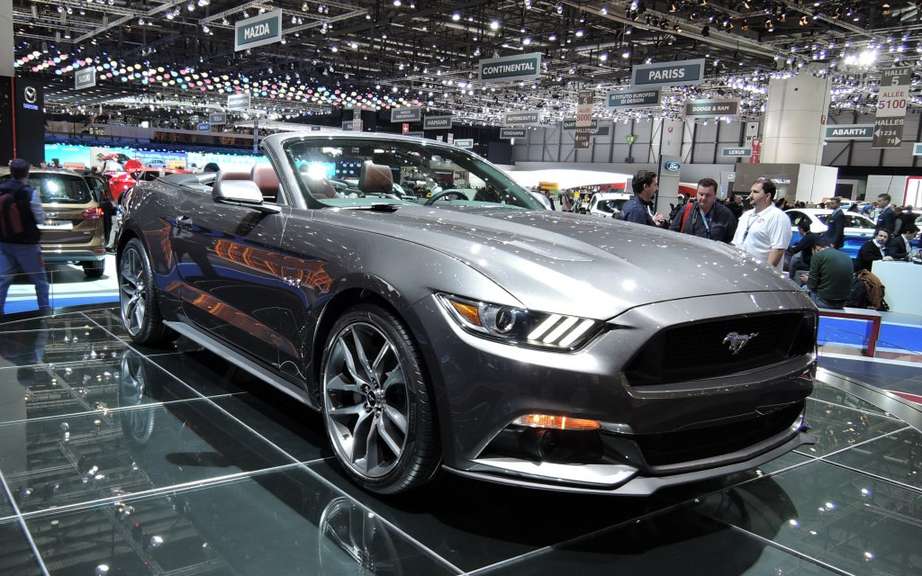 Ford Mustang 2015 Dearborn Geneva
Kia KND-7 Concept and UVO technology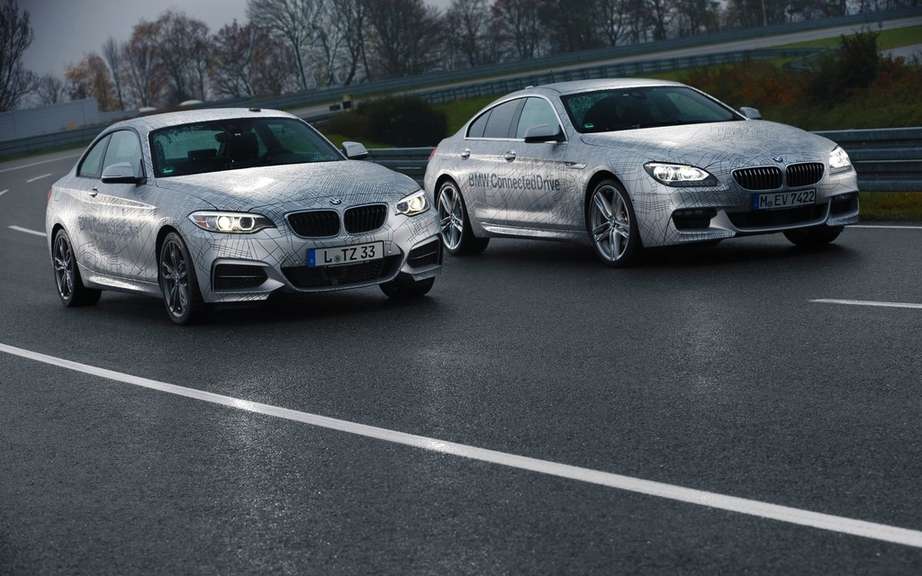 BMW Serie 2 and 6 has automated driving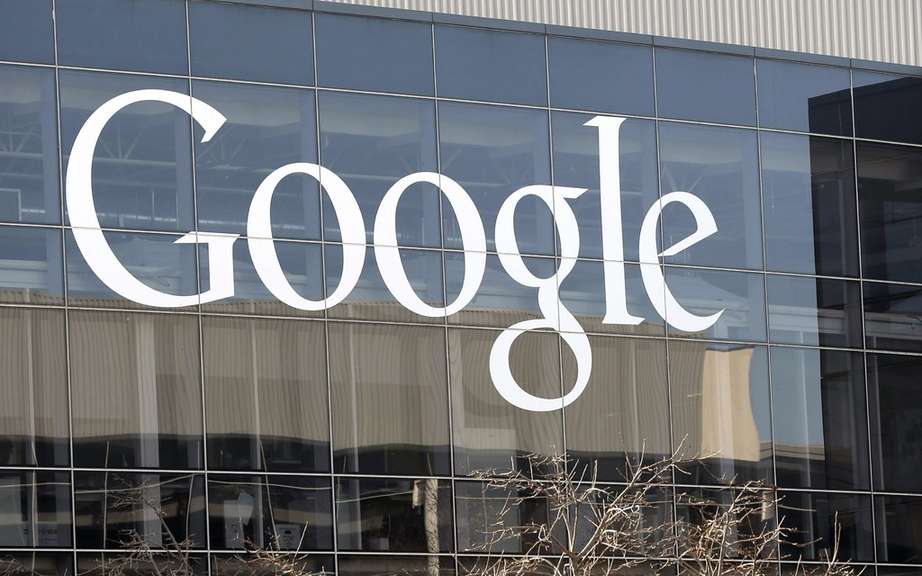 Google Android implements for Audi, Honda, Hyundai, Kia and GM
New models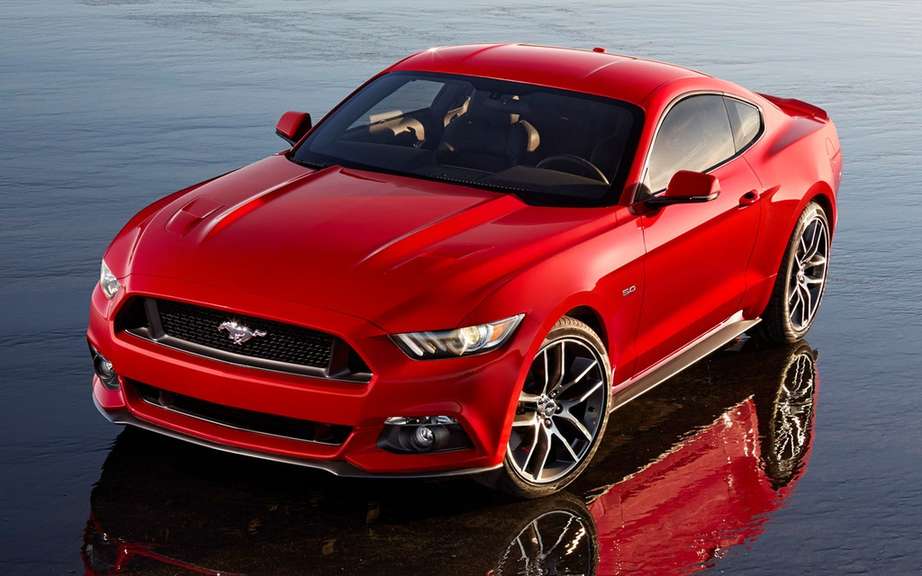 Ford Mustang 2015 put on auction
New models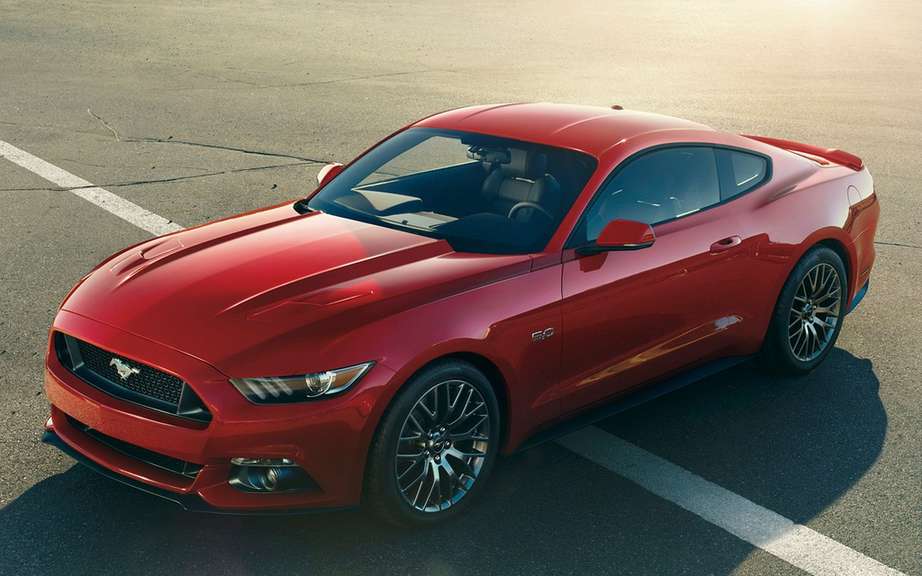 The new 2015 Ford Mustang is unveiled
This morning that open the doors of the Consumer Electronics Show (CES) in Las Vegas.
This large mass of electronics enthusiasts has, in recent years, attracting several automakers. These take the opportunity to present their latest technological ONBOARD approaches that will quickly end up in their vehicles.
This year, they are at least nine manufacturers who have announced their presence at CES in Las Vegas.
The official car
Ford sees the holding of this major exhibition to present its new Mustang 6th generation, which will be the official car of CES Las Vegas 2014.
Ford Mustang 2015 sign has its way back to the leaking roof appeared on the Mustang 70 years.
It is powered by three very different engines:
-    3.7-liter V6 generating a power of around 300 hp;
-    5.0-liter V8 with a force of 420 horses;
-    EcoBoost turbocharged four-cylinder that delivers more than 305 horsepower.